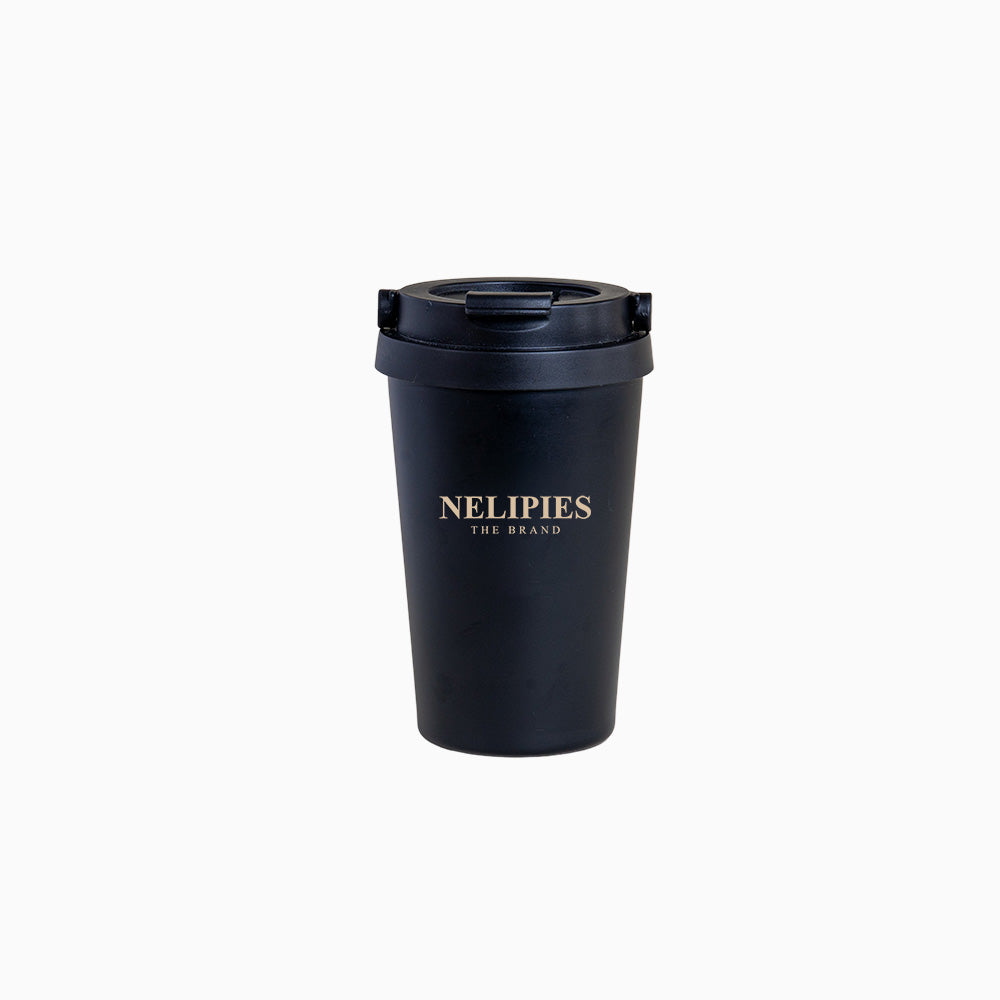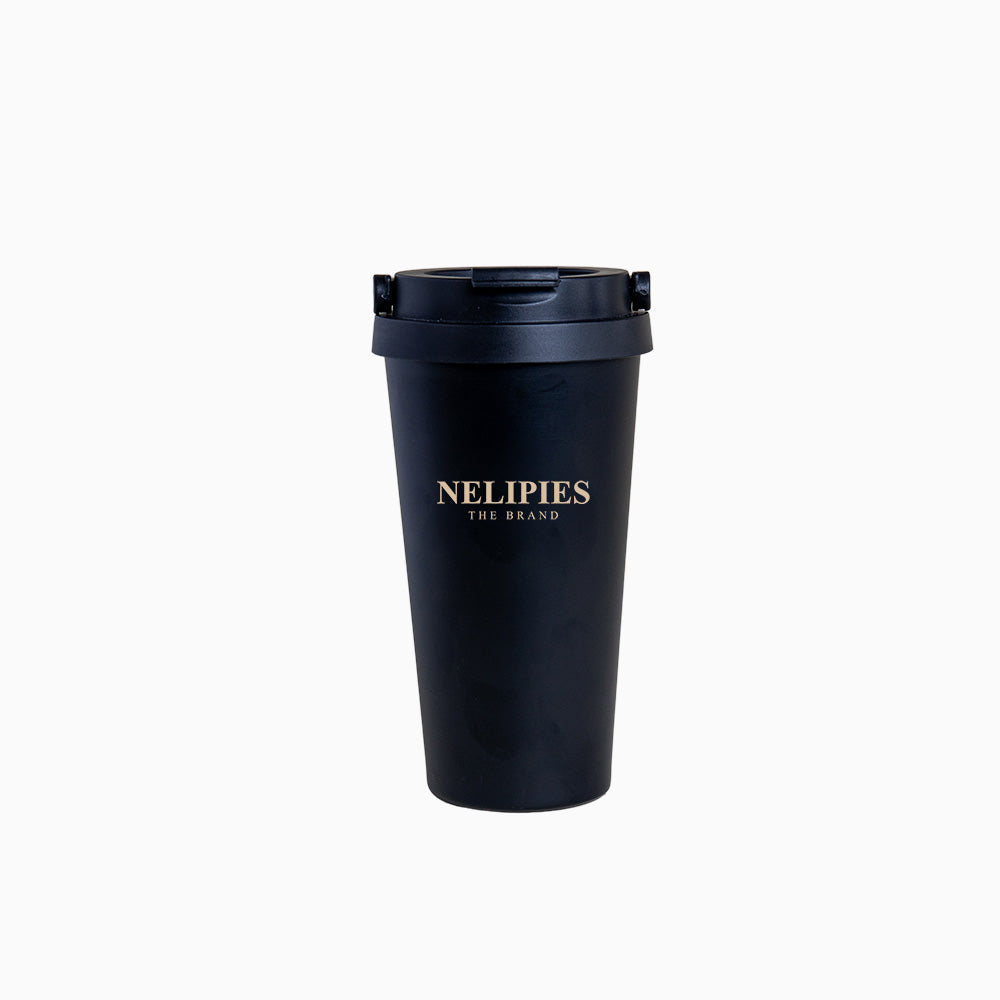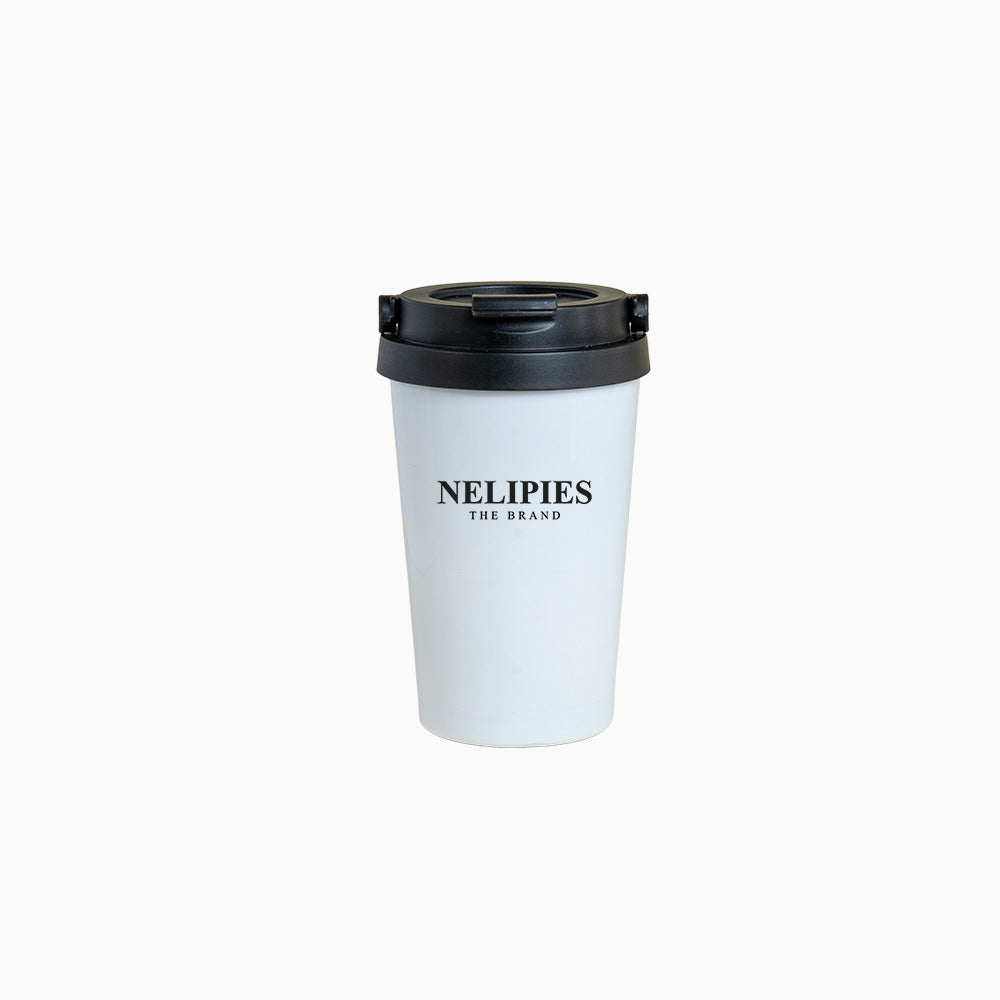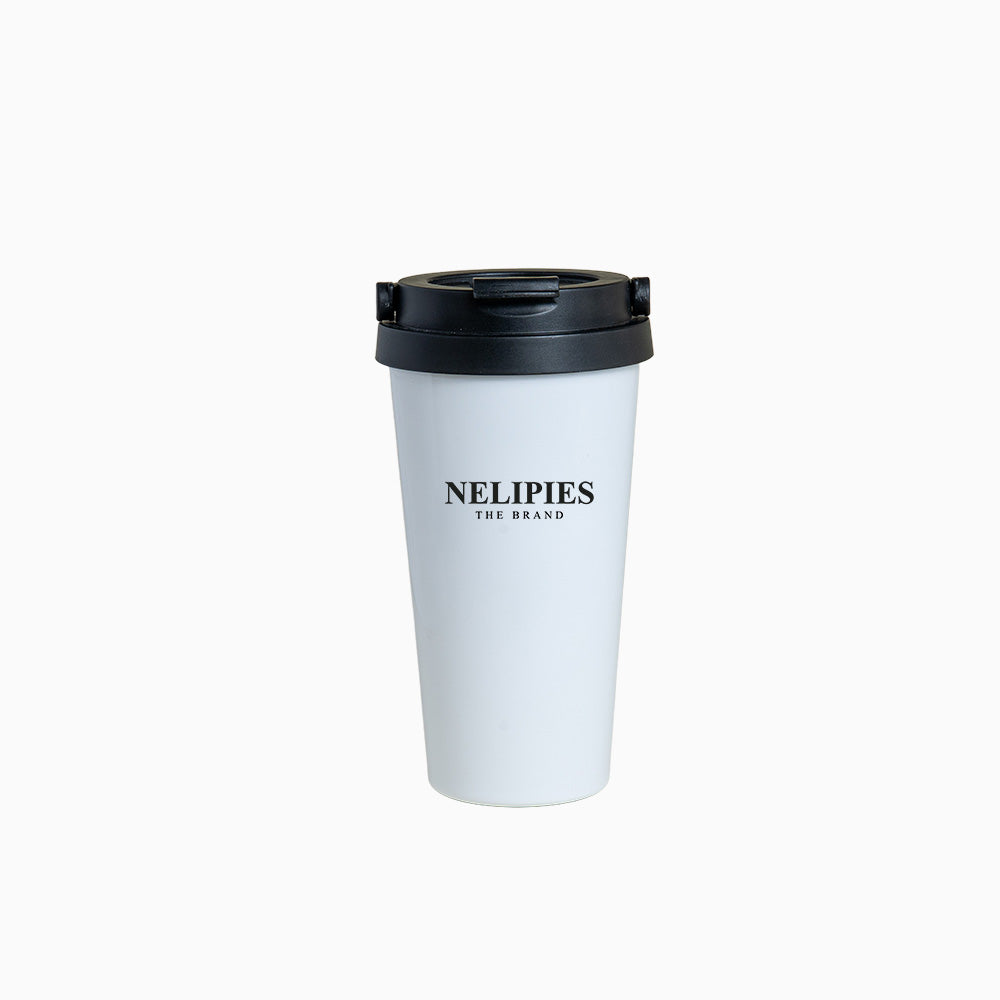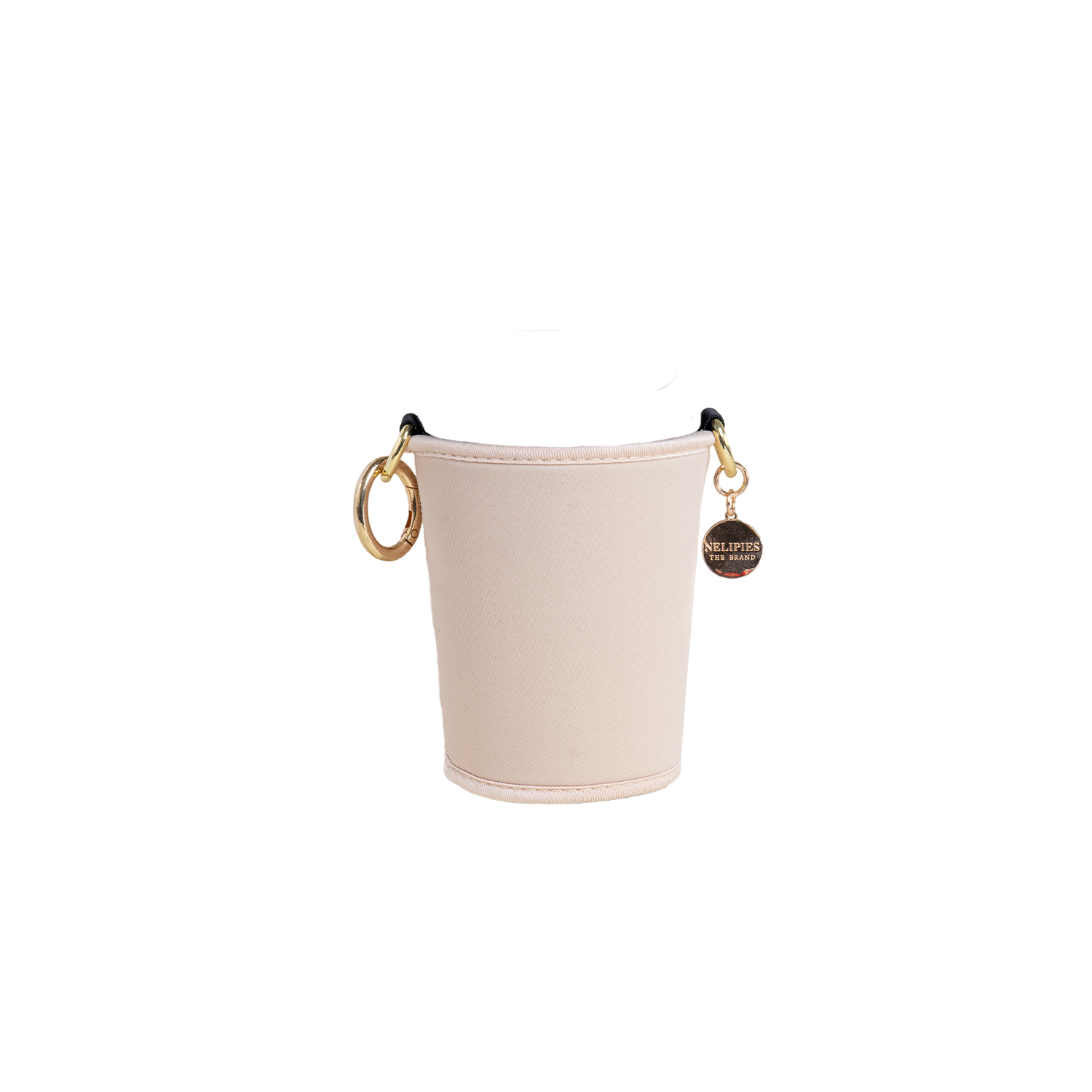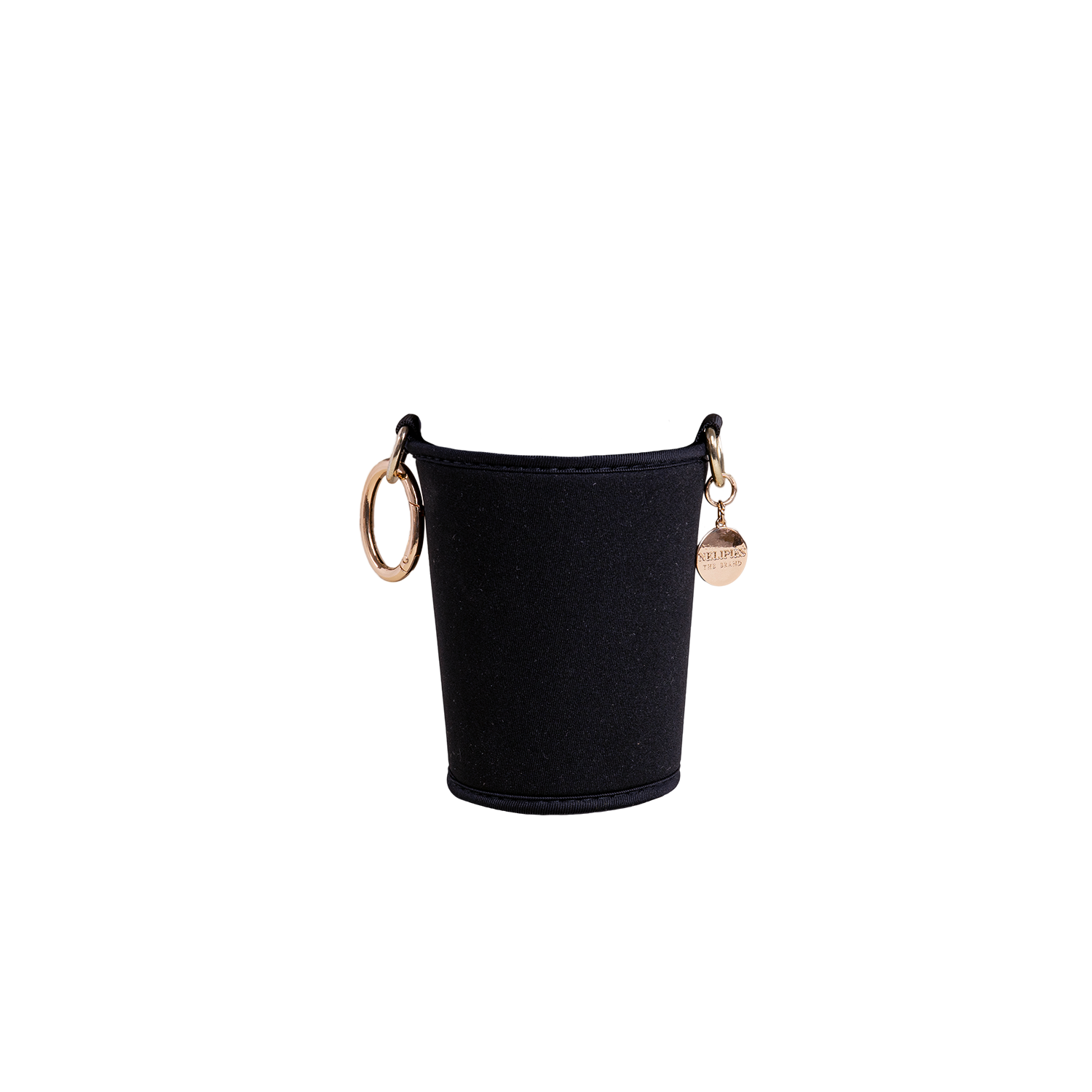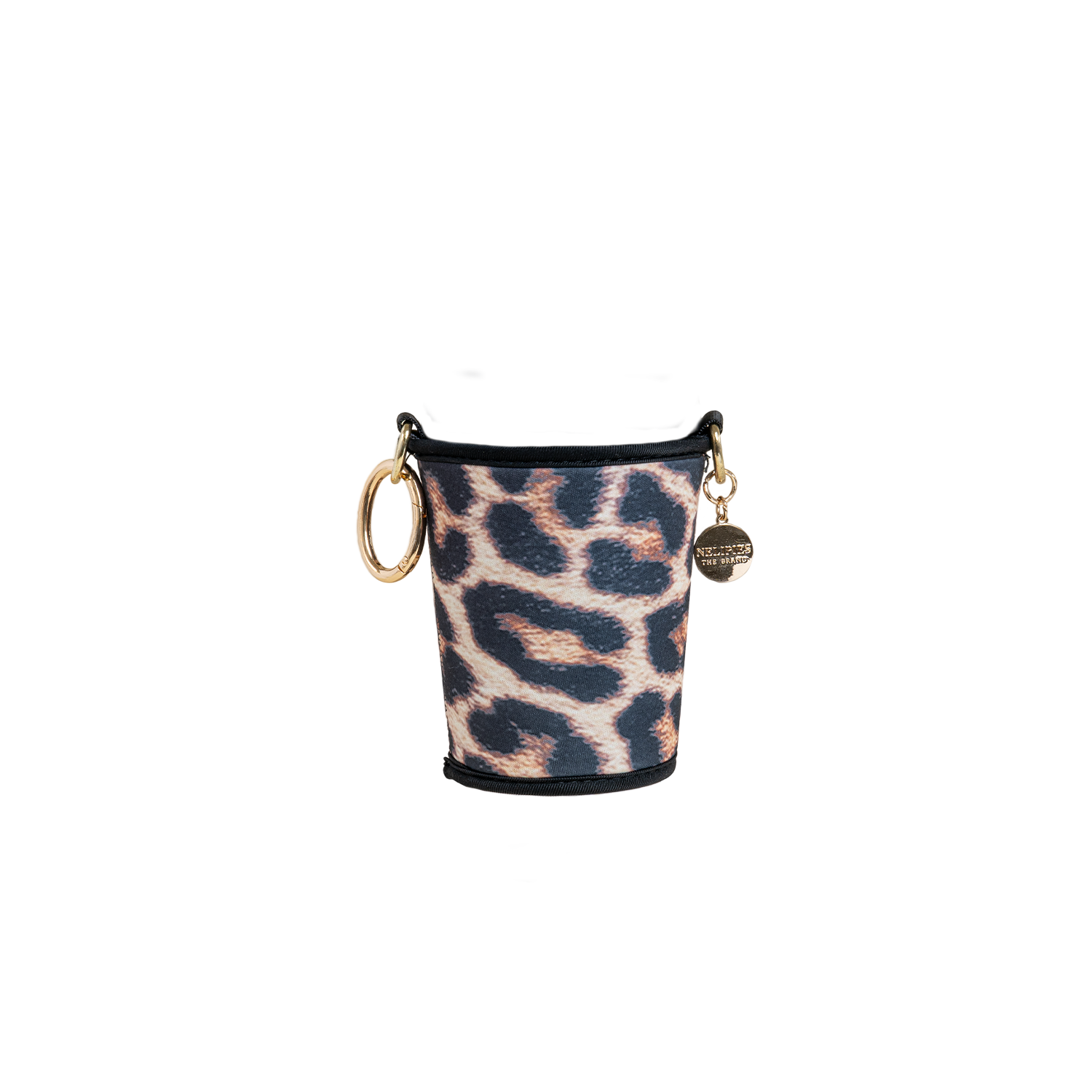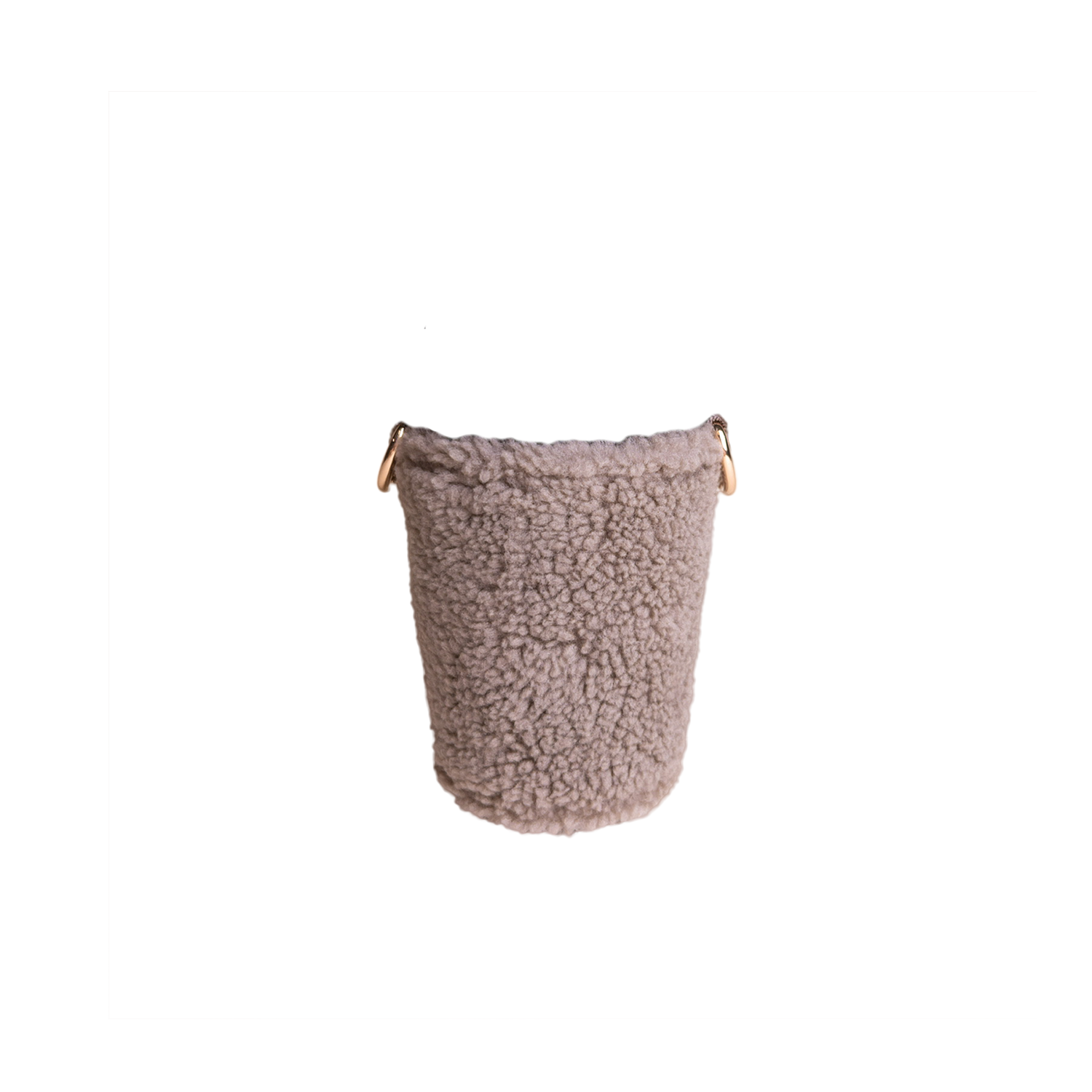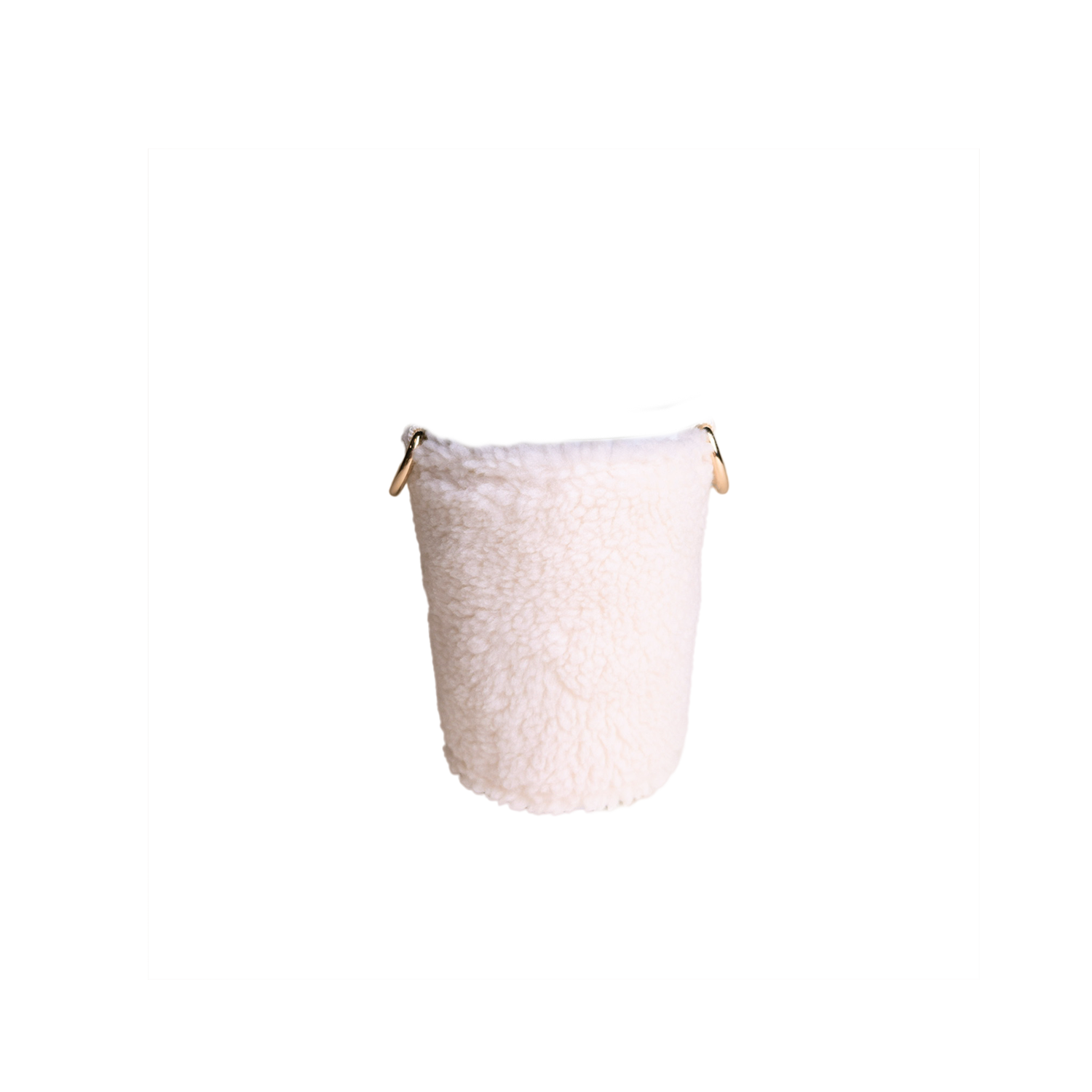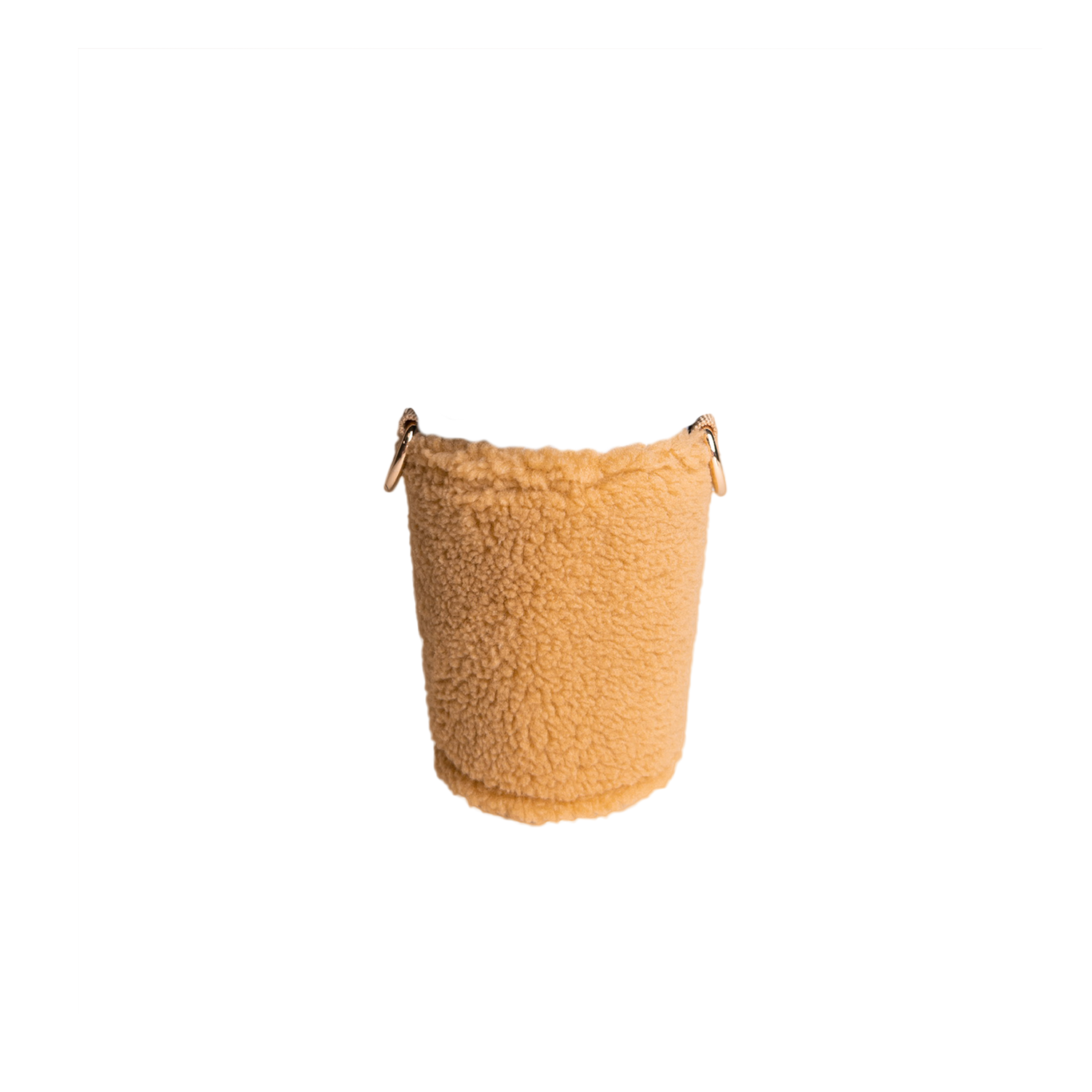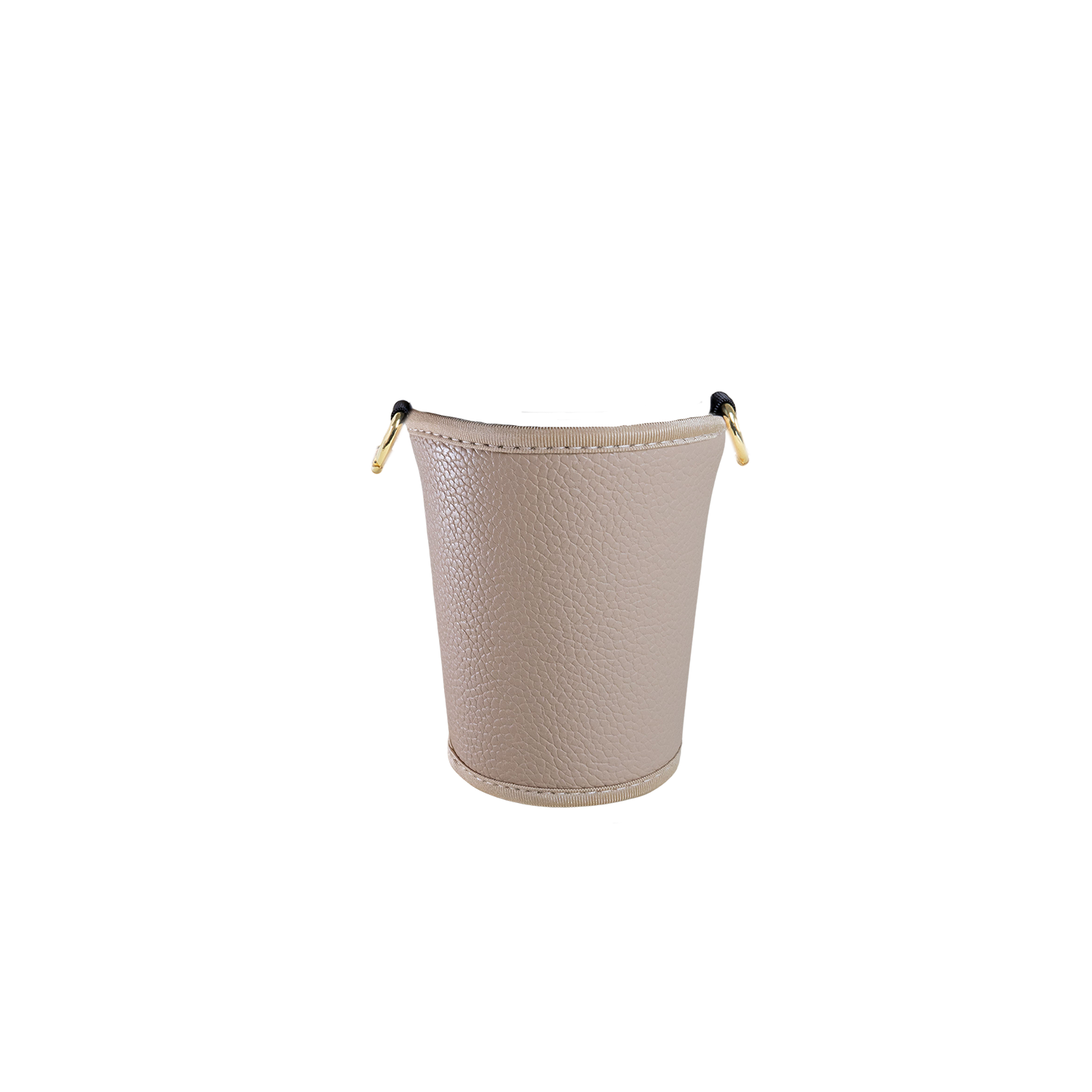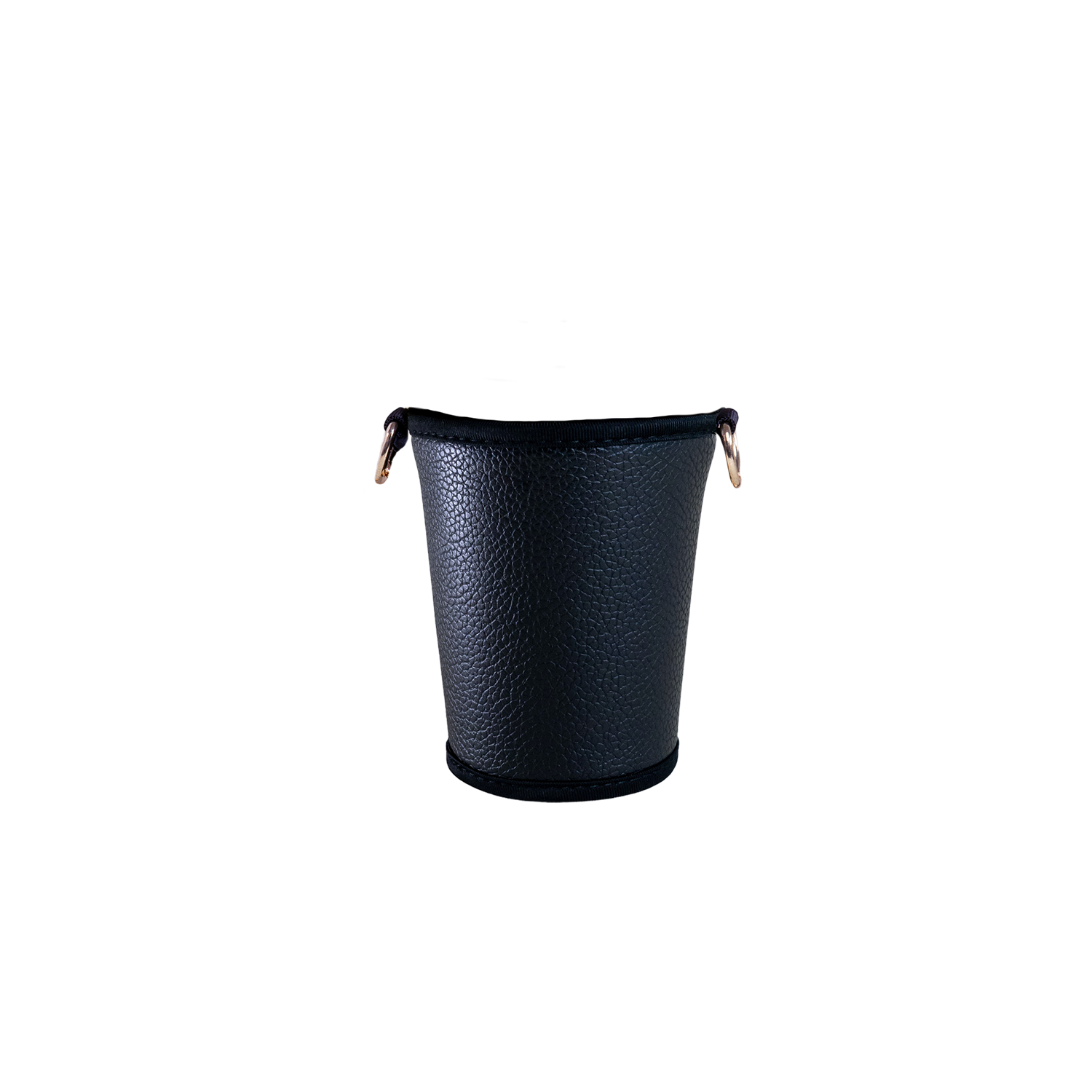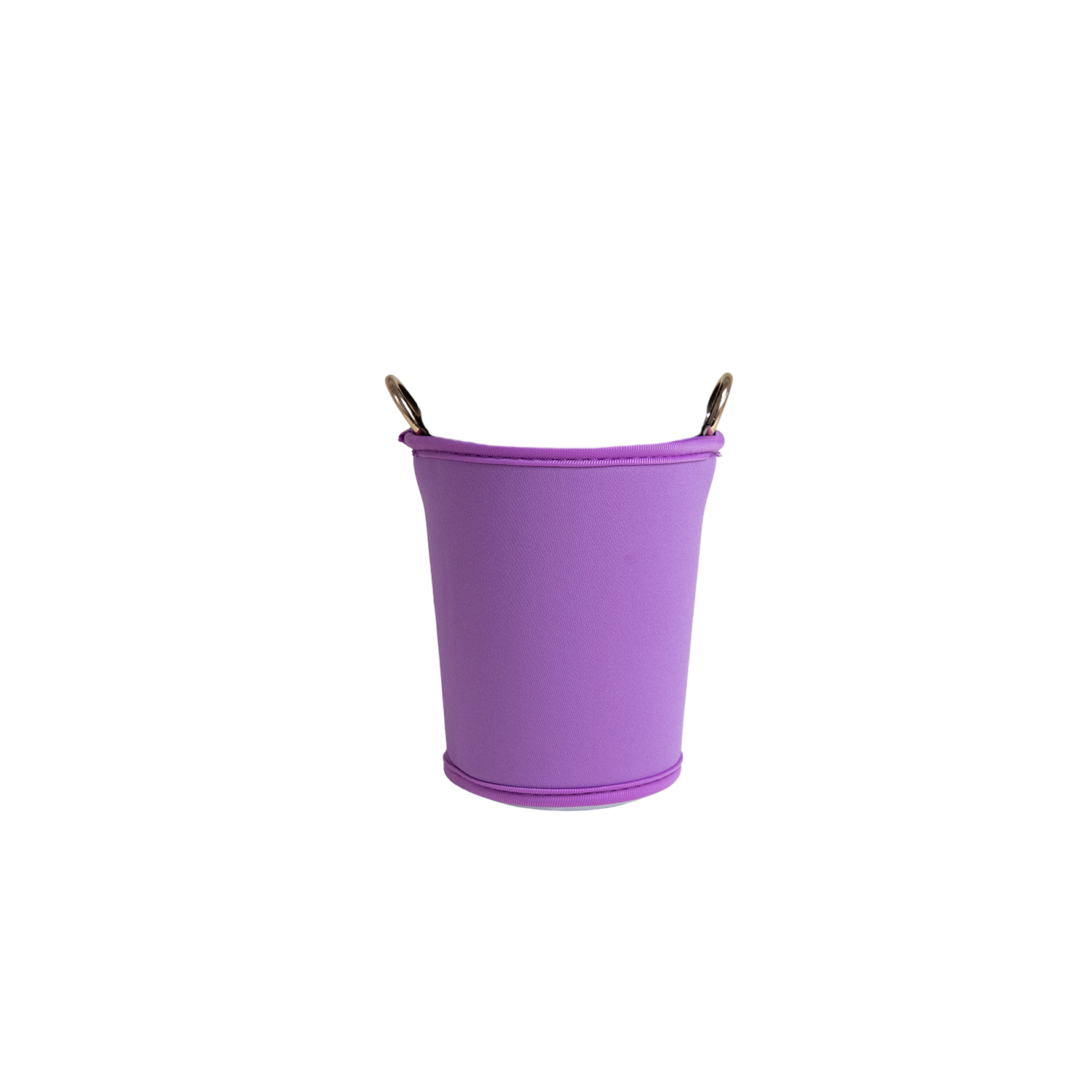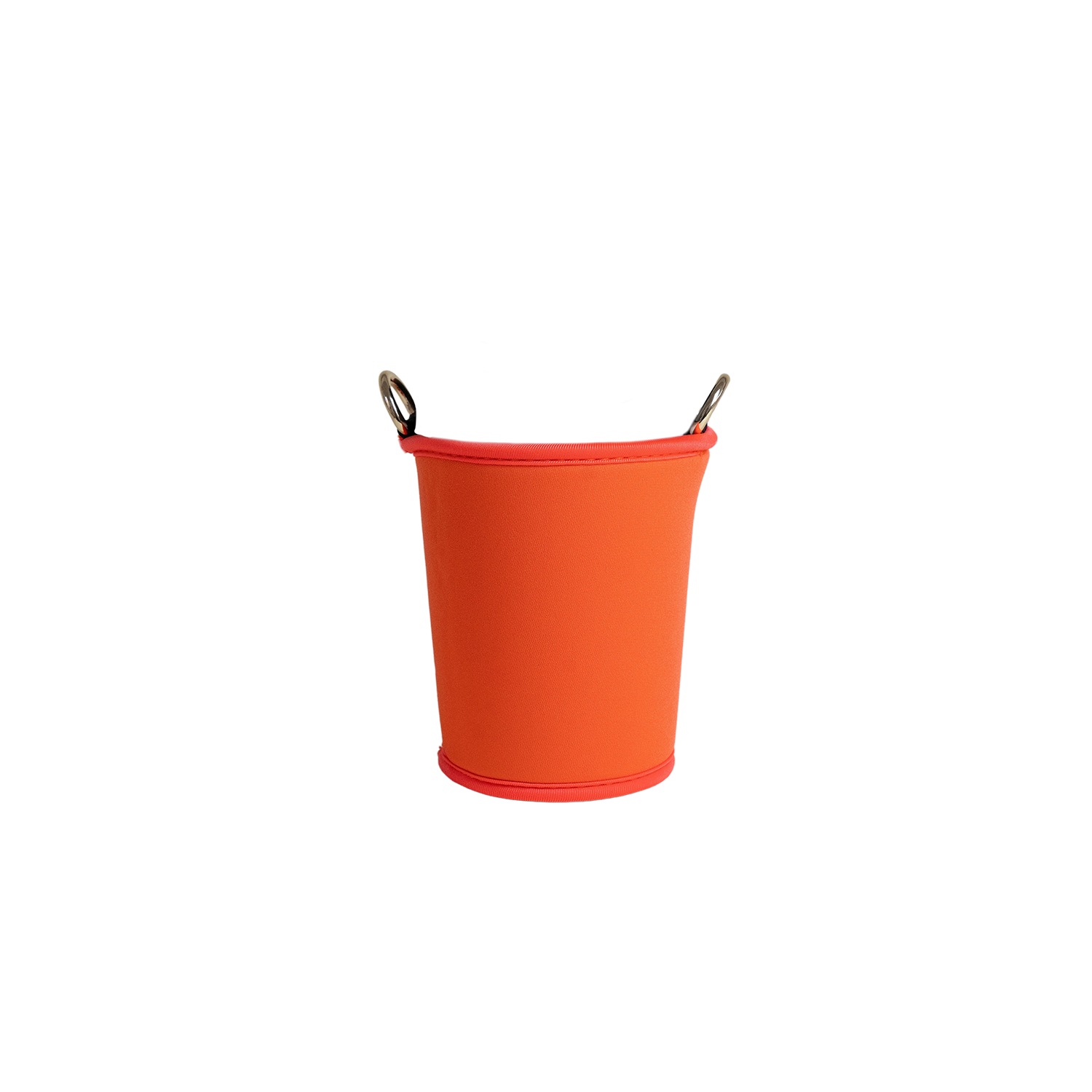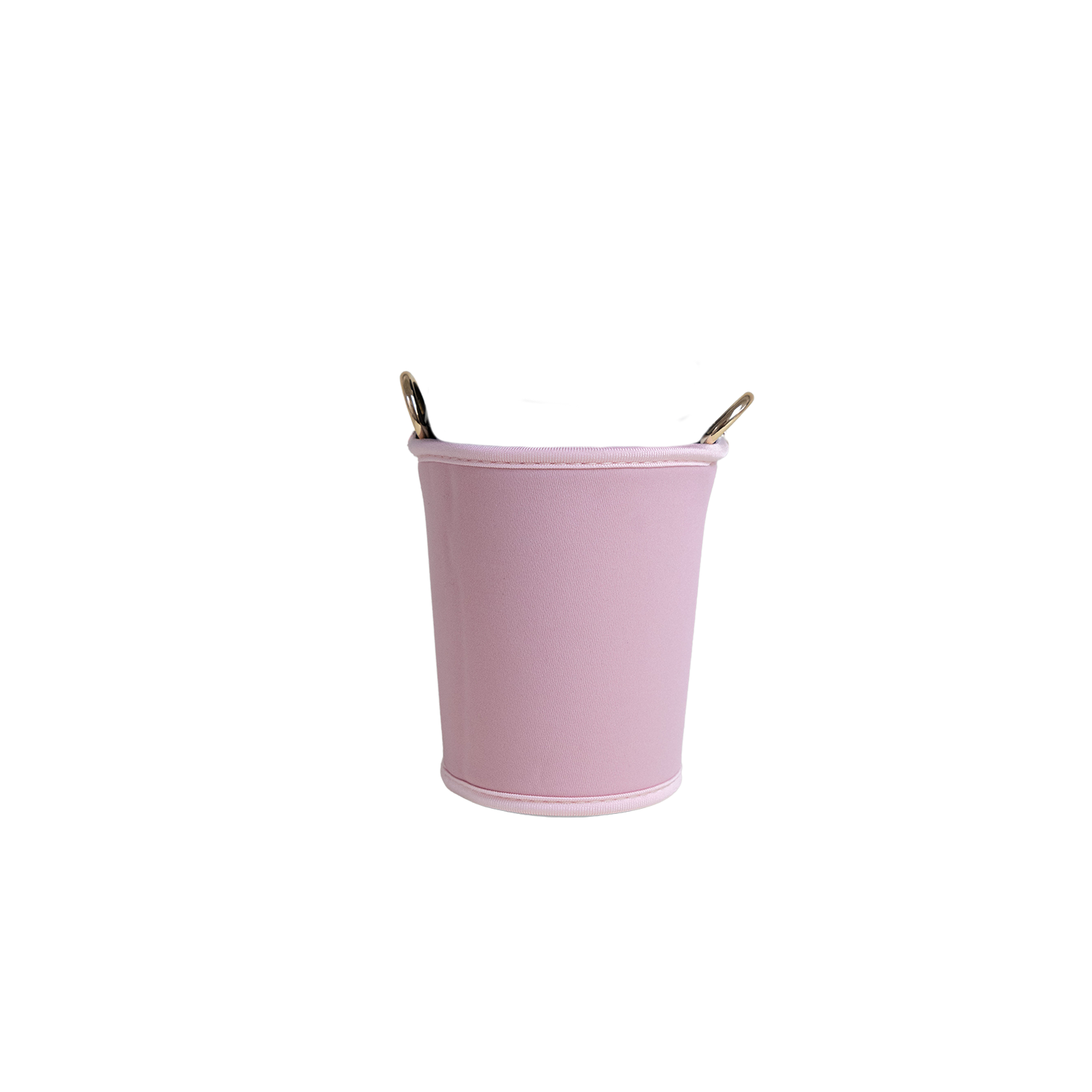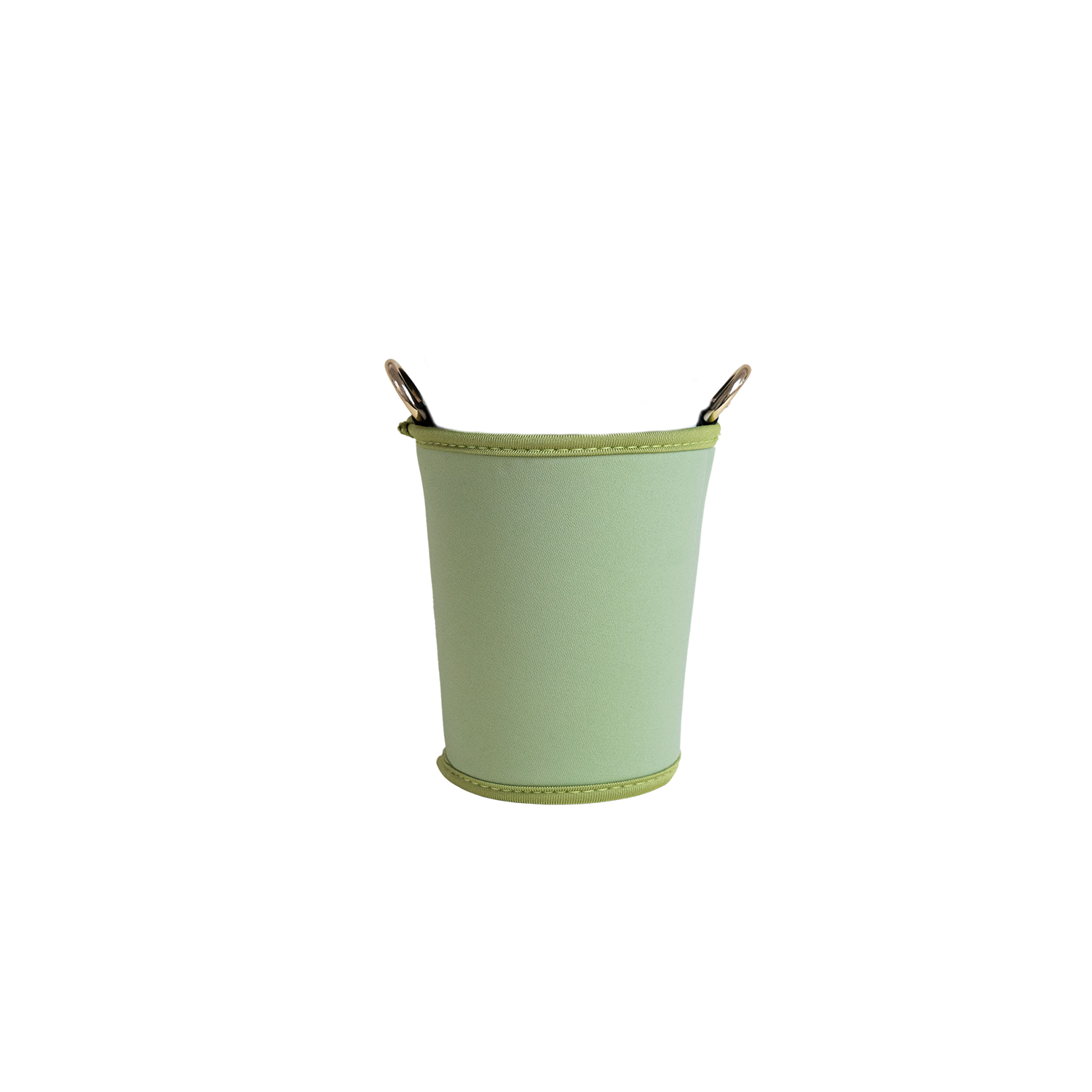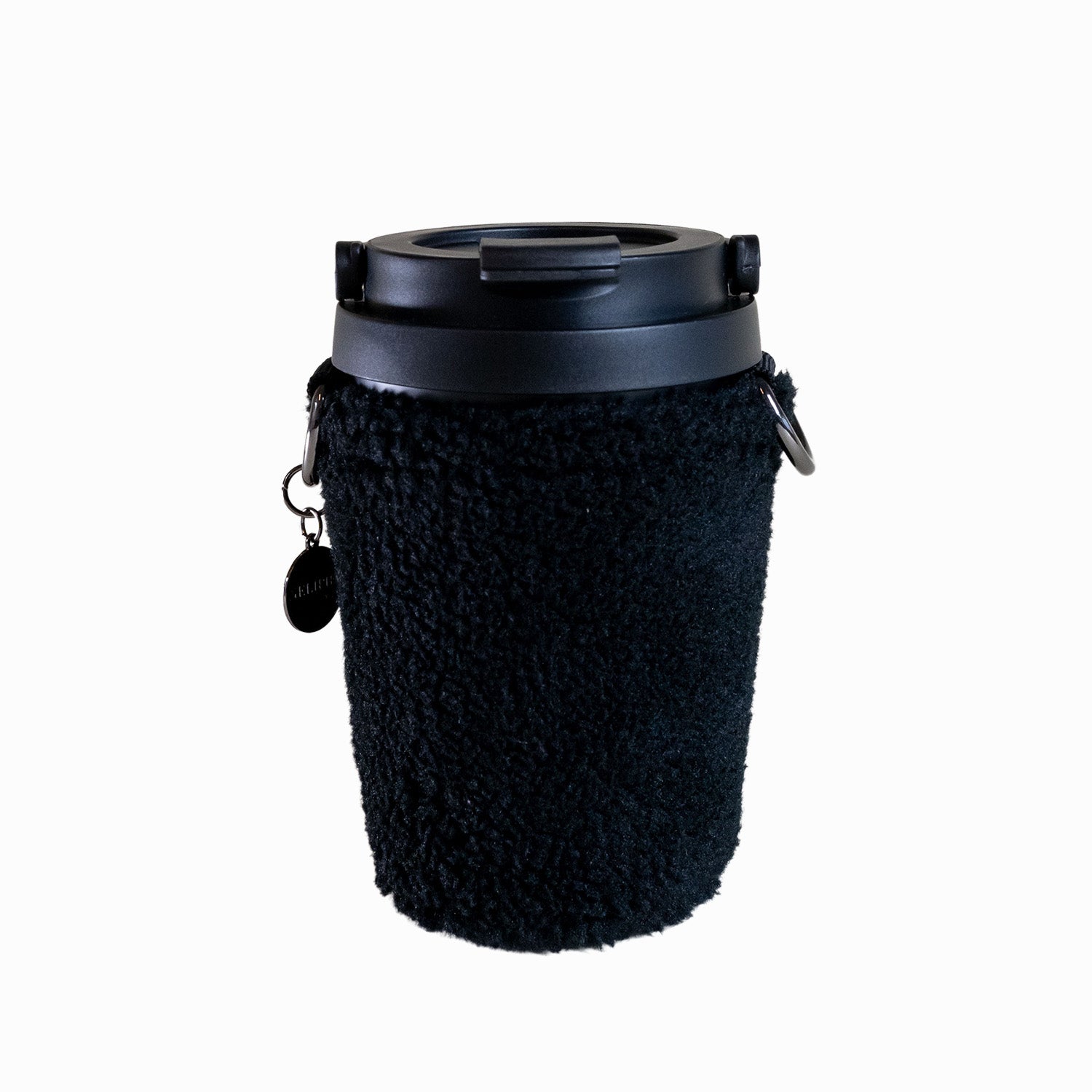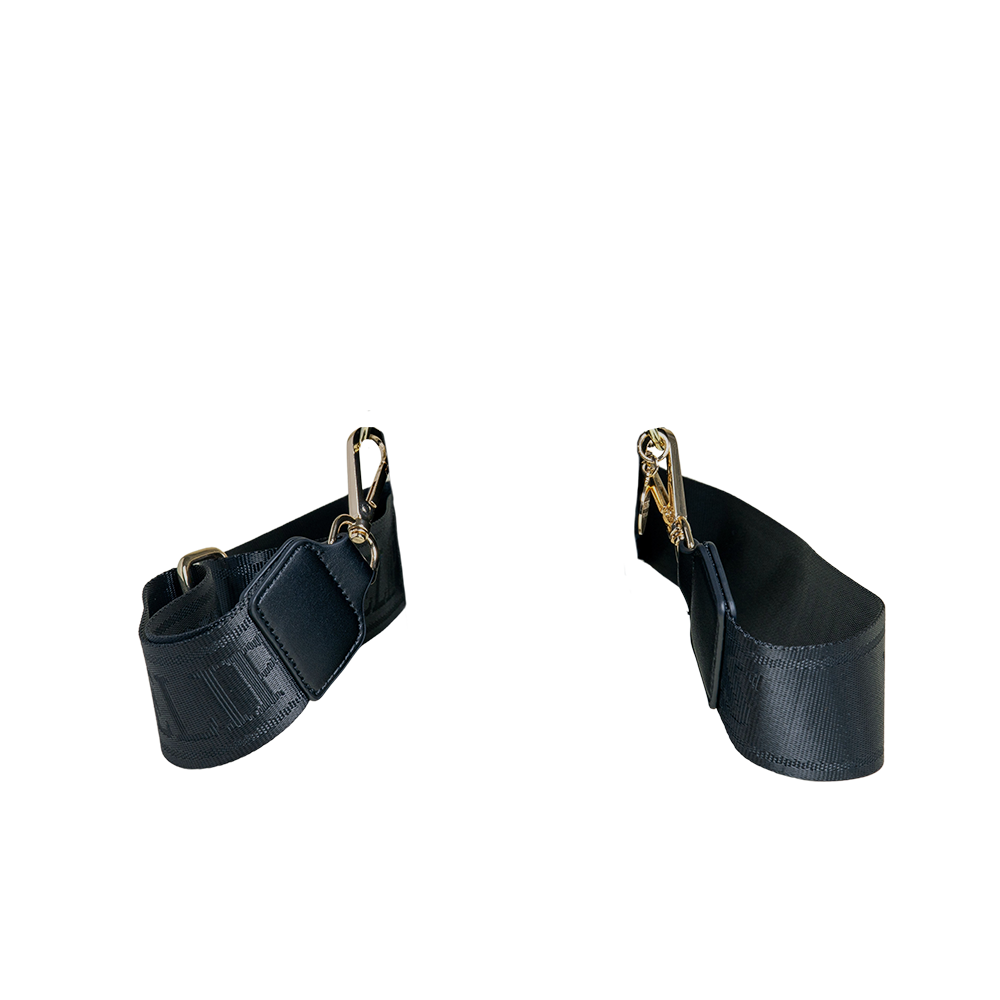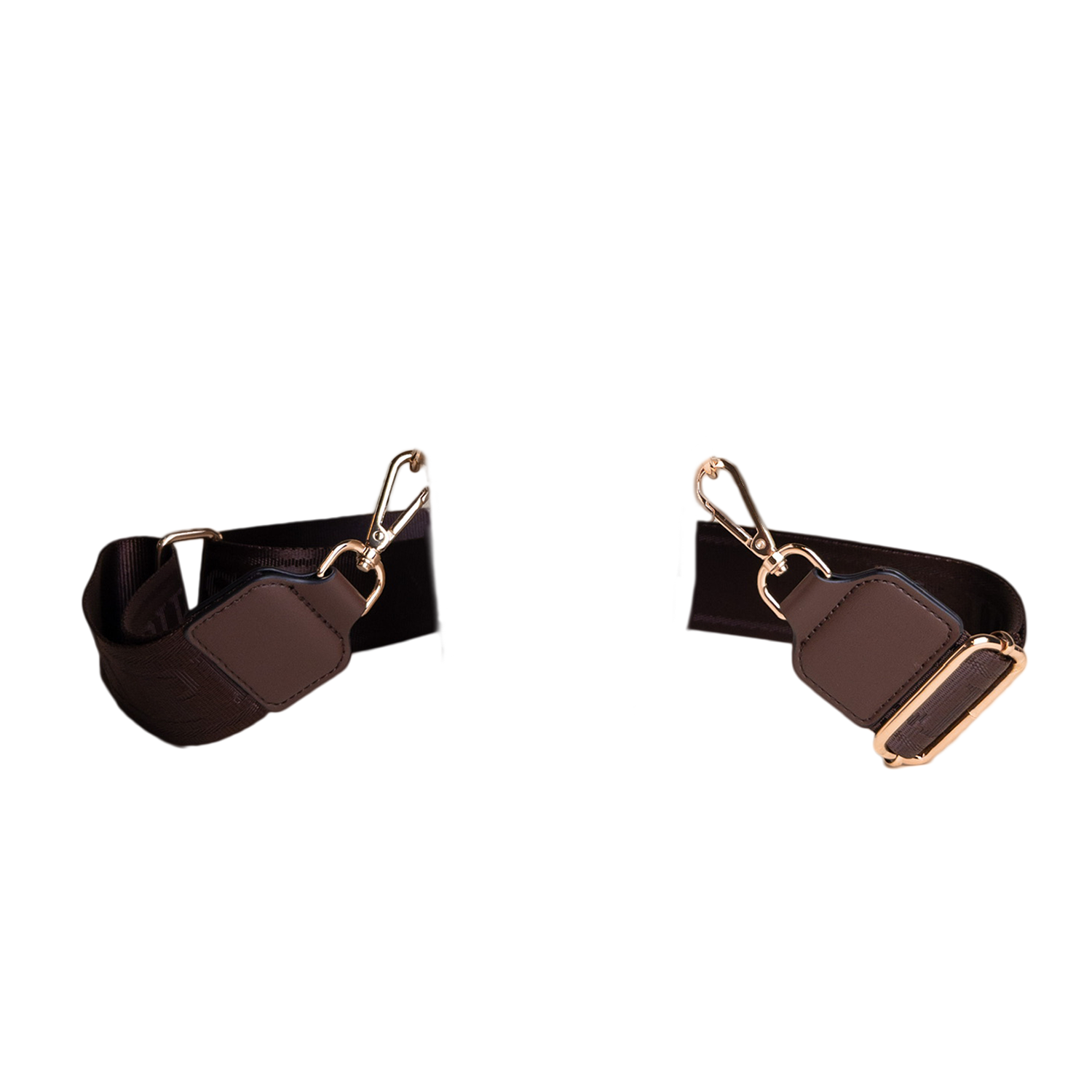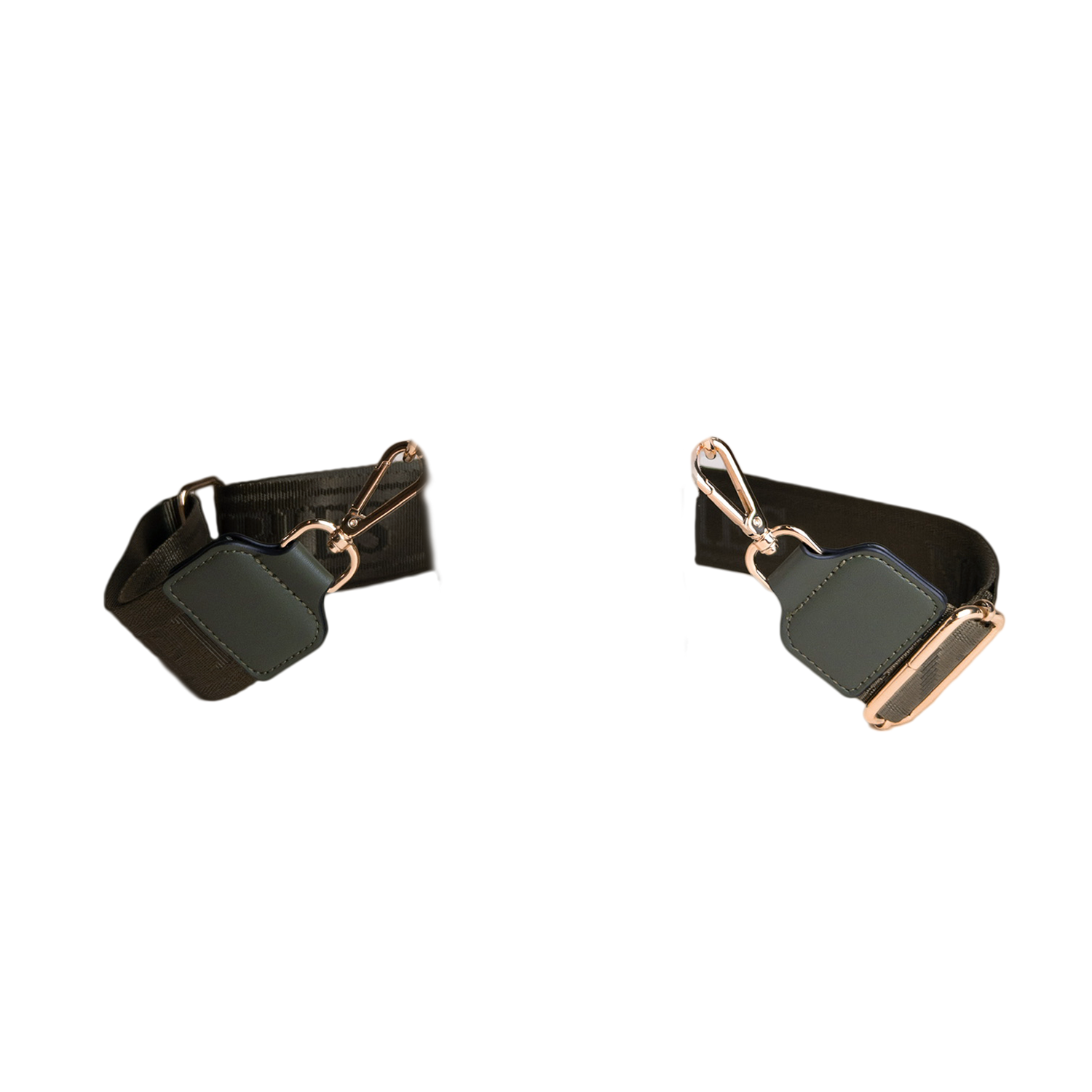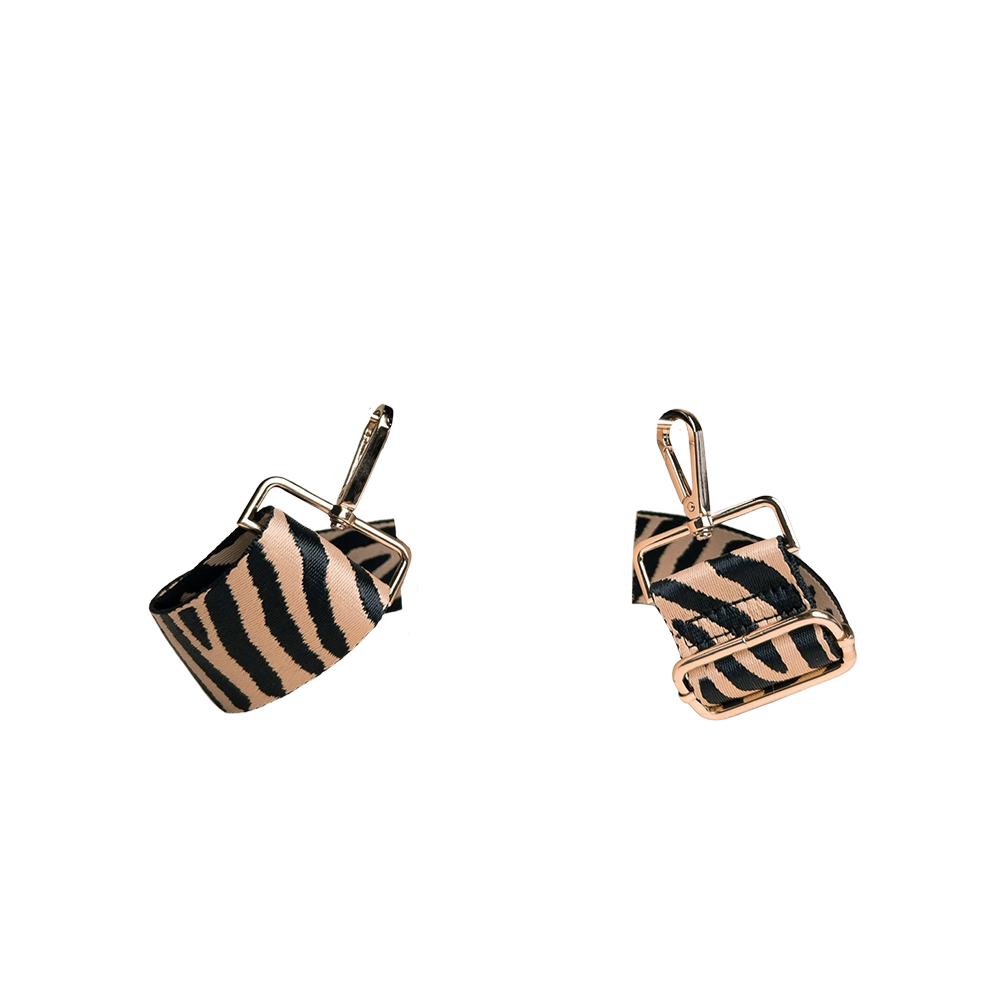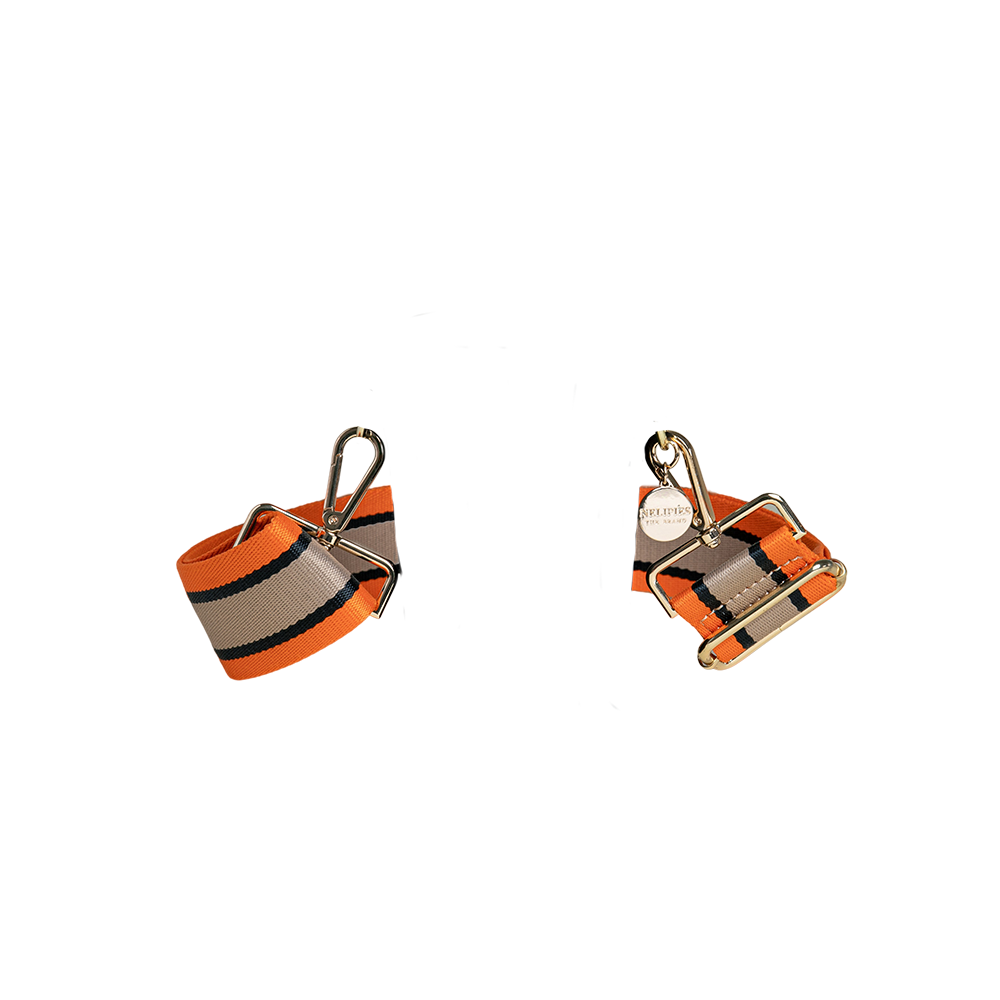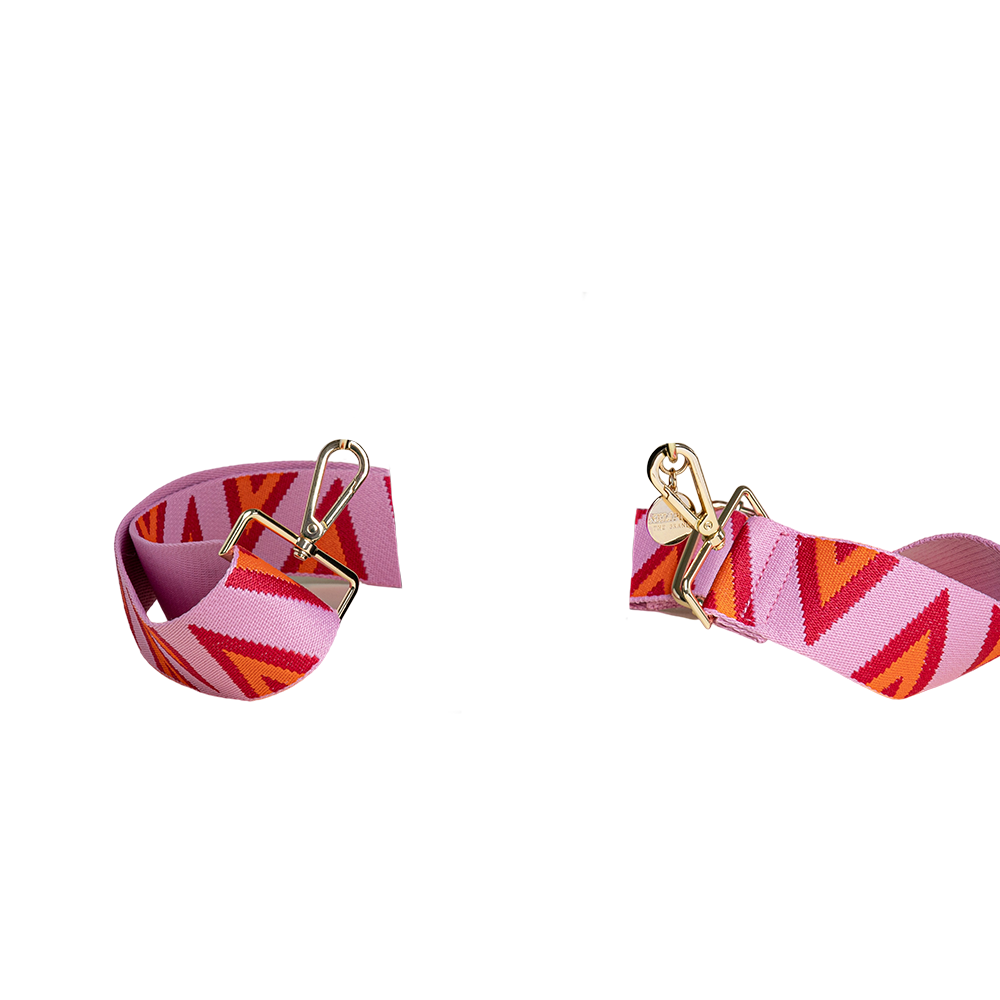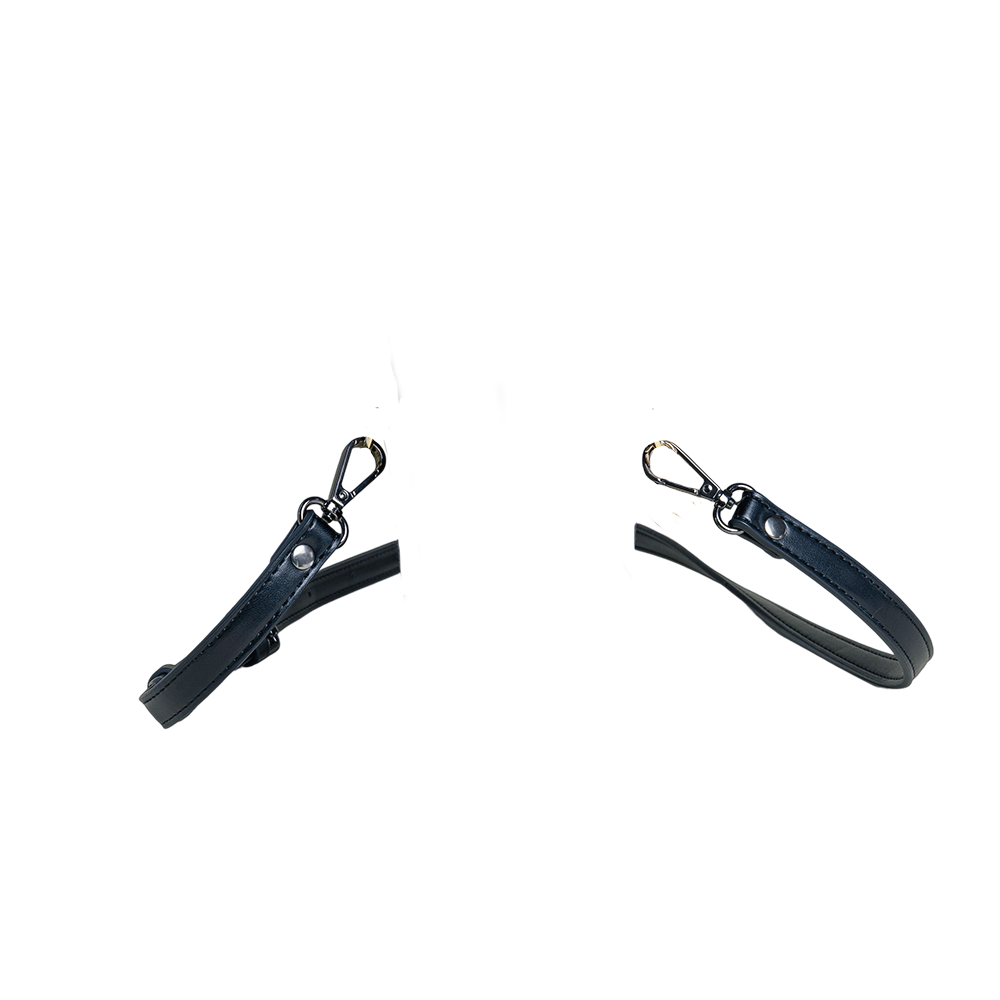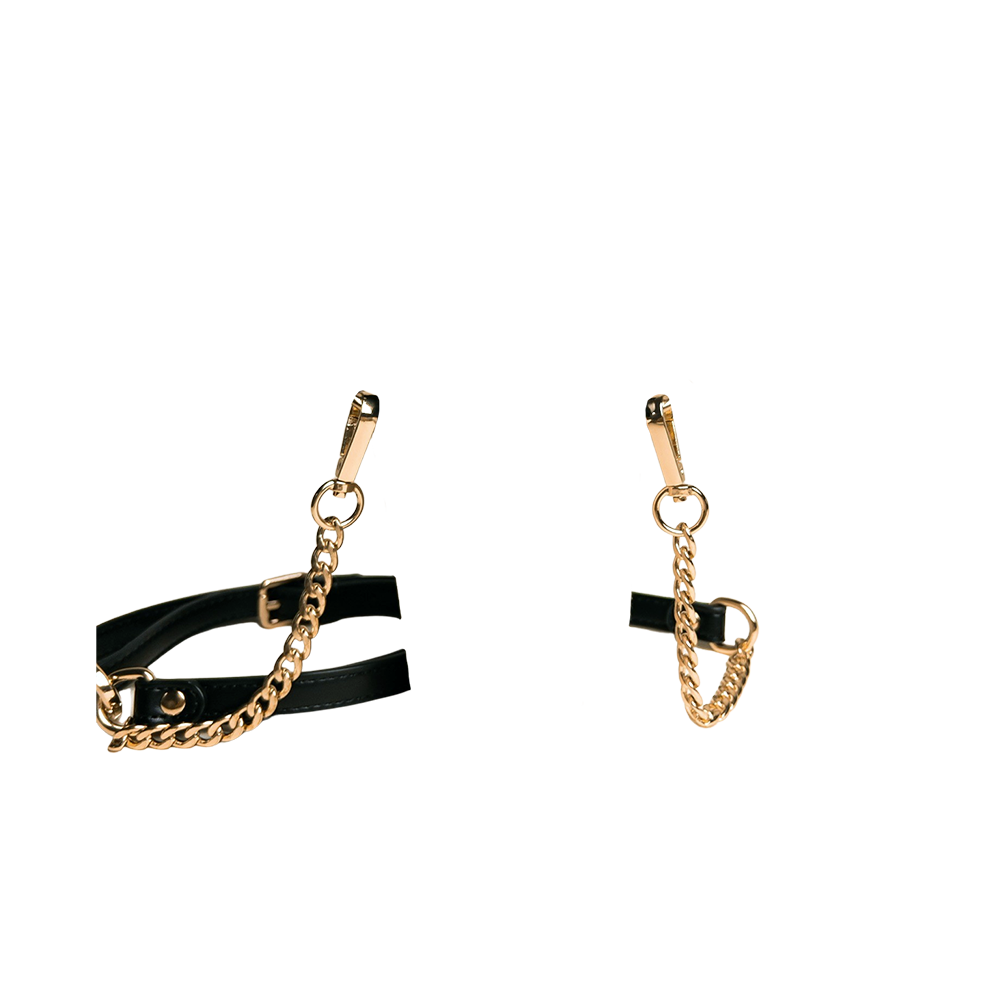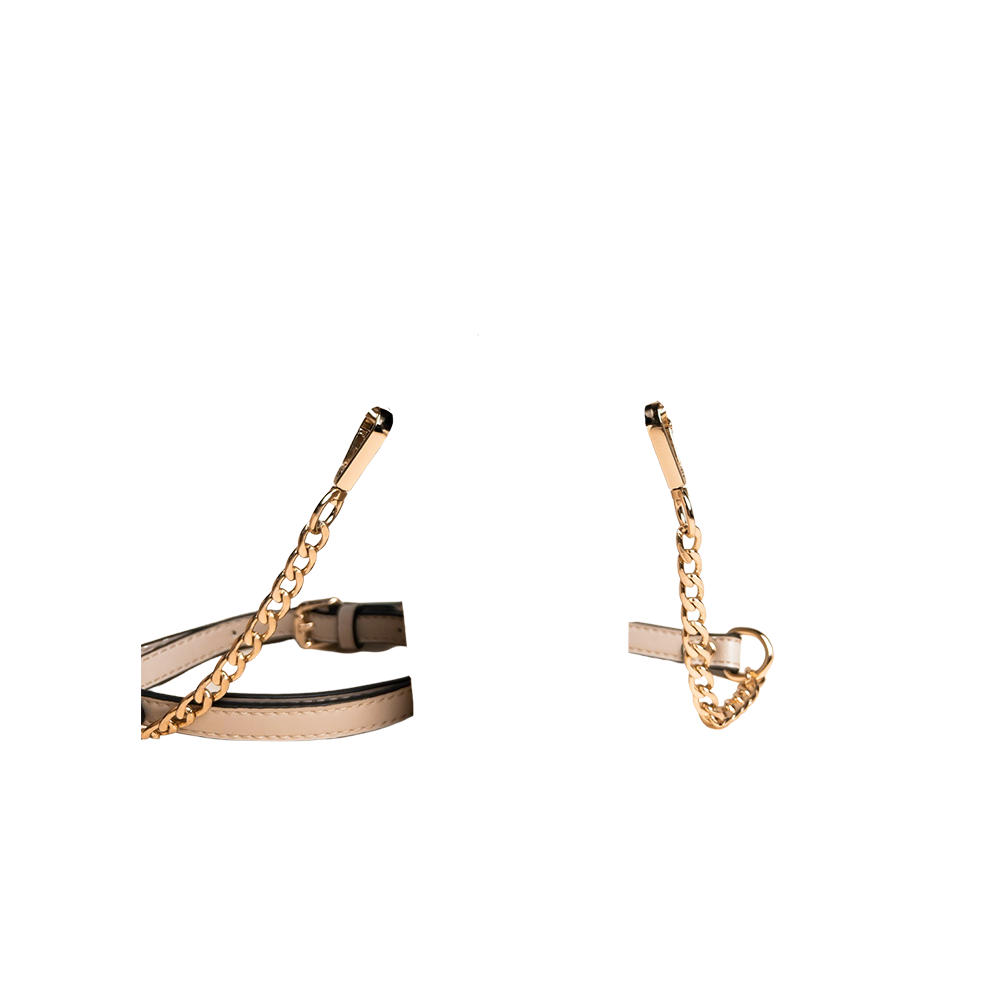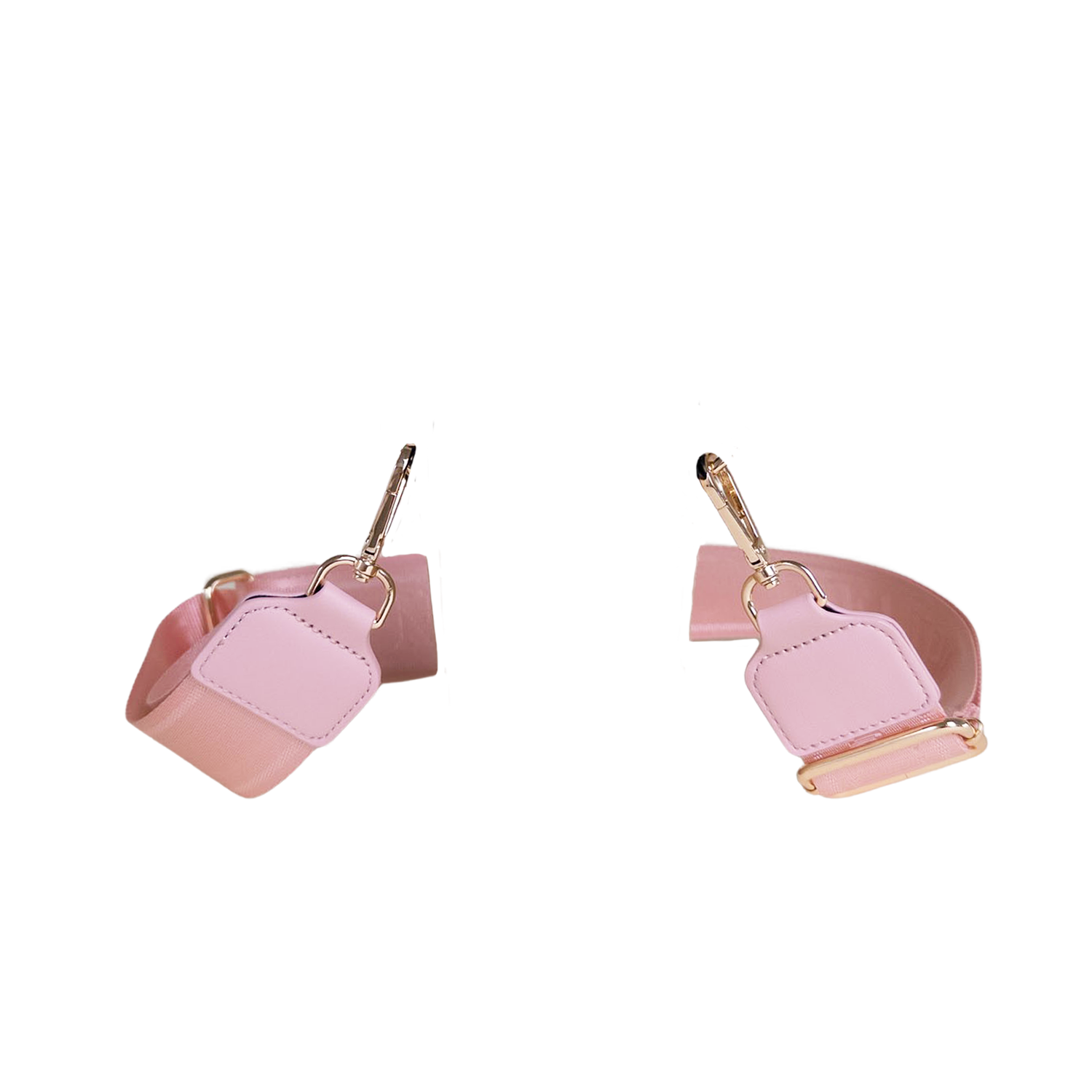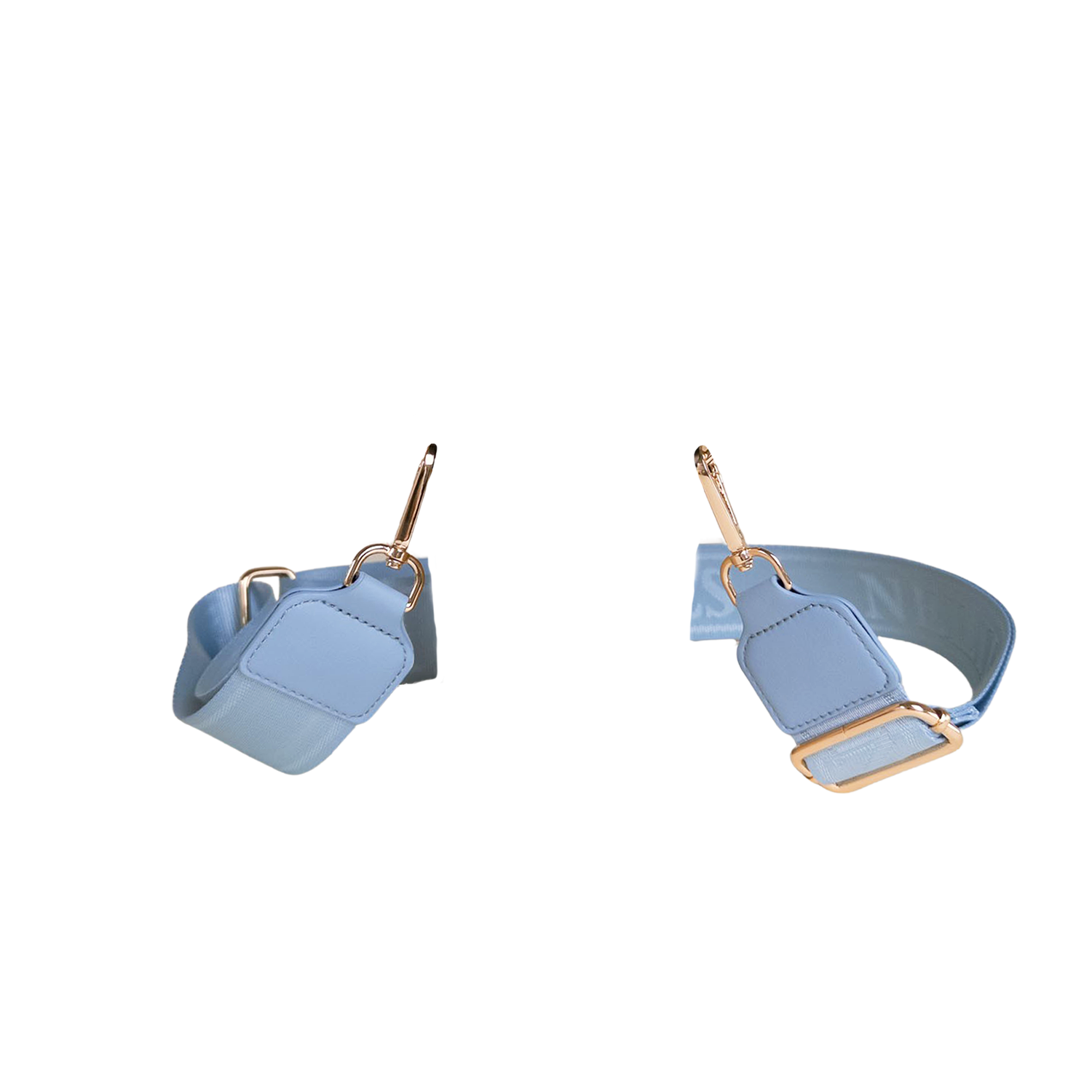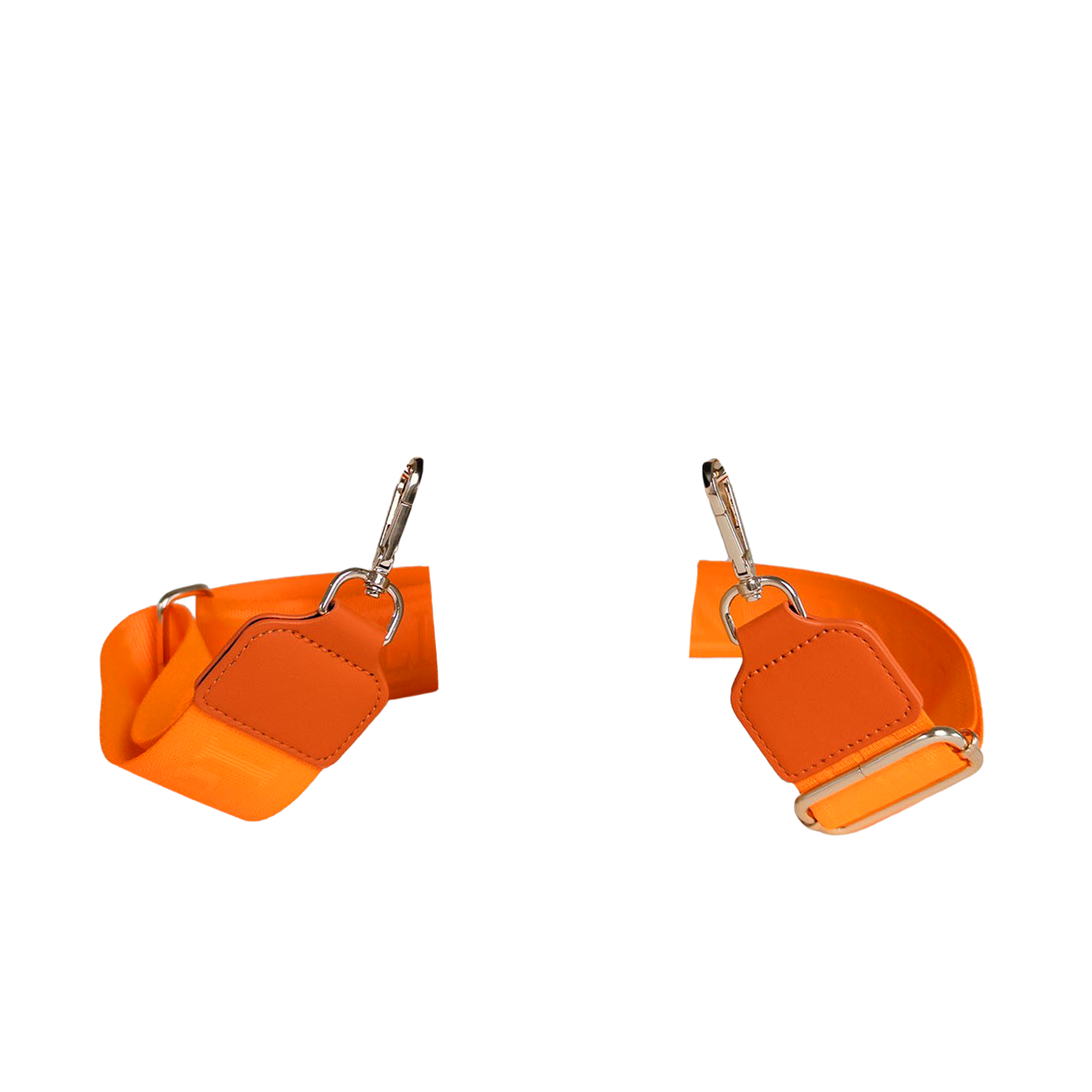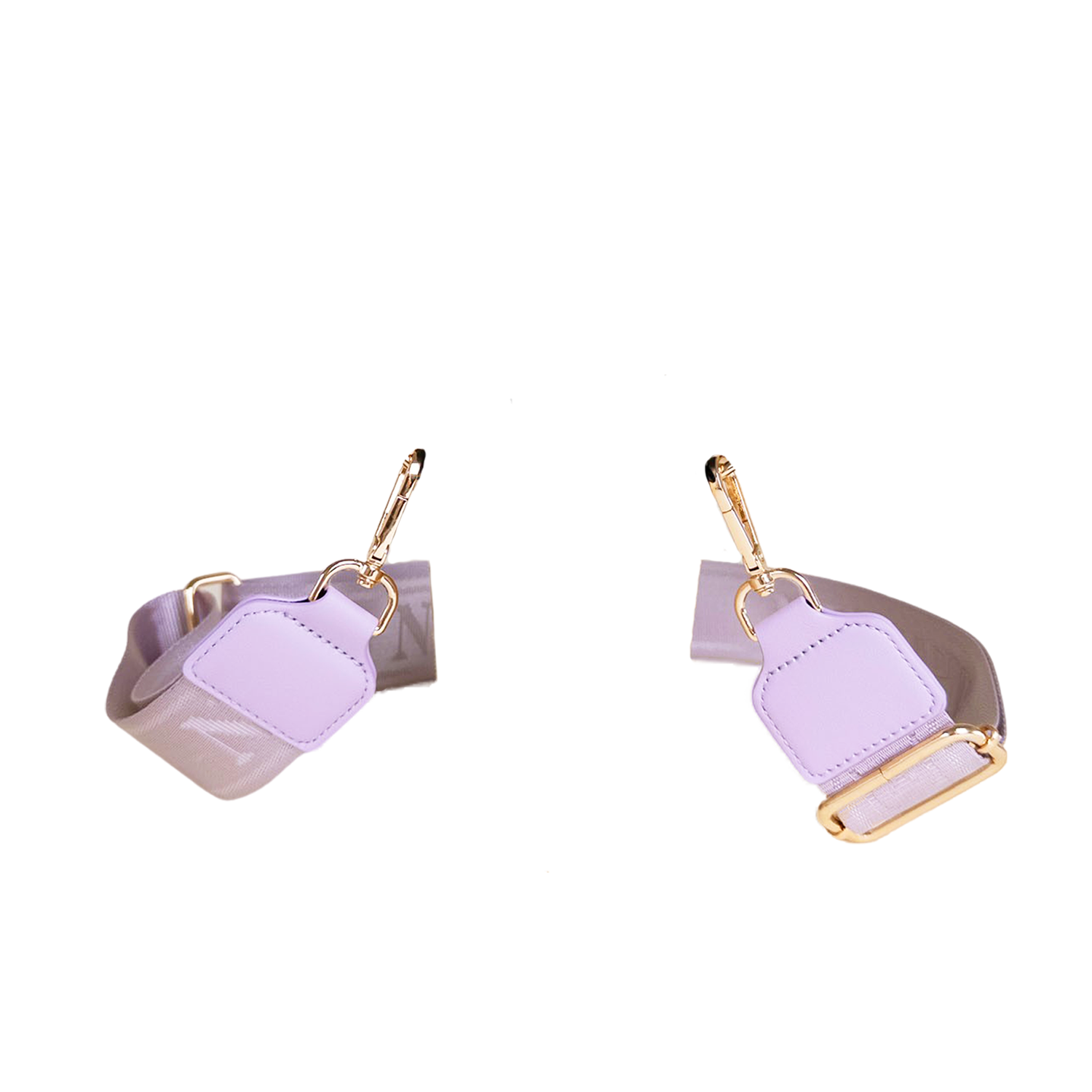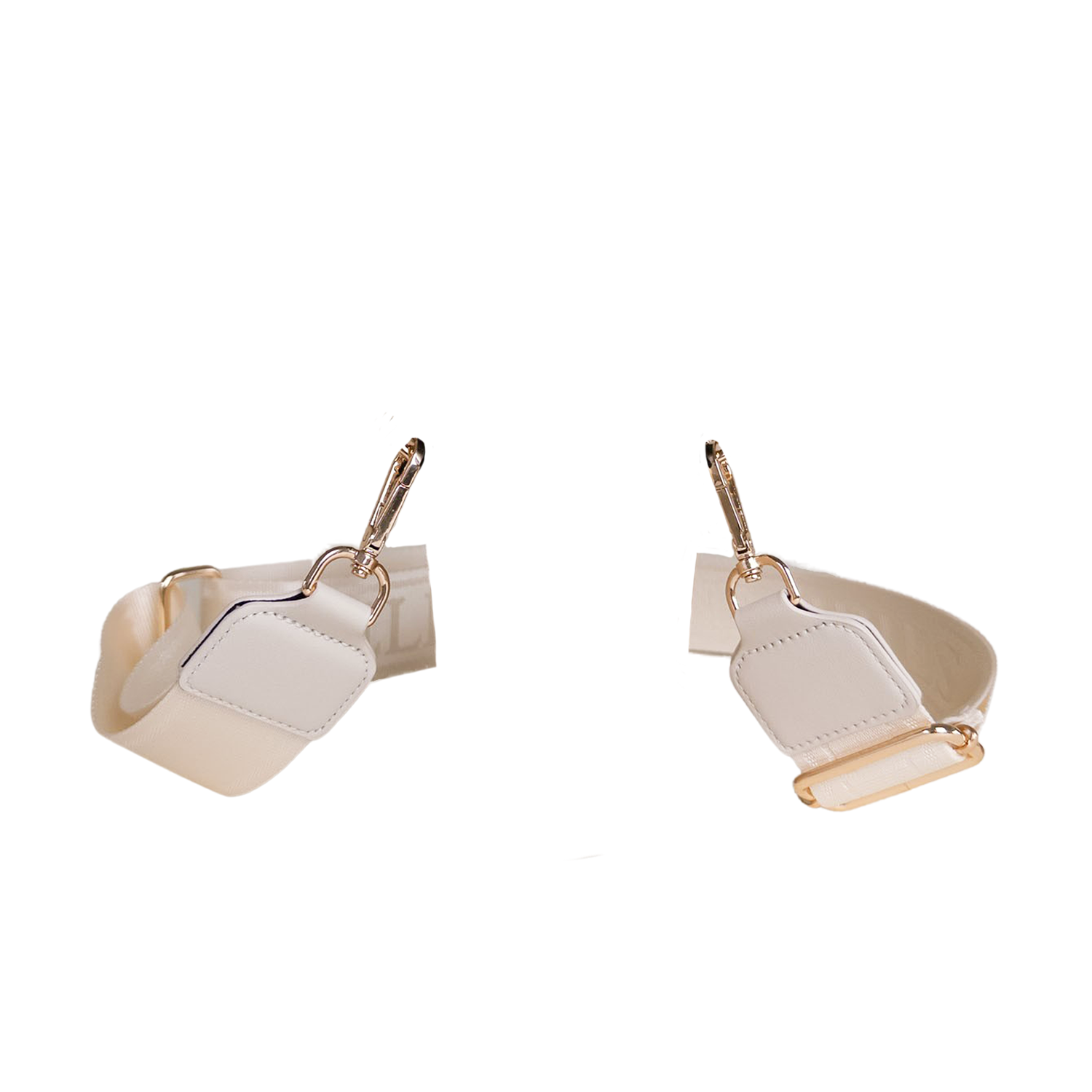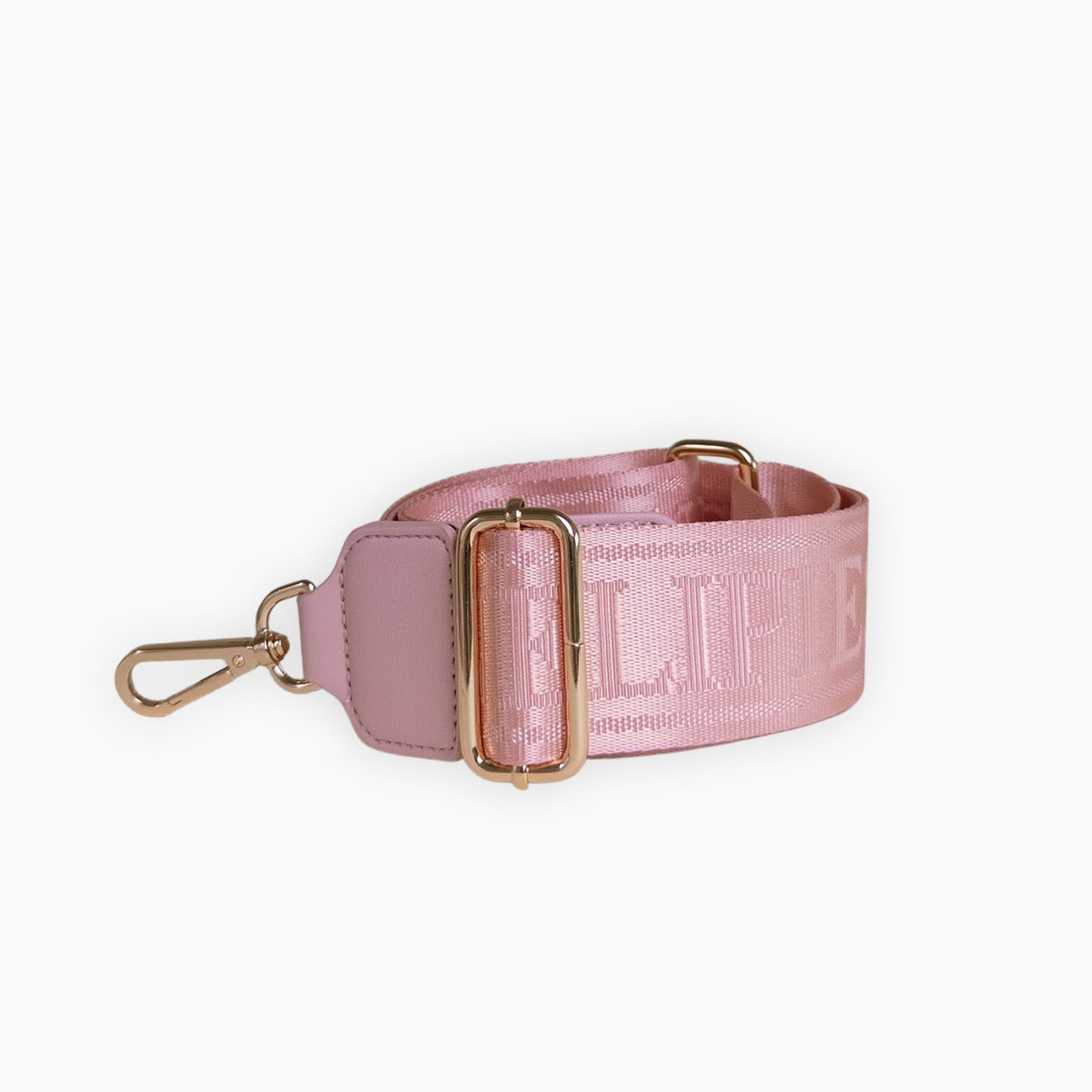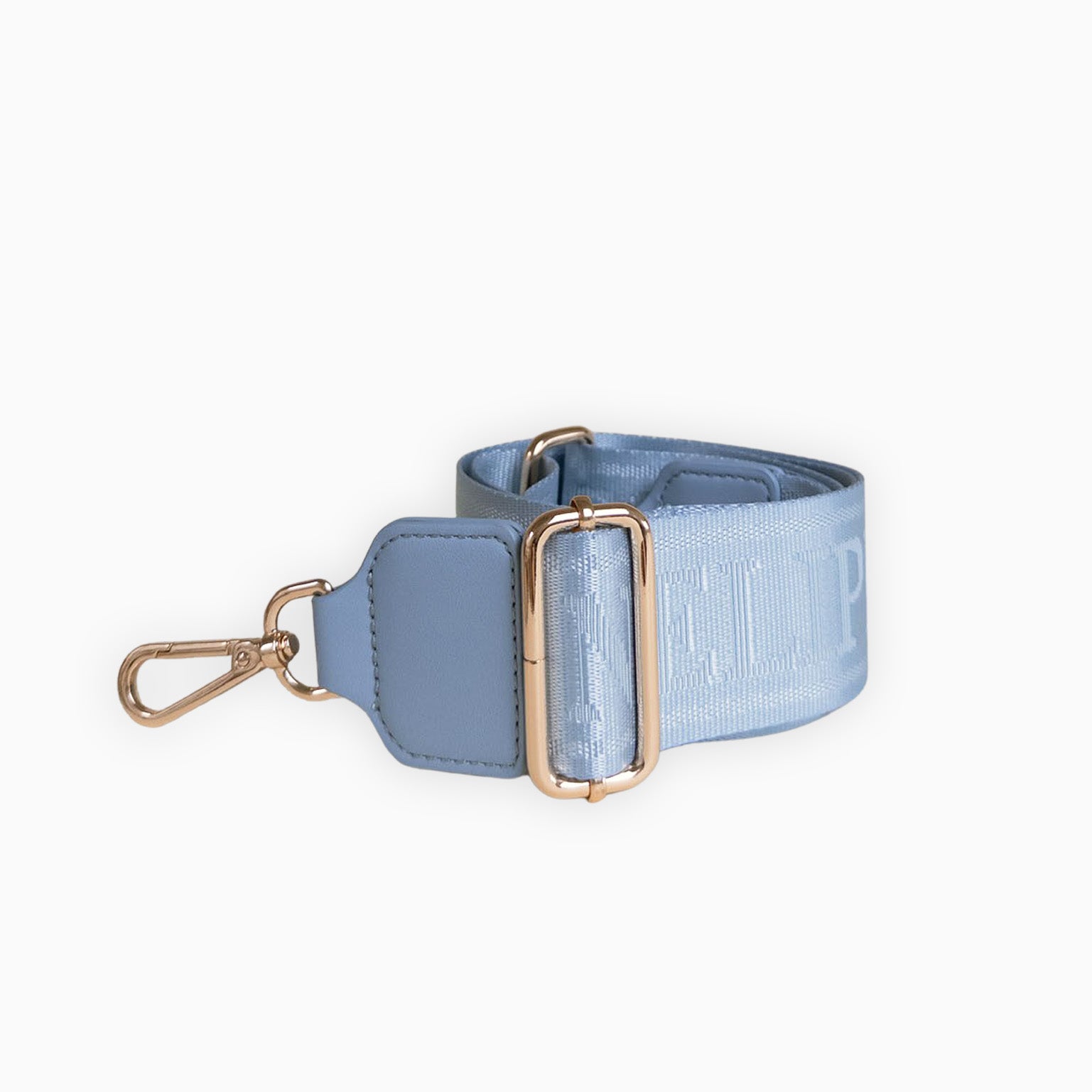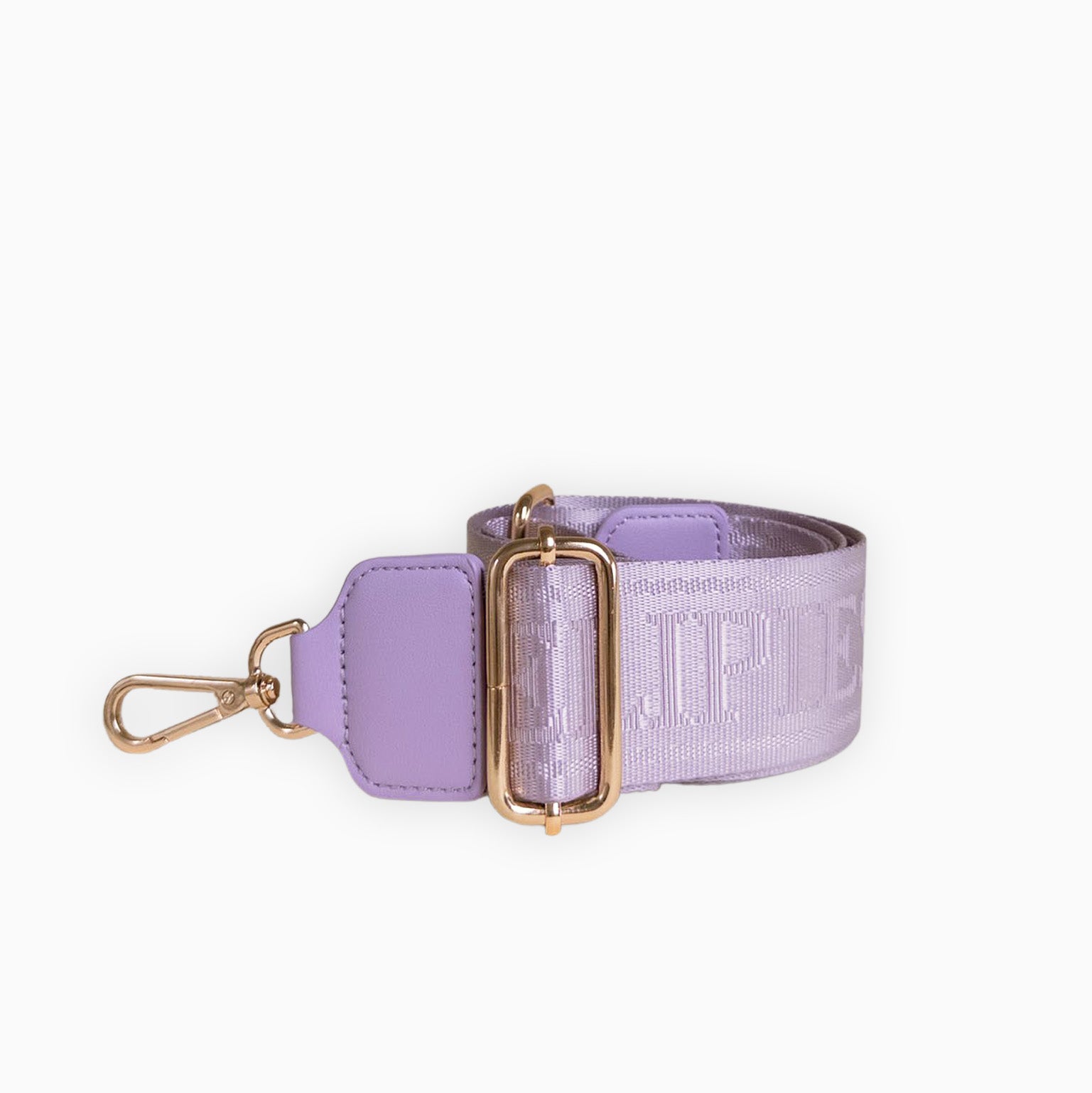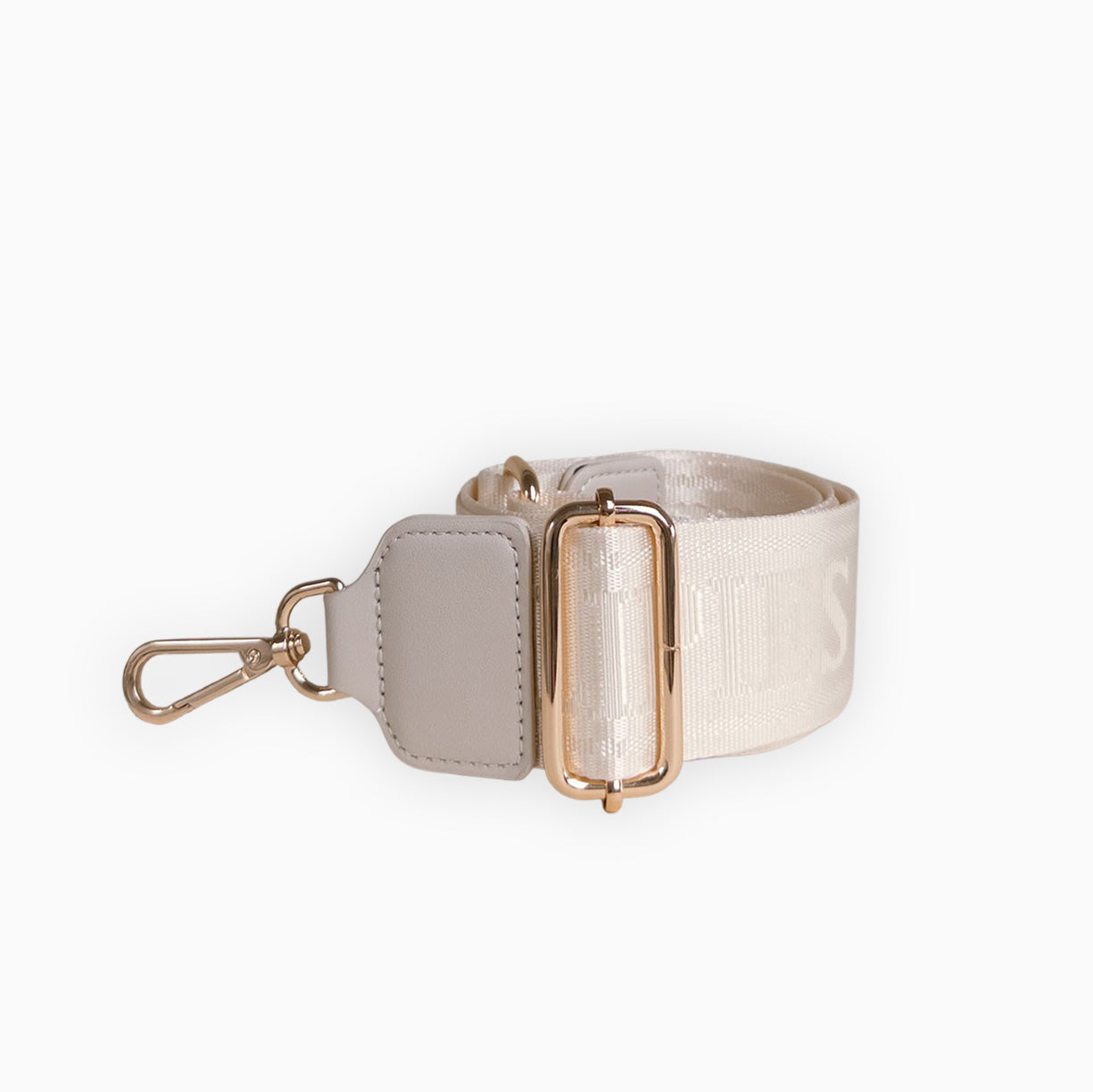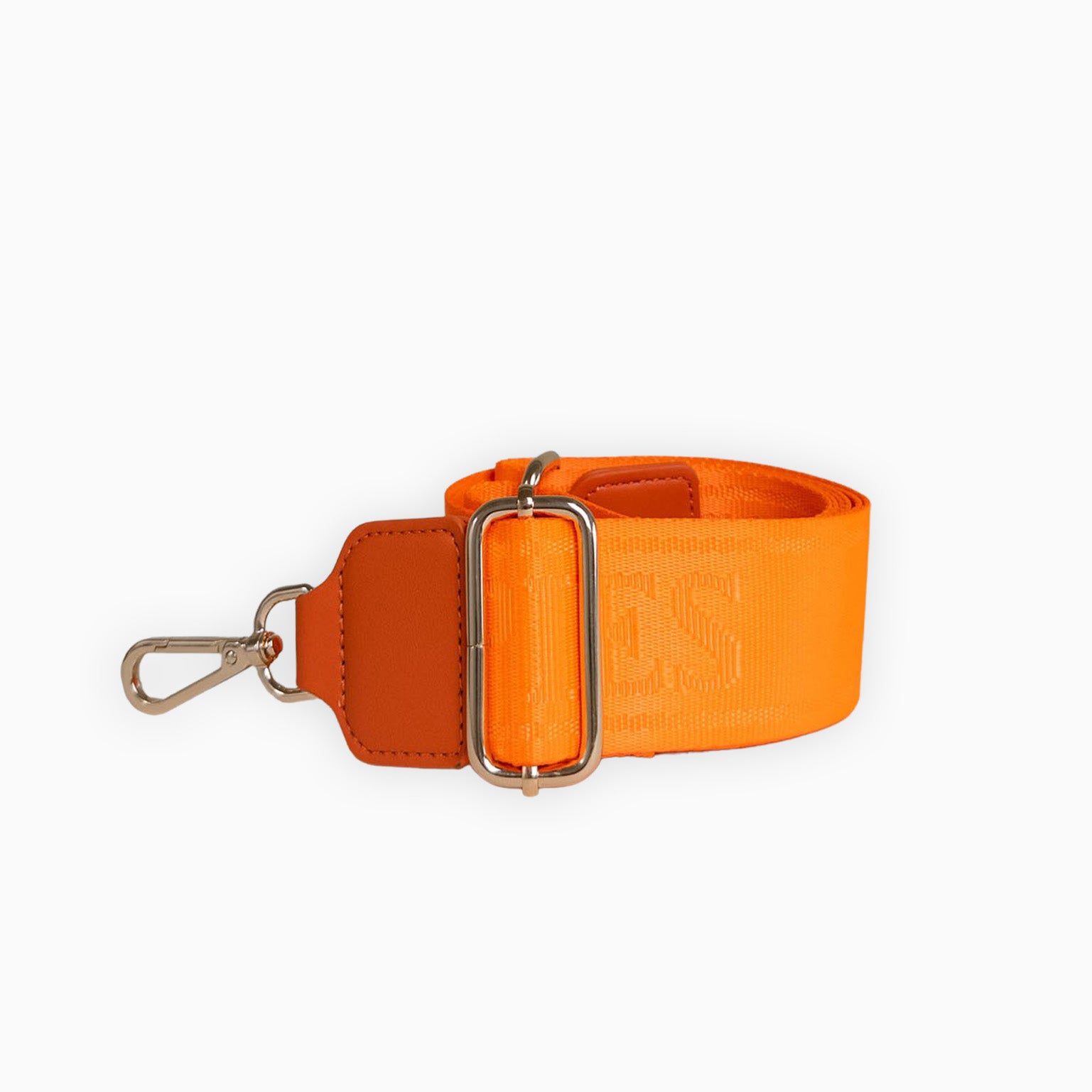 Wähle einen Thermobecher

Wähle einen Thermobecher

Wähle einen Cupholder

Wähle einen Cupholder

Farbe:
Schwarz (Schwarzer Henkel)
Wähle einen Strap

Wähle einen Strap

Farbe:
Schwarz mit NELIPIES Logo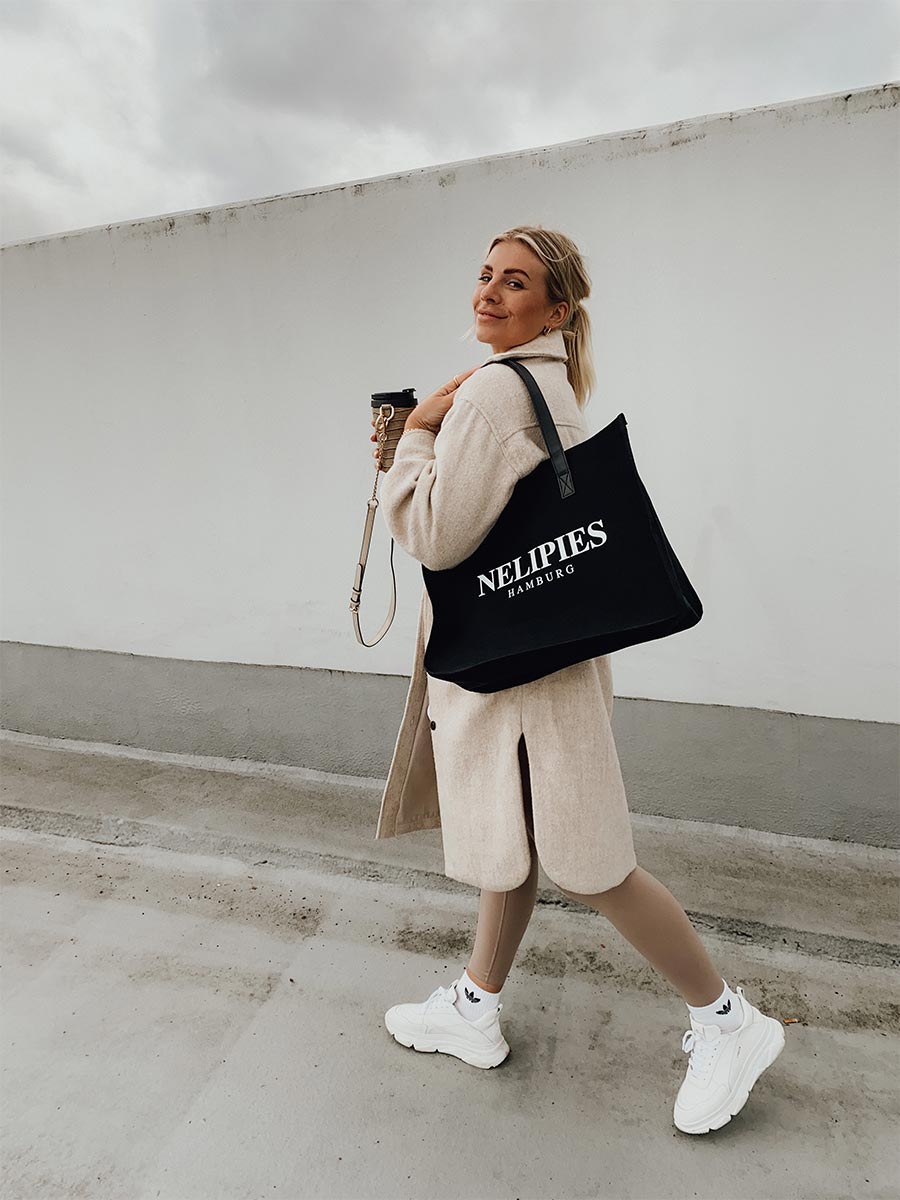 Your cupholder on the go
On the way to work, walking or cycling, but no hand free for the coffee to go? No problem! With my cupholder you can easily enjoy your favorite drink on the go in a stylish and sustainable way. True to the motto 'Both hands free & the drink with you'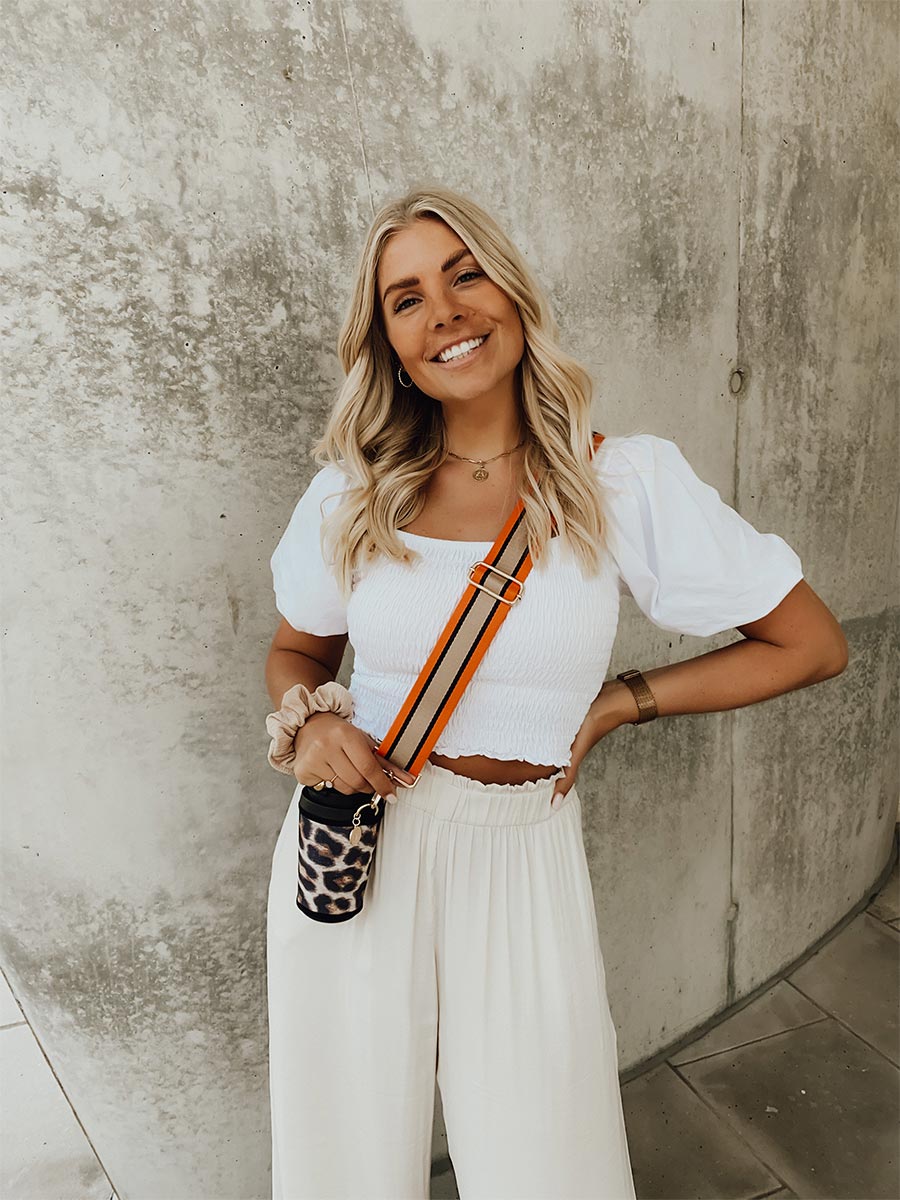 Wide Selection & High Quality
I have put a lot of time and creativity into the development and production of the products. This is reflected in the perfect quality and also in the assortment. There is something for everyone in terms of color!
For hot & cold drinks
Whether it's coffee, tea or even an Aperol Spritz now and then? - with the cupholder you can safely transport any drink and enjoy it when you want it.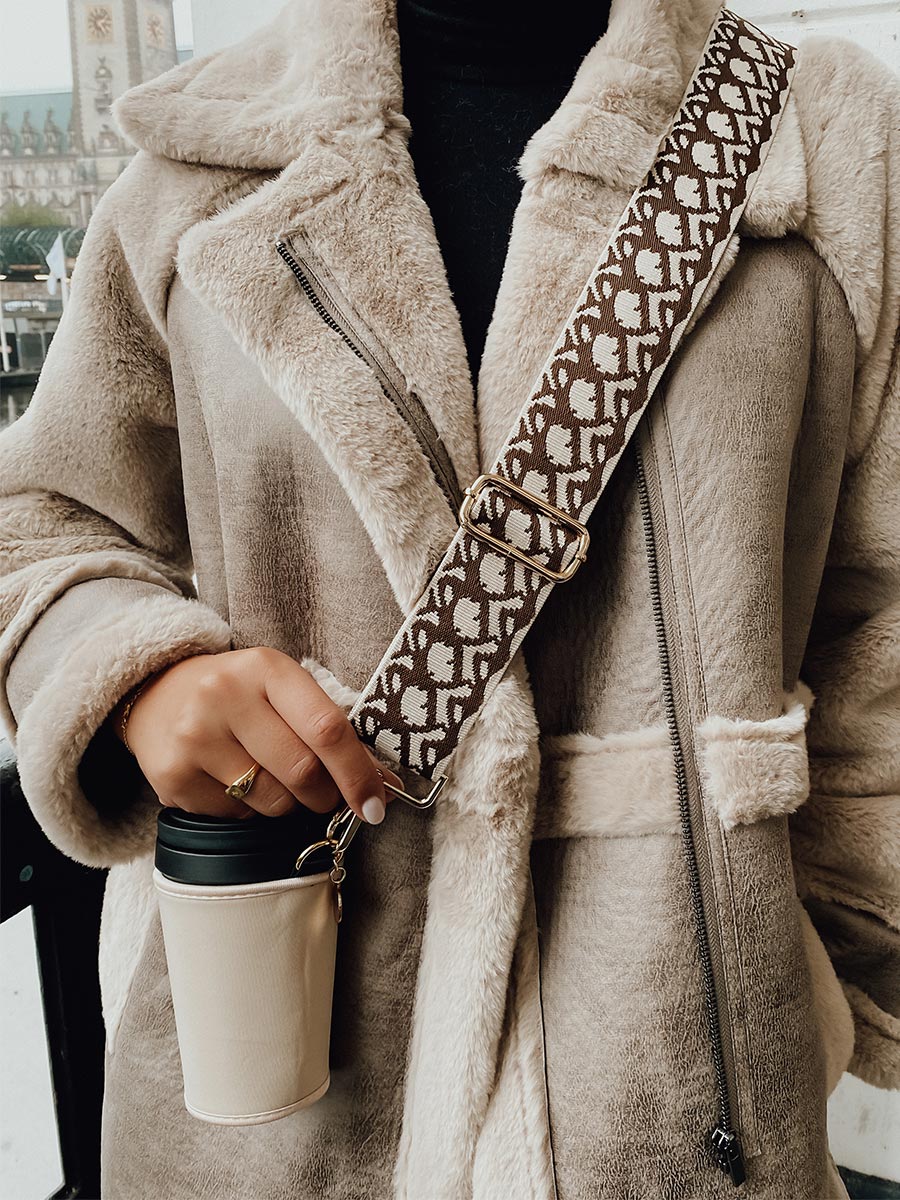 The New Must Have
What, you don't have a cupholder yet? It's time to add a cupholder to your outfit, because with the right color you can take your style to a new level.