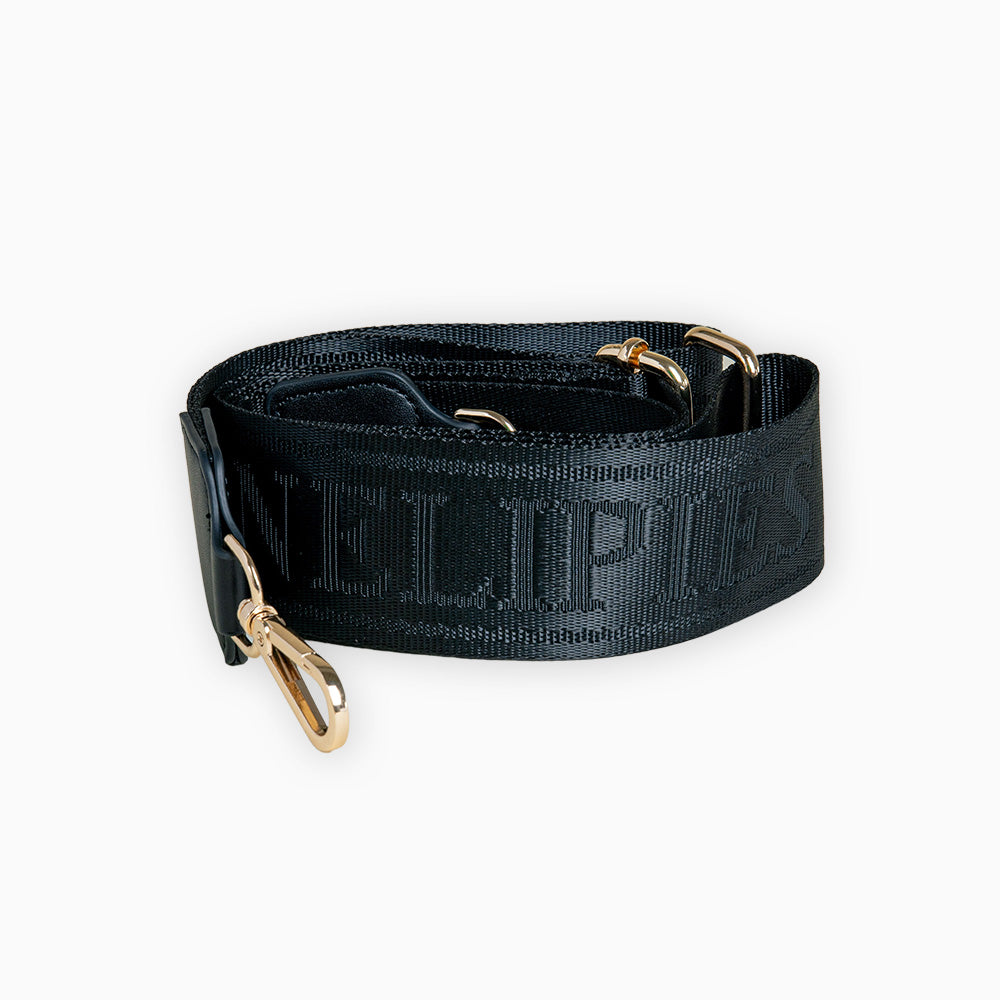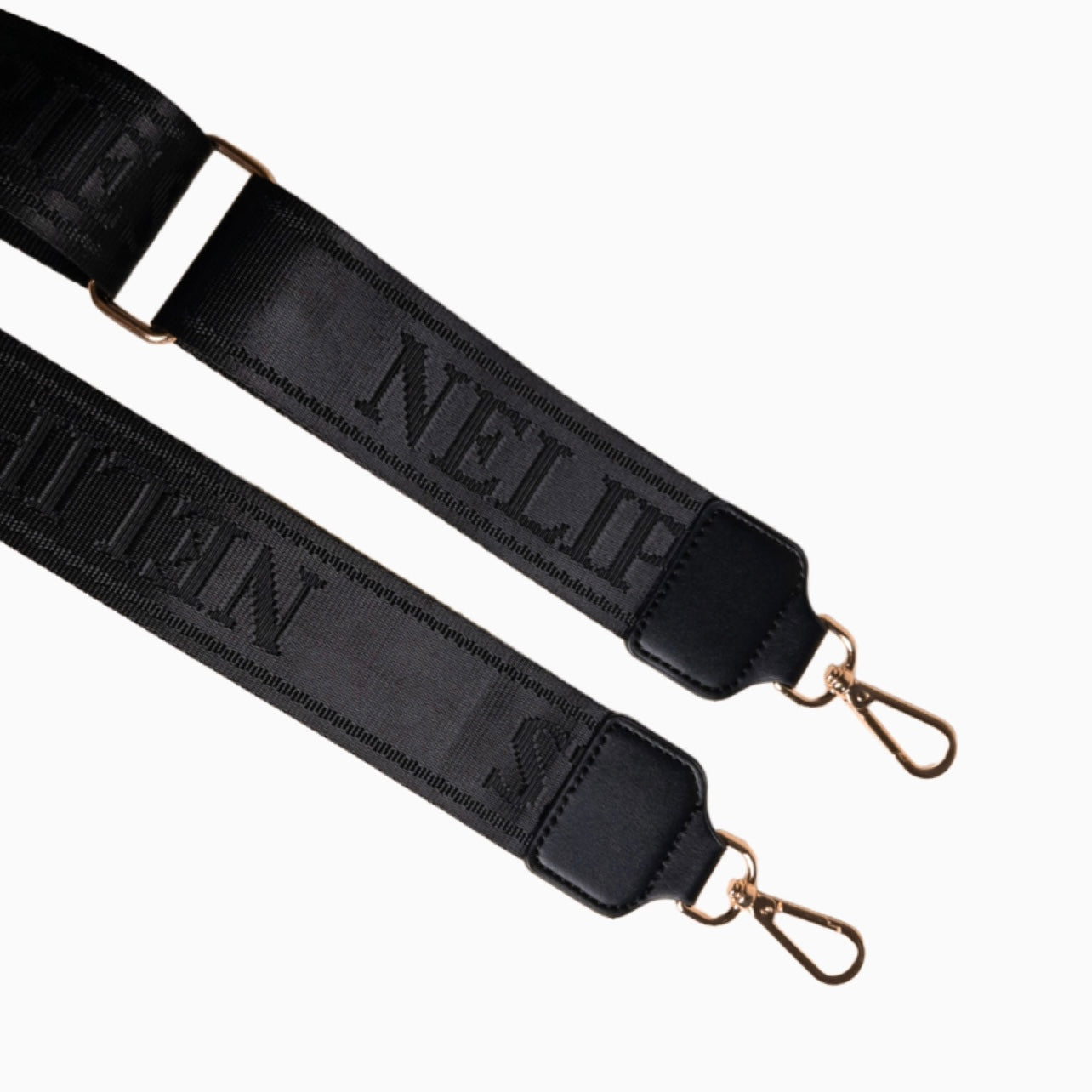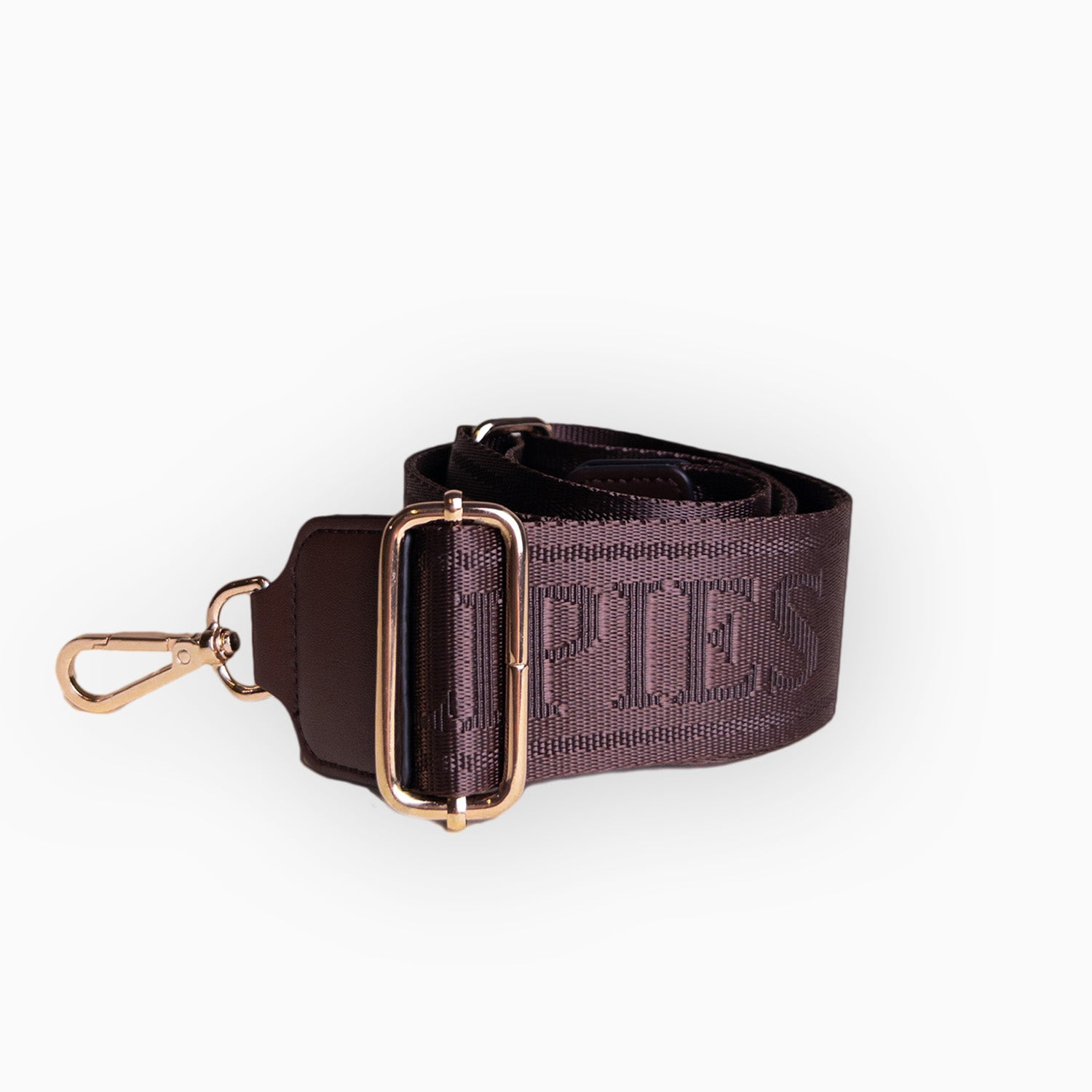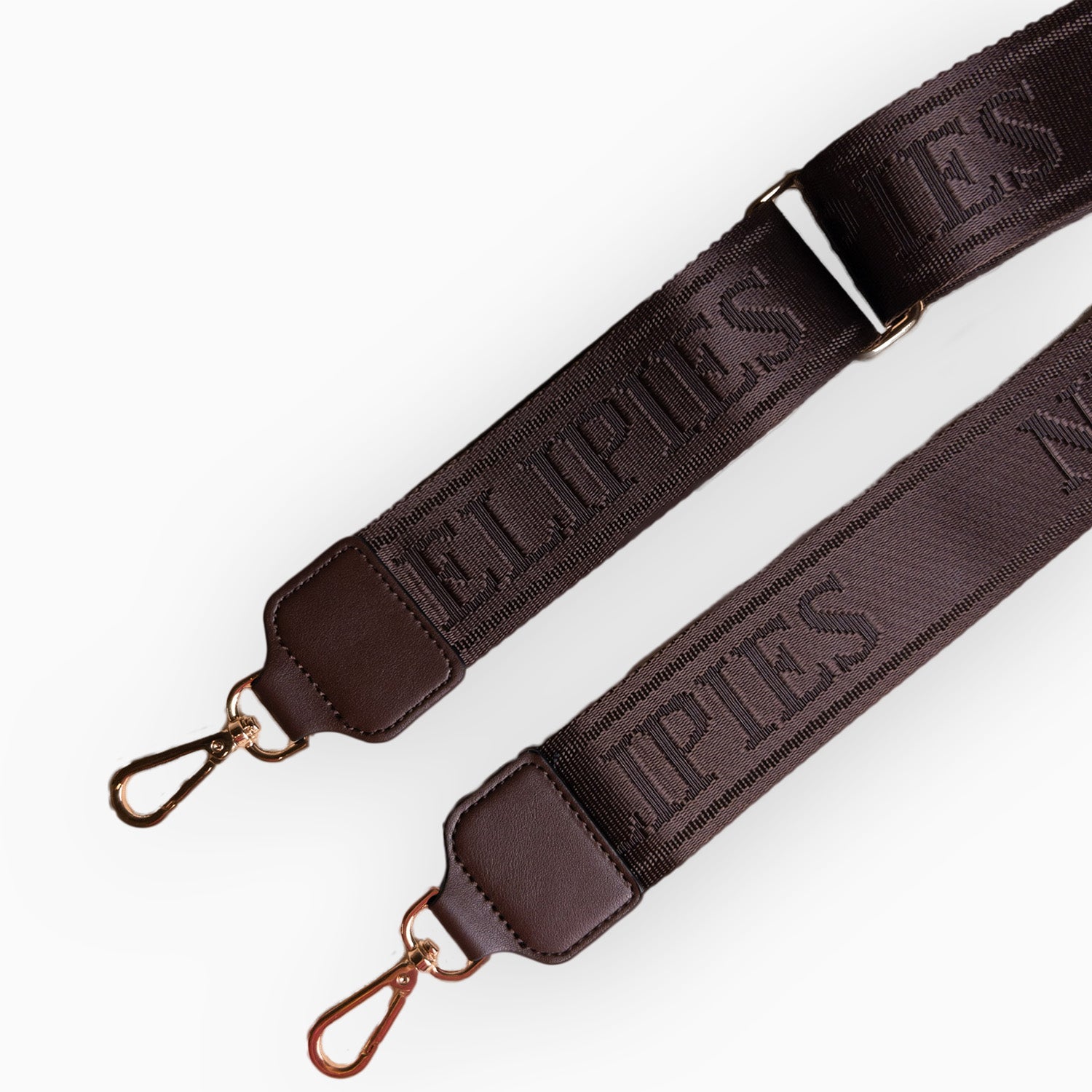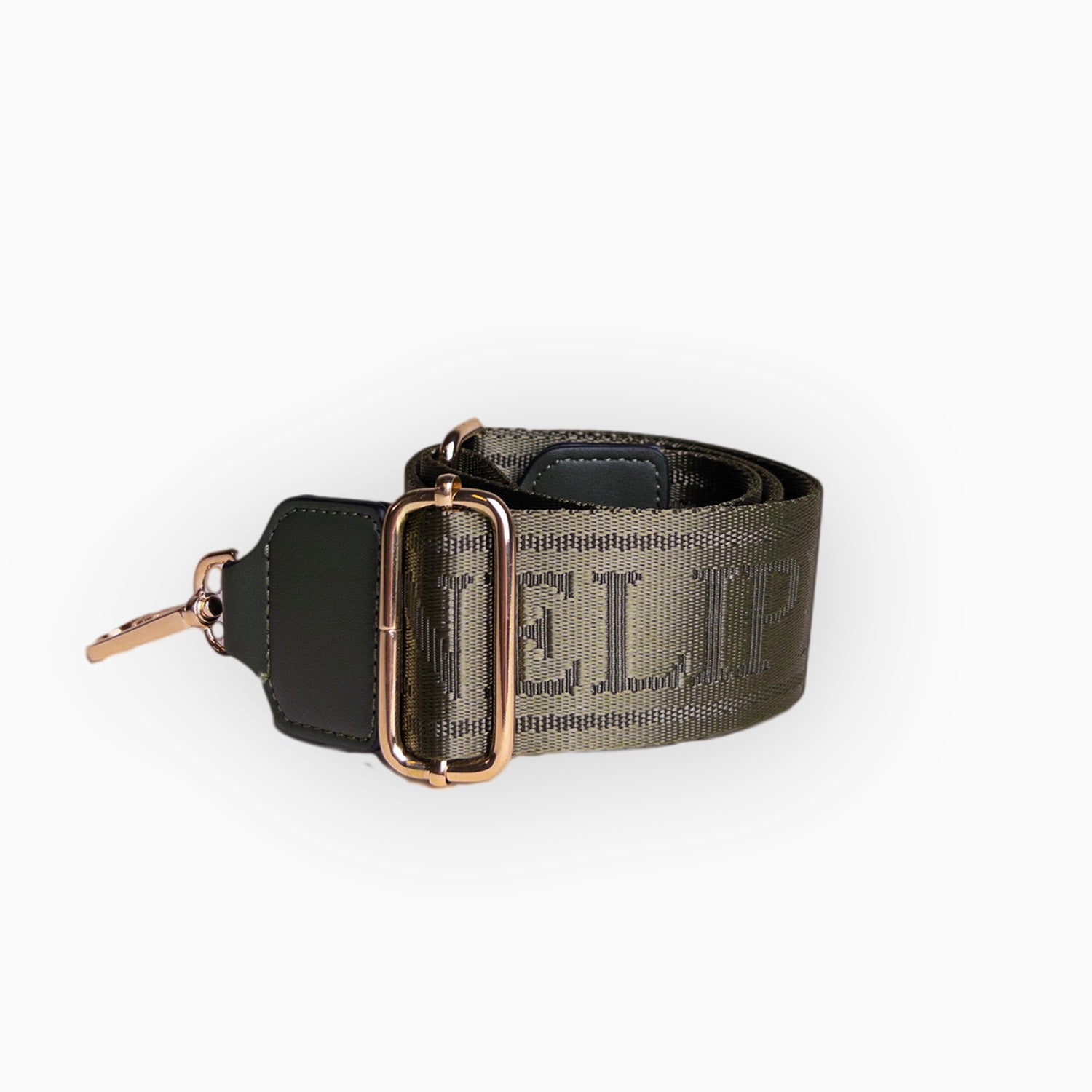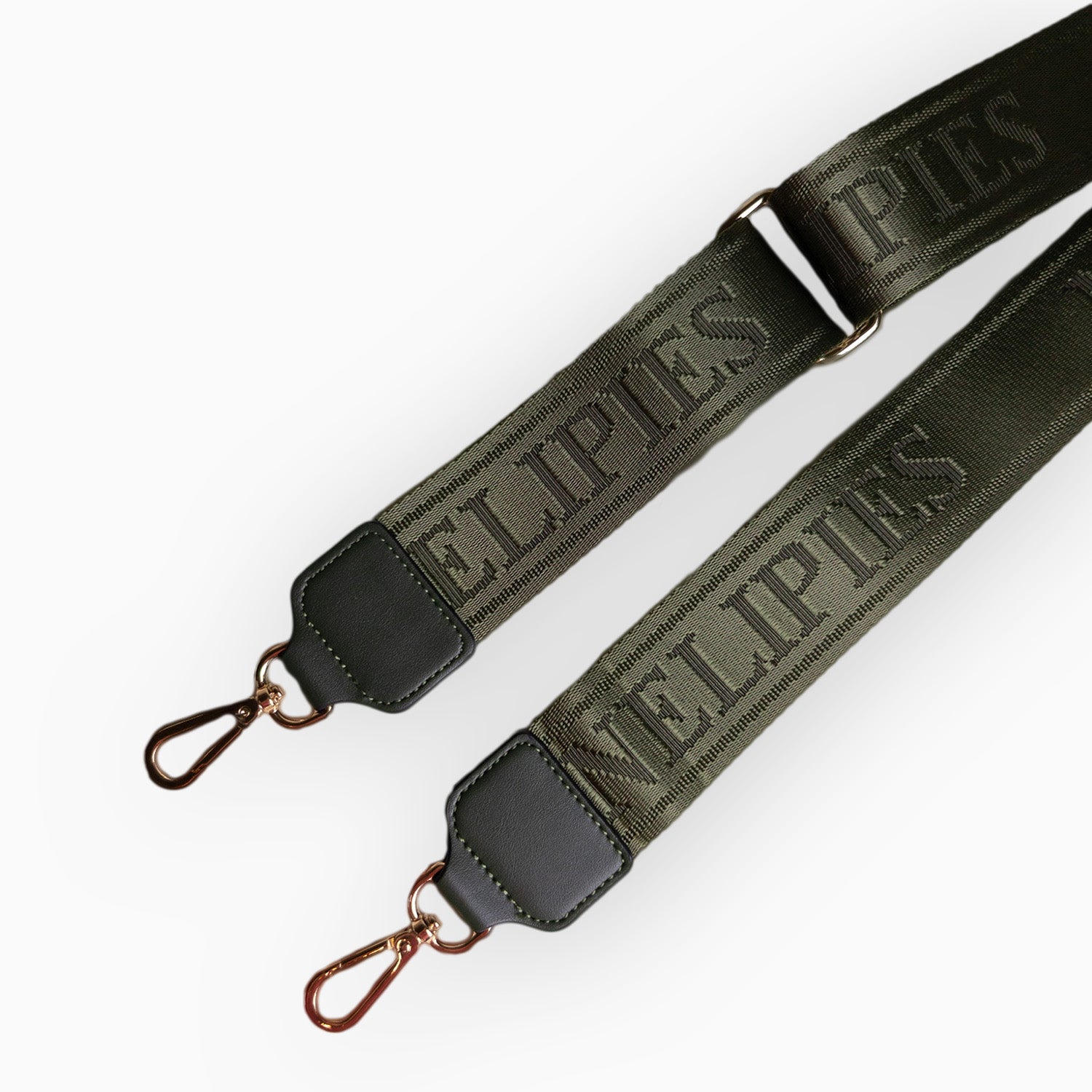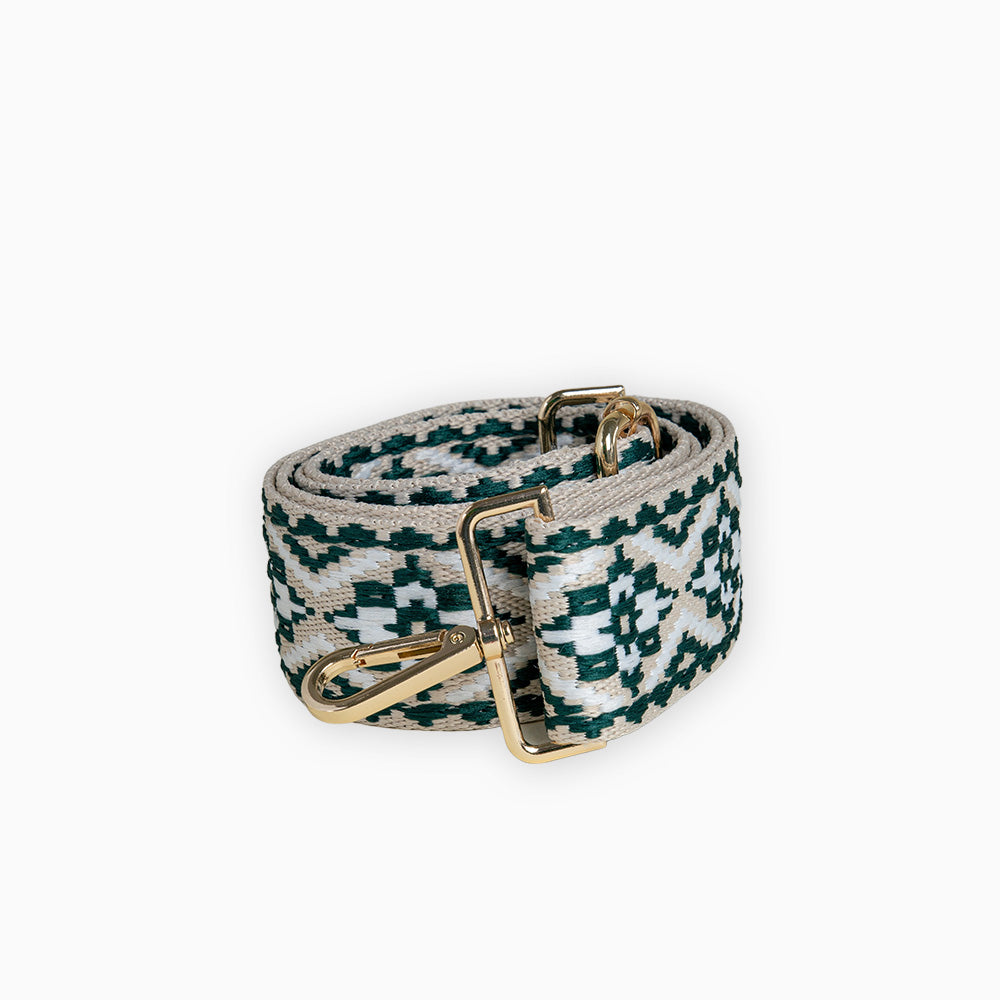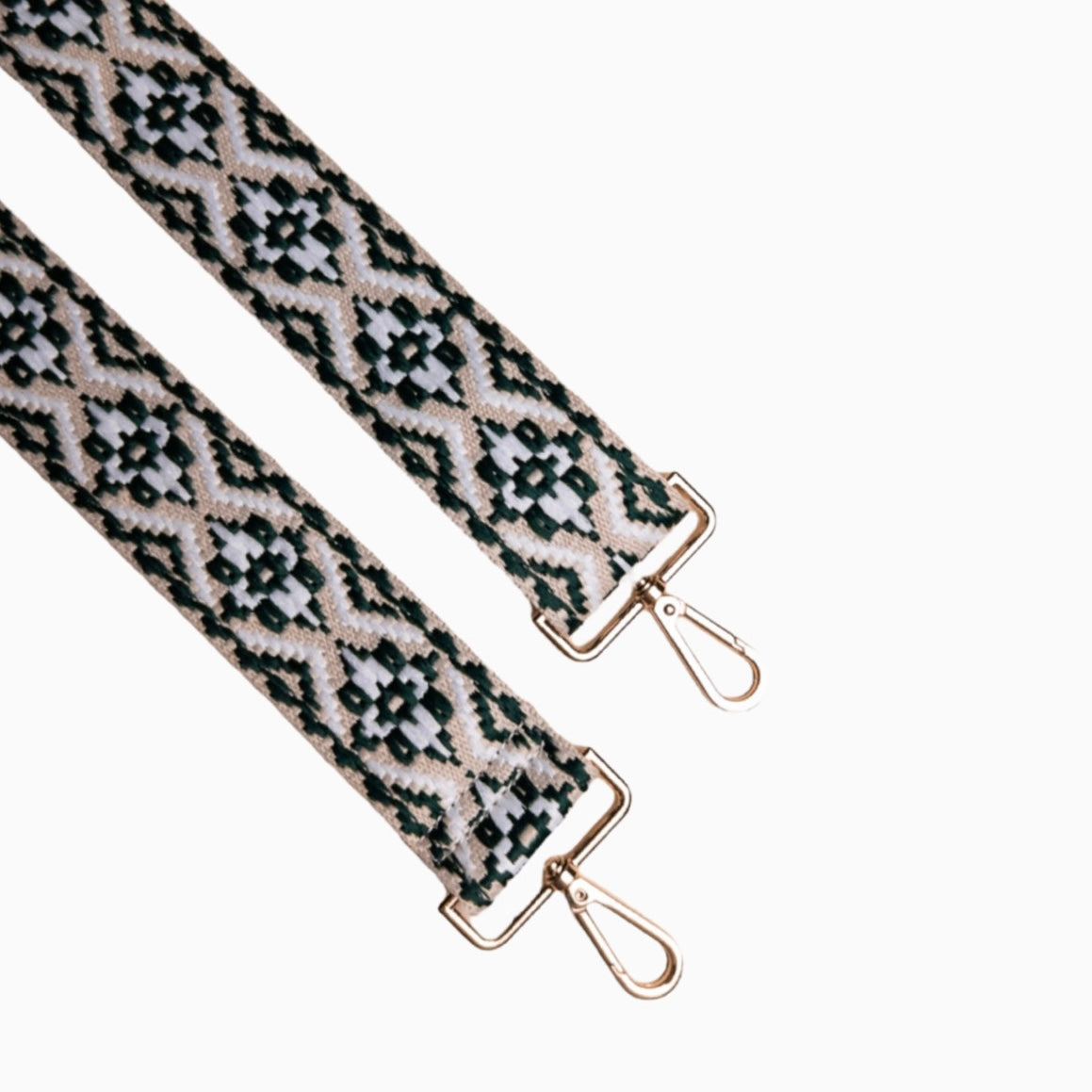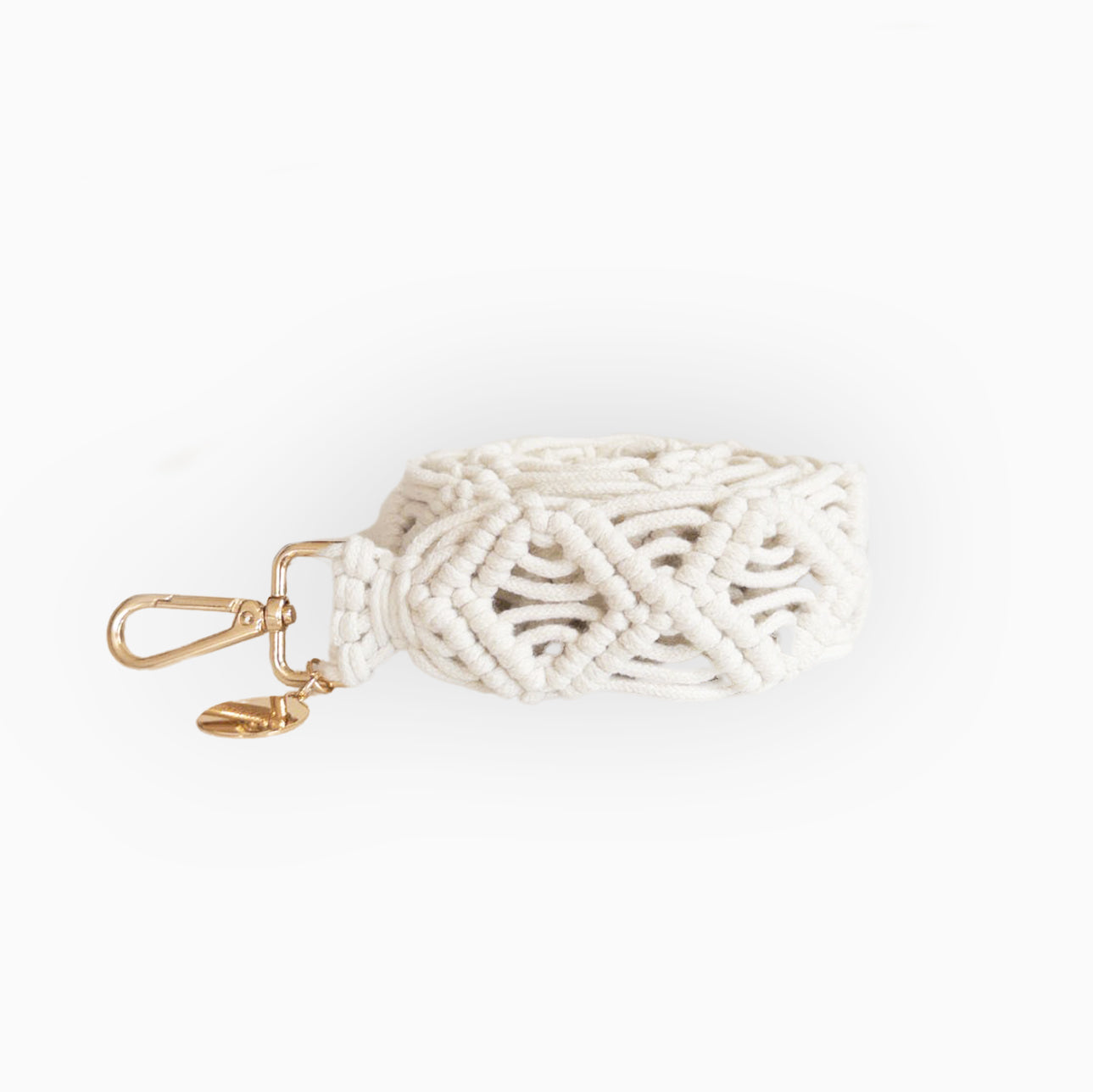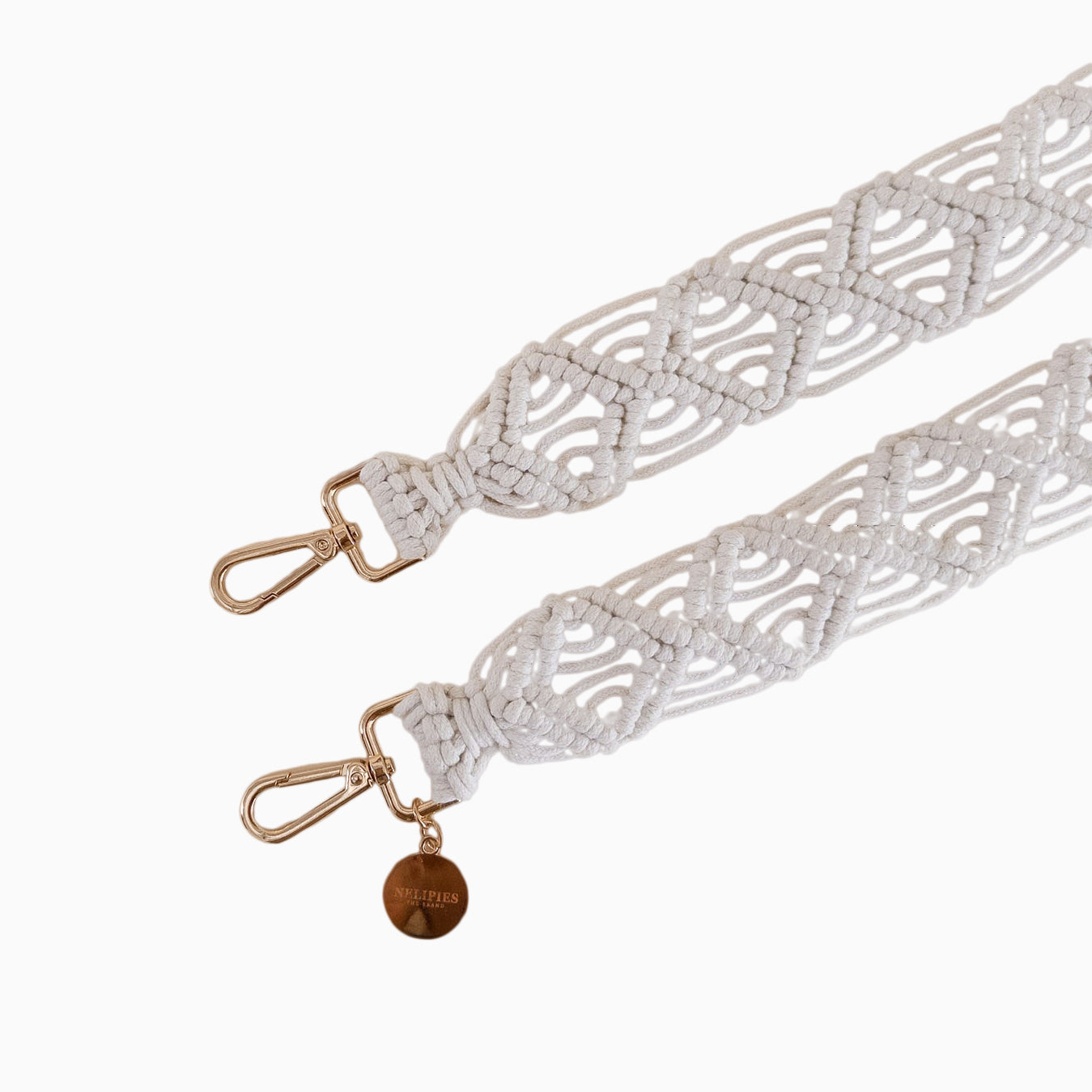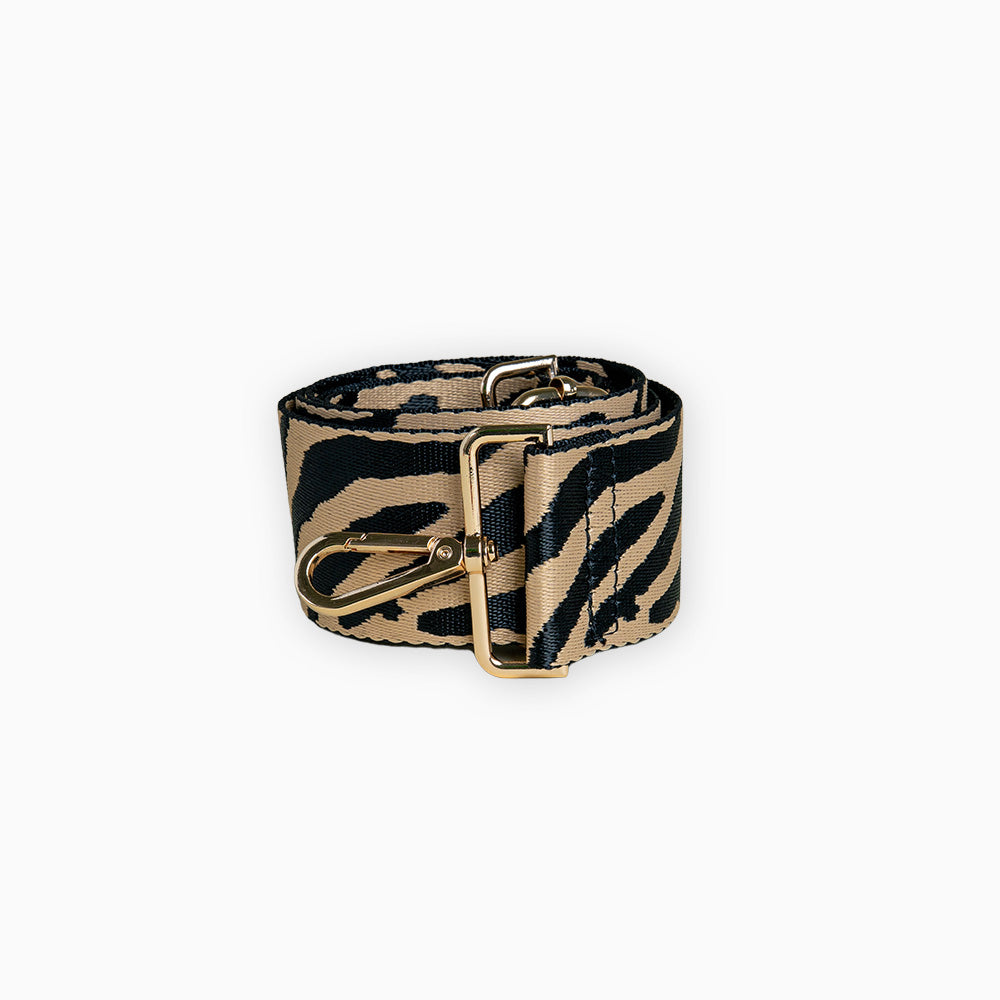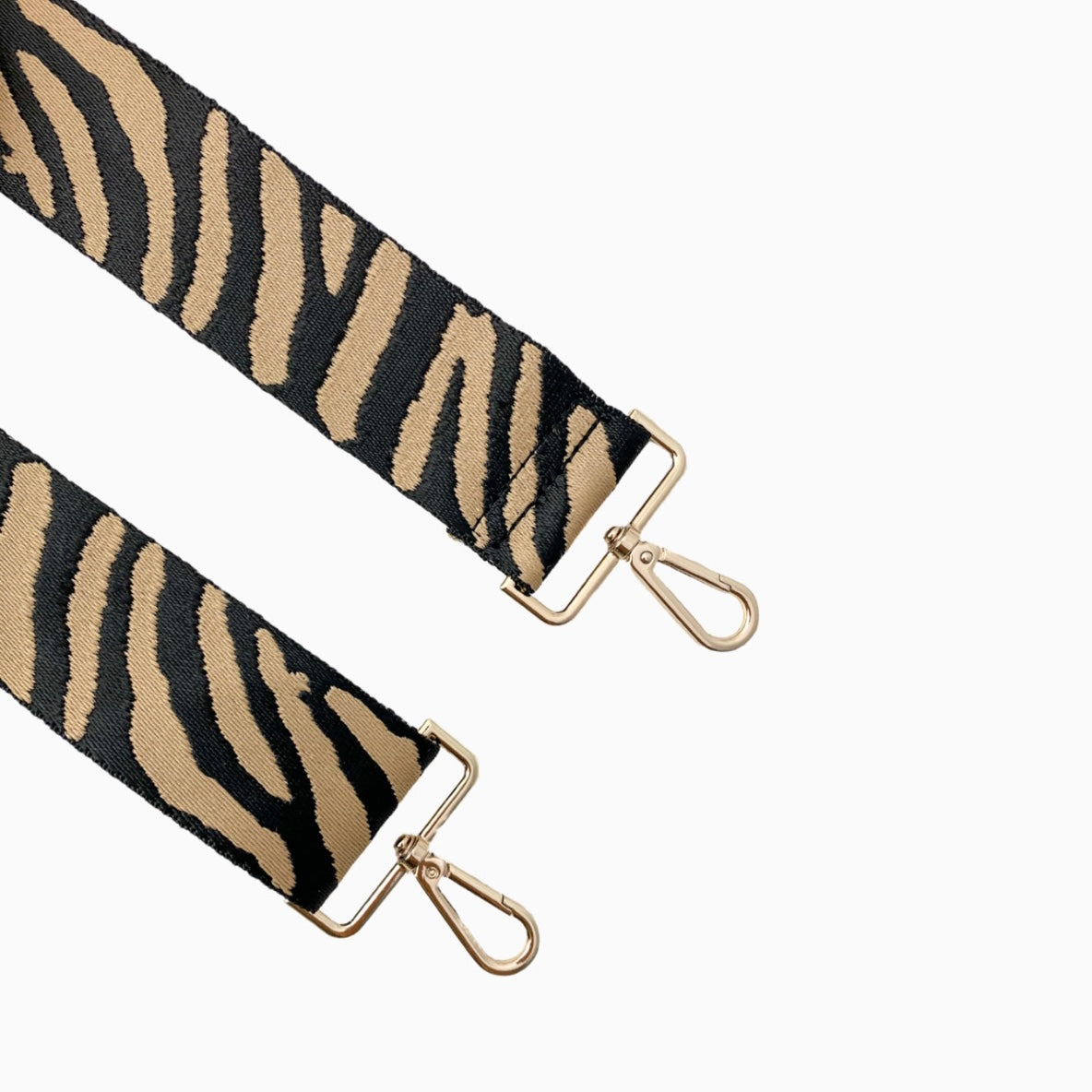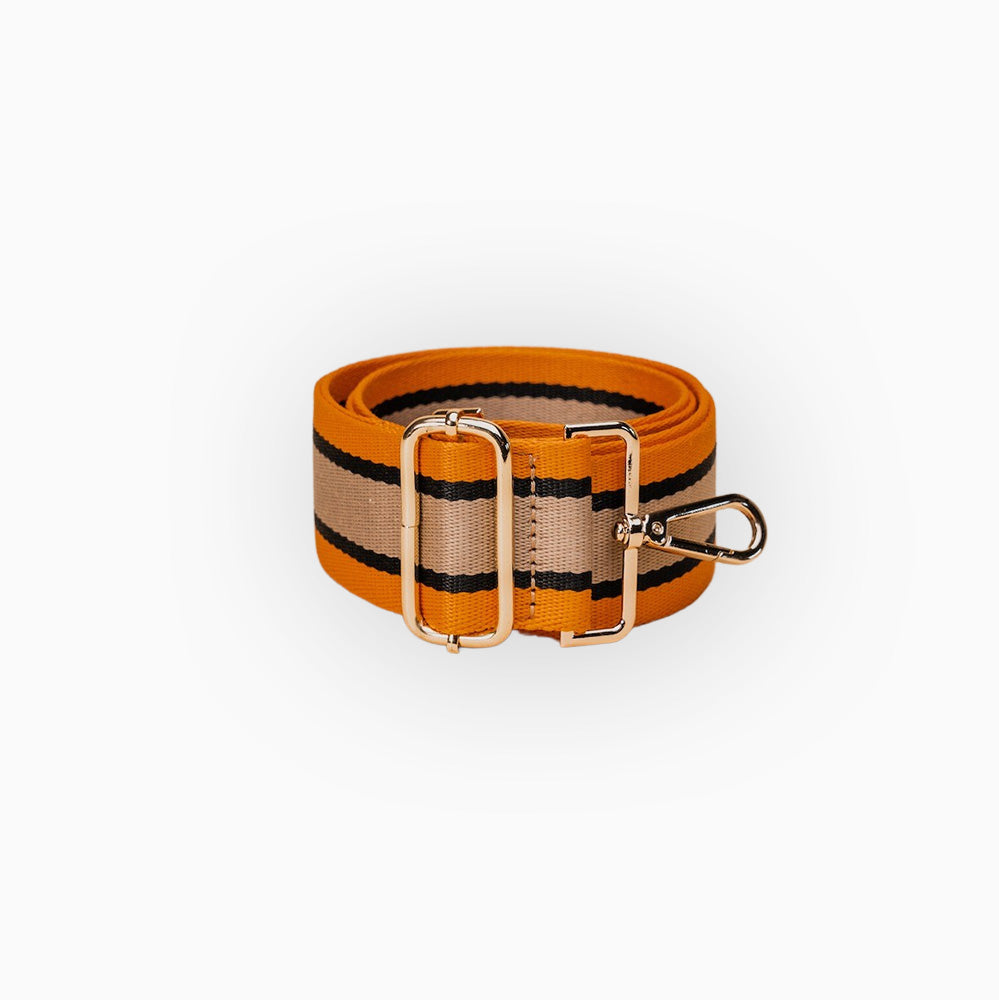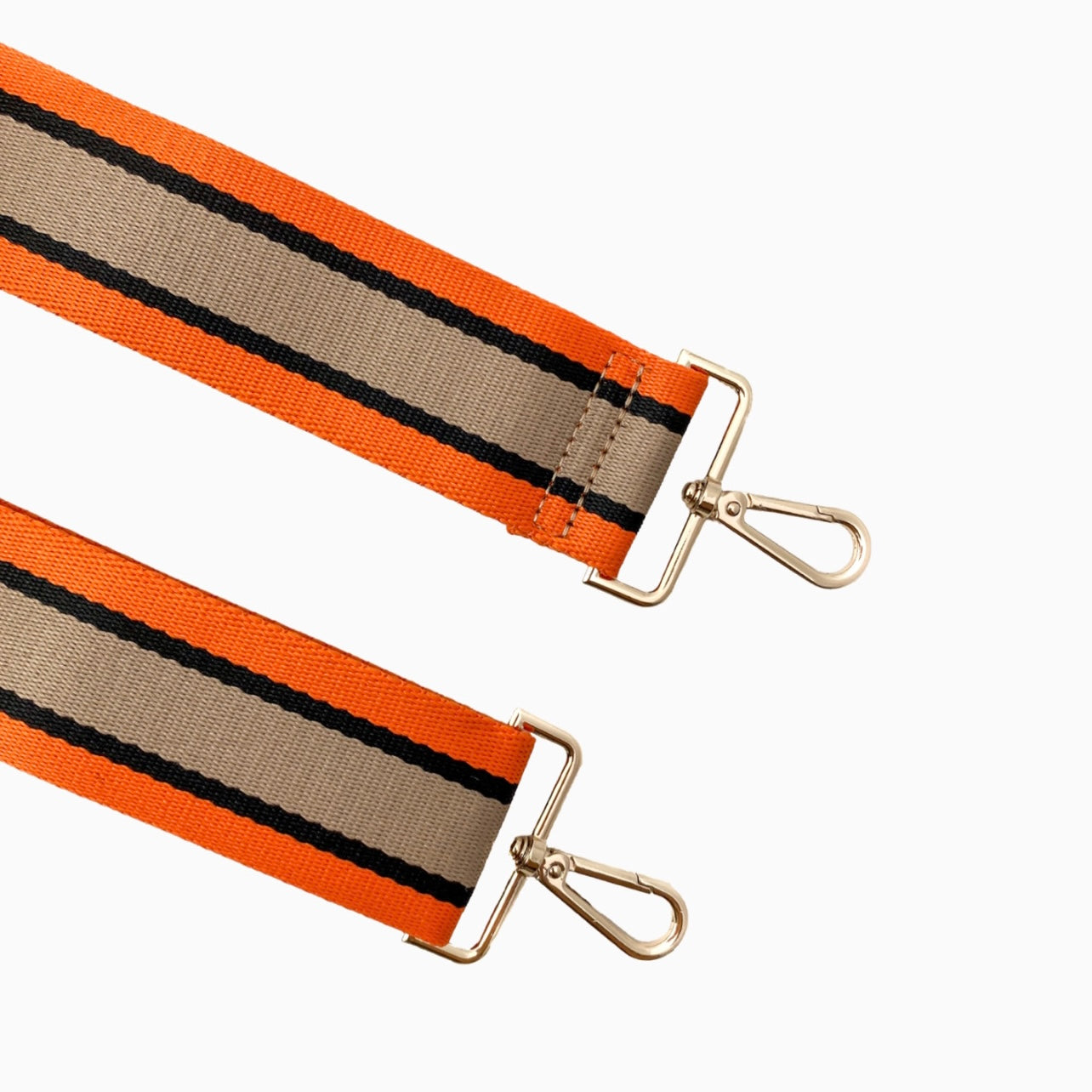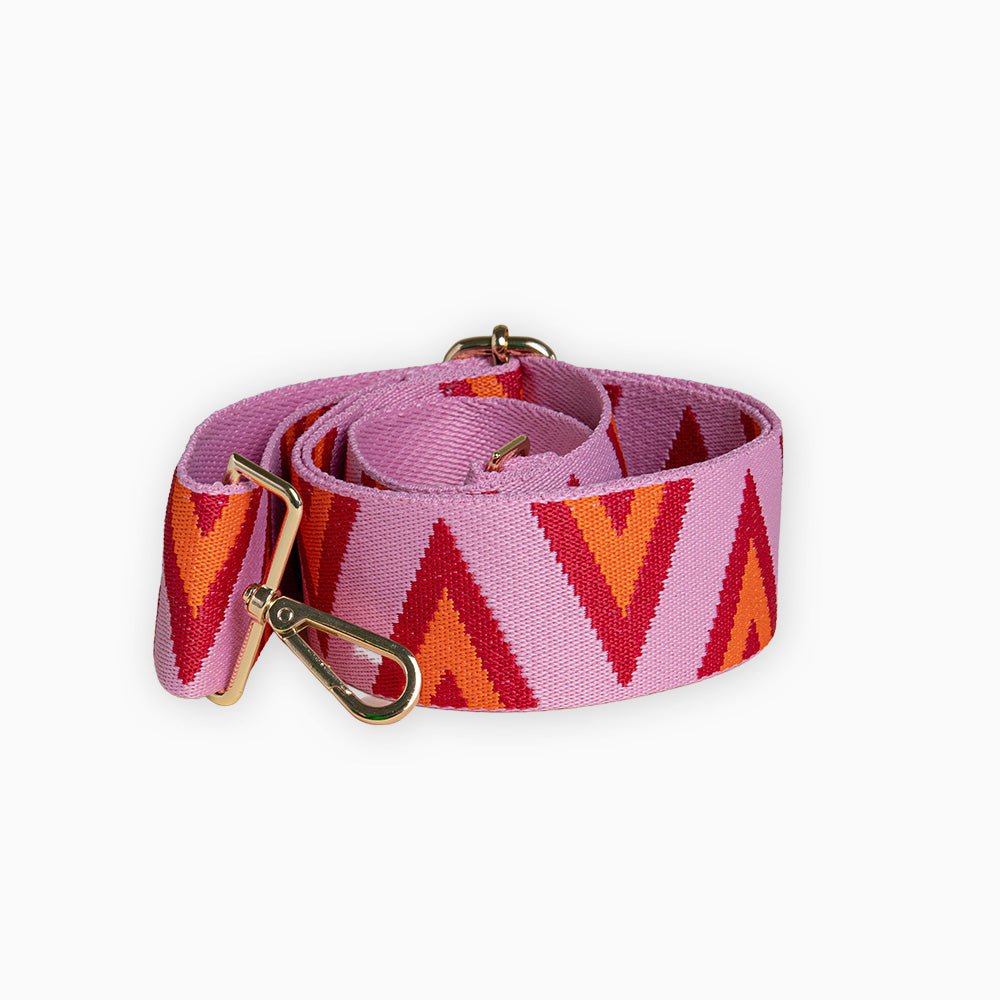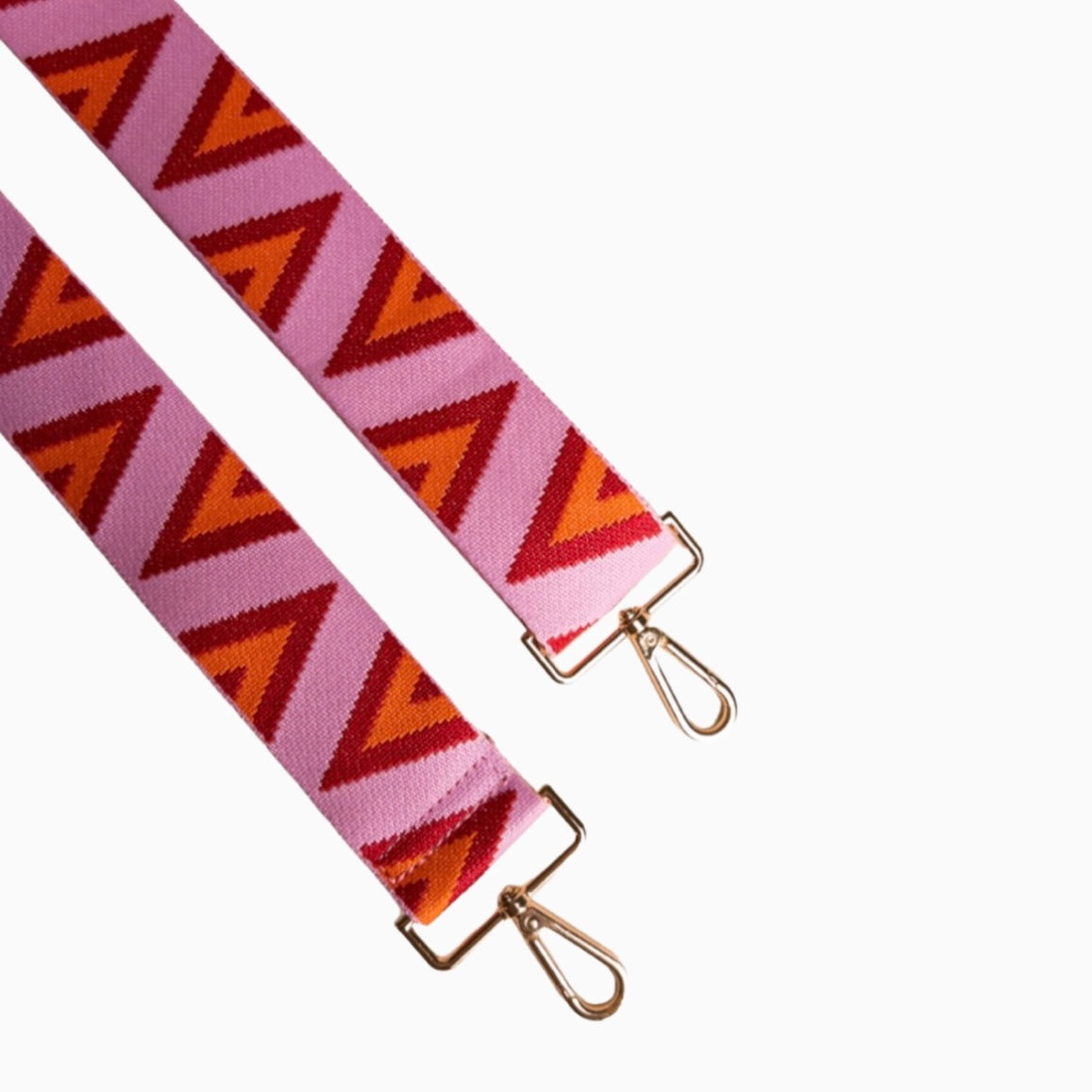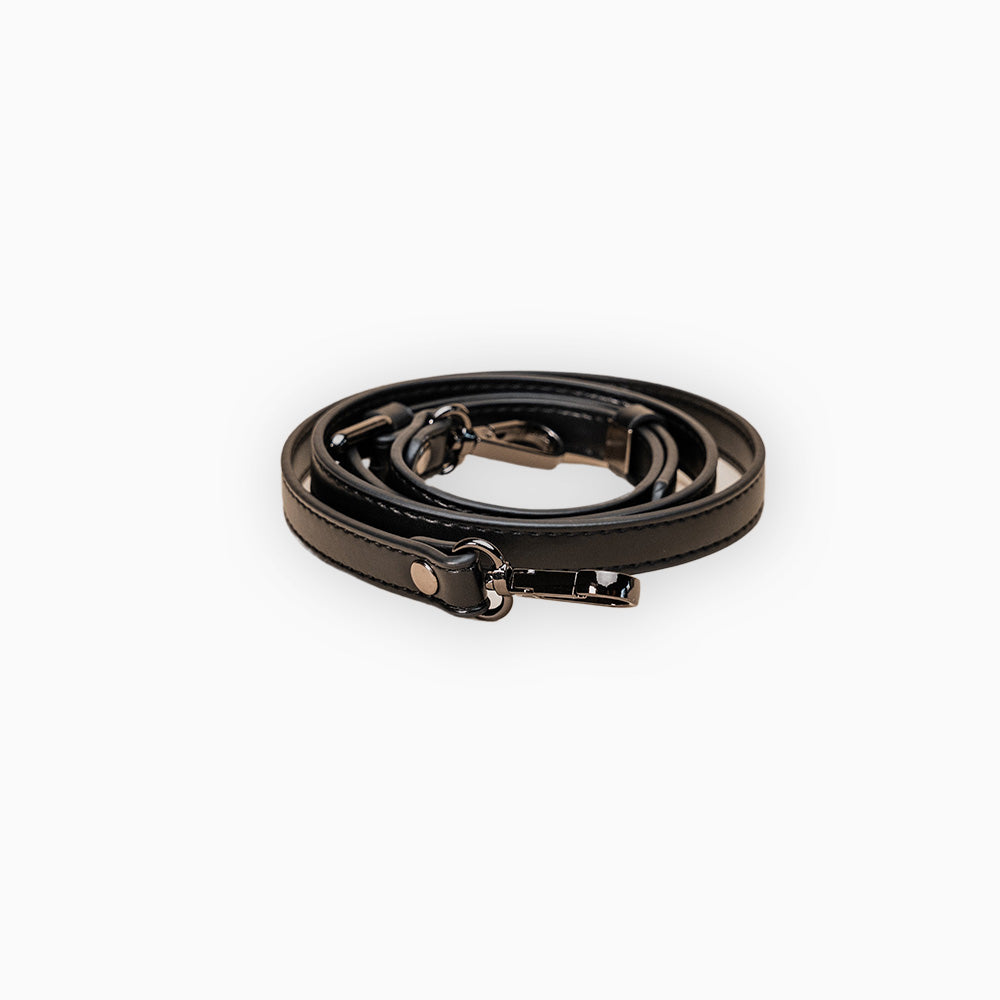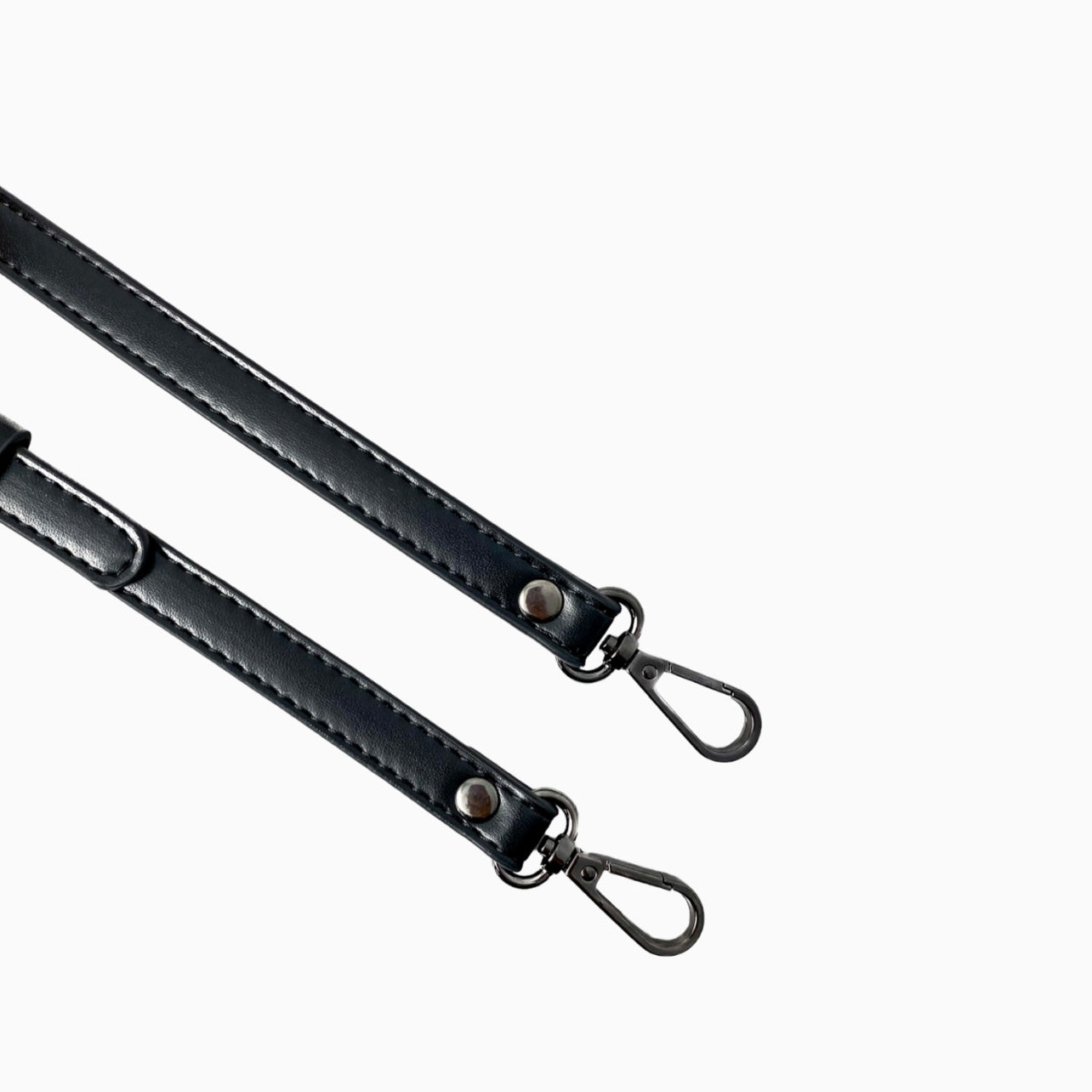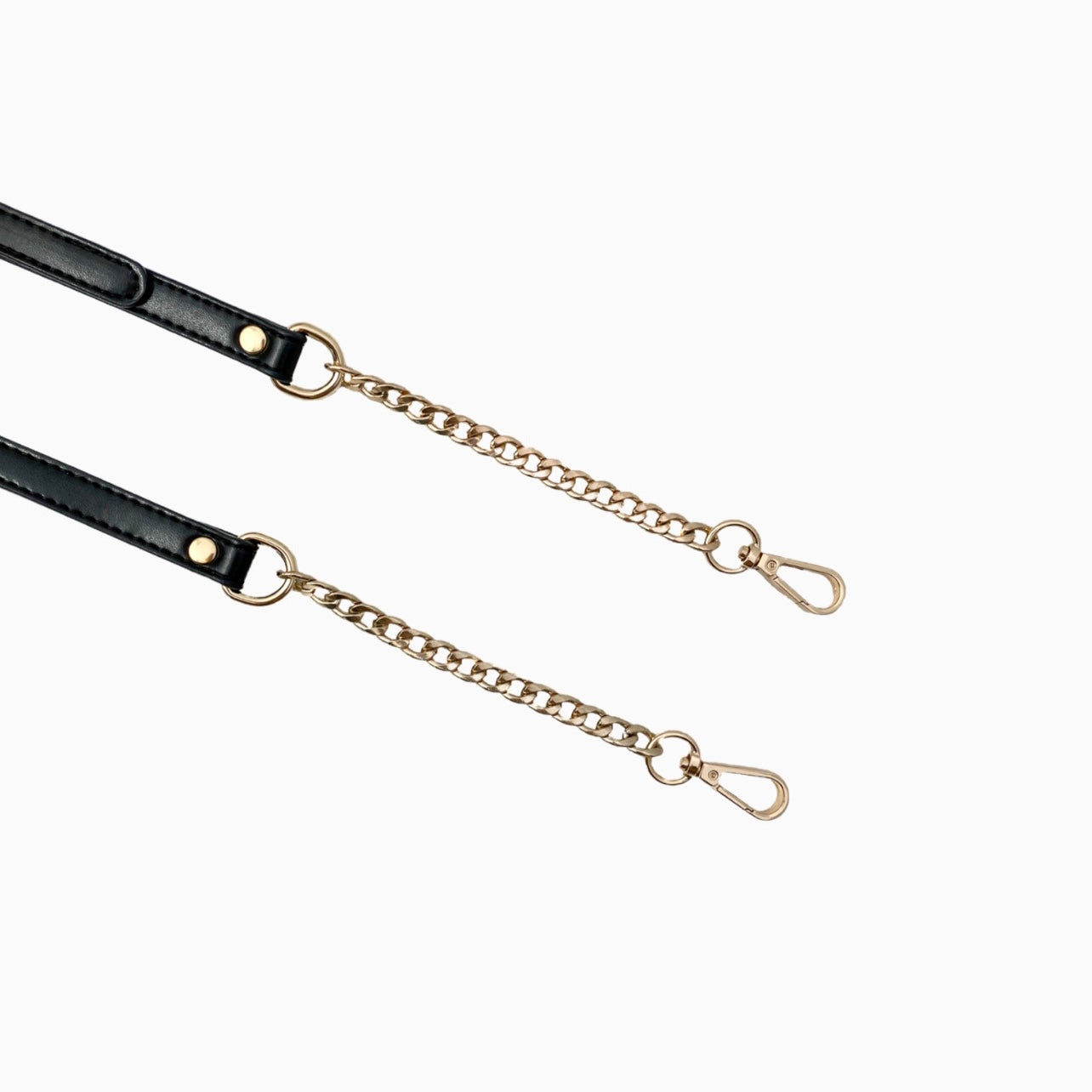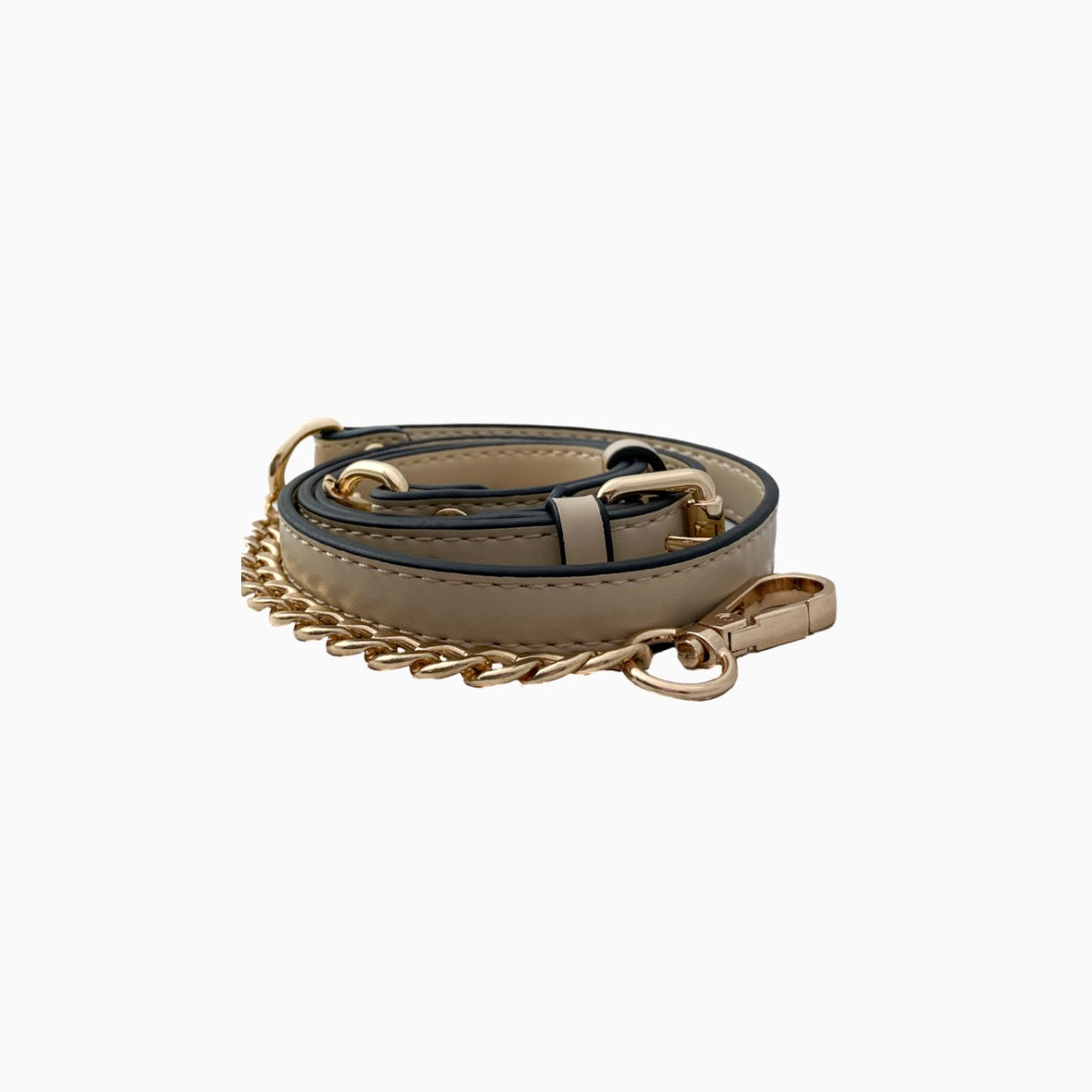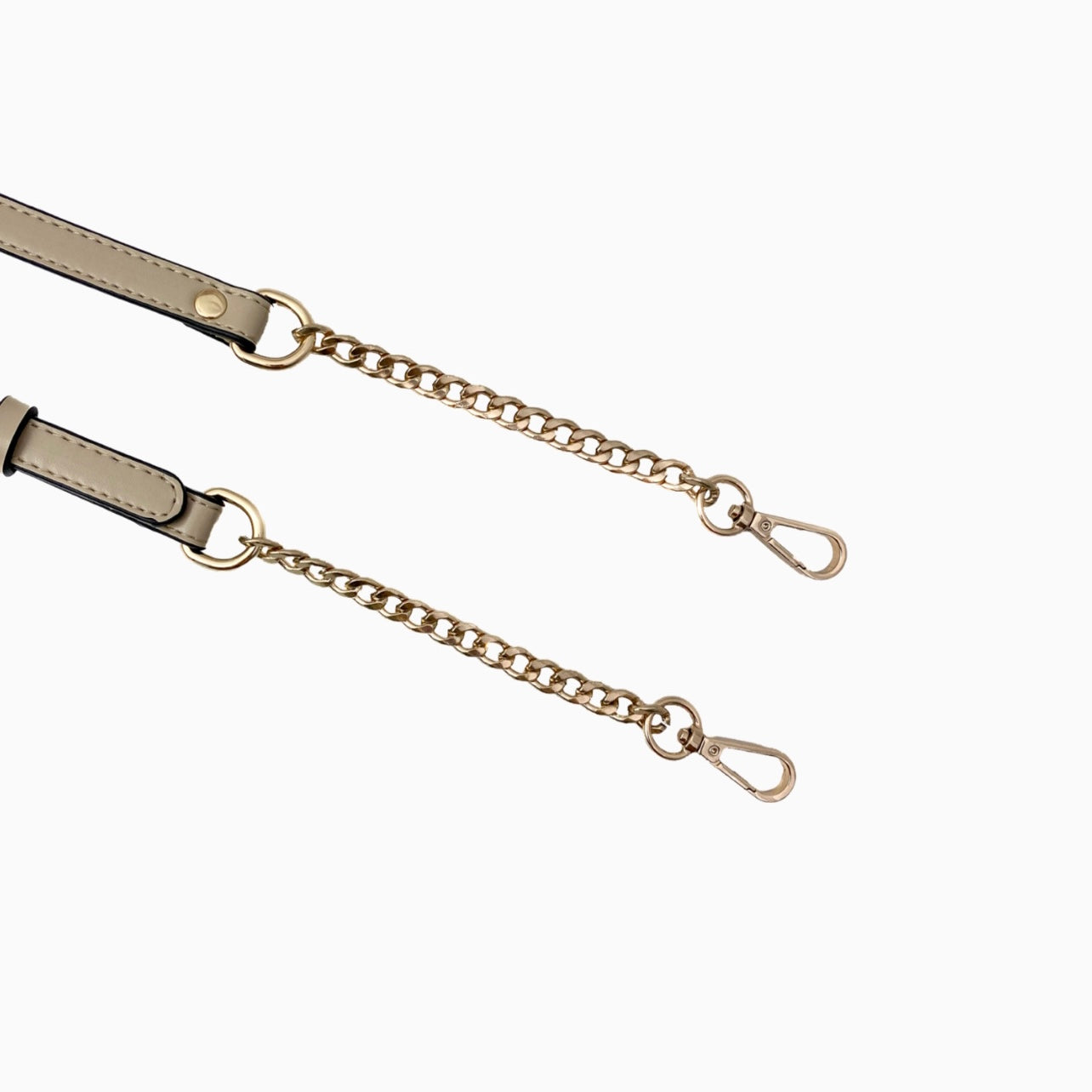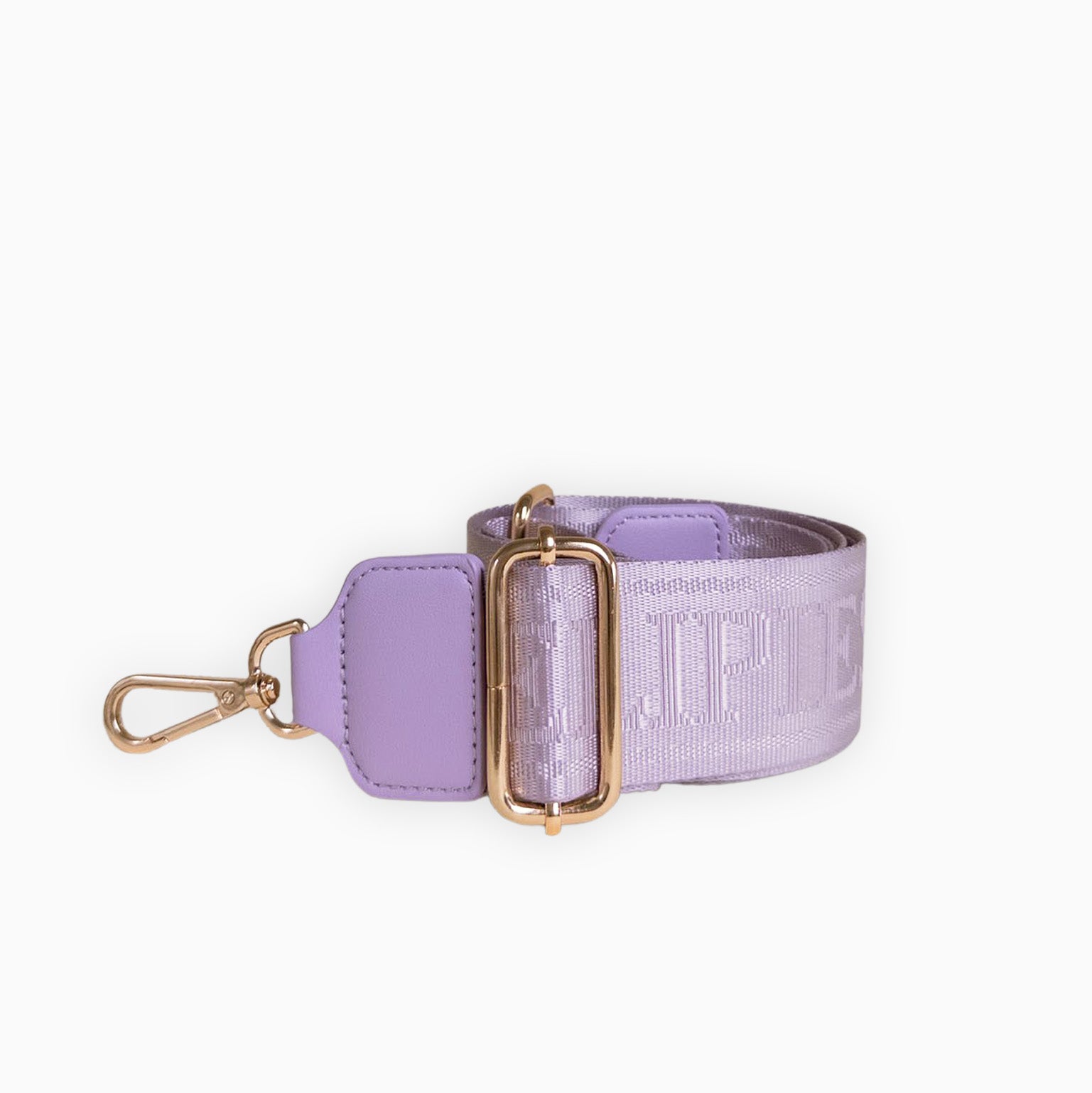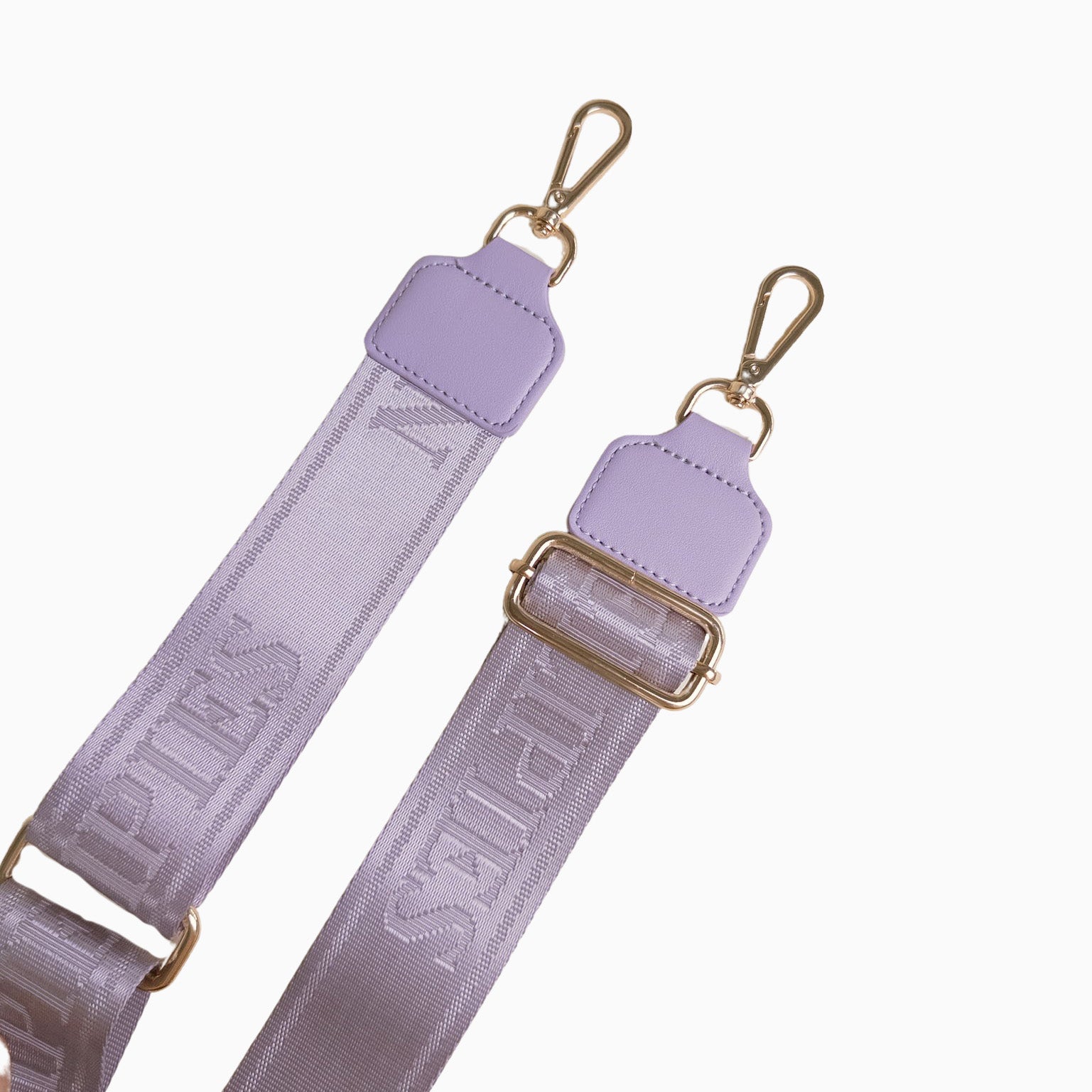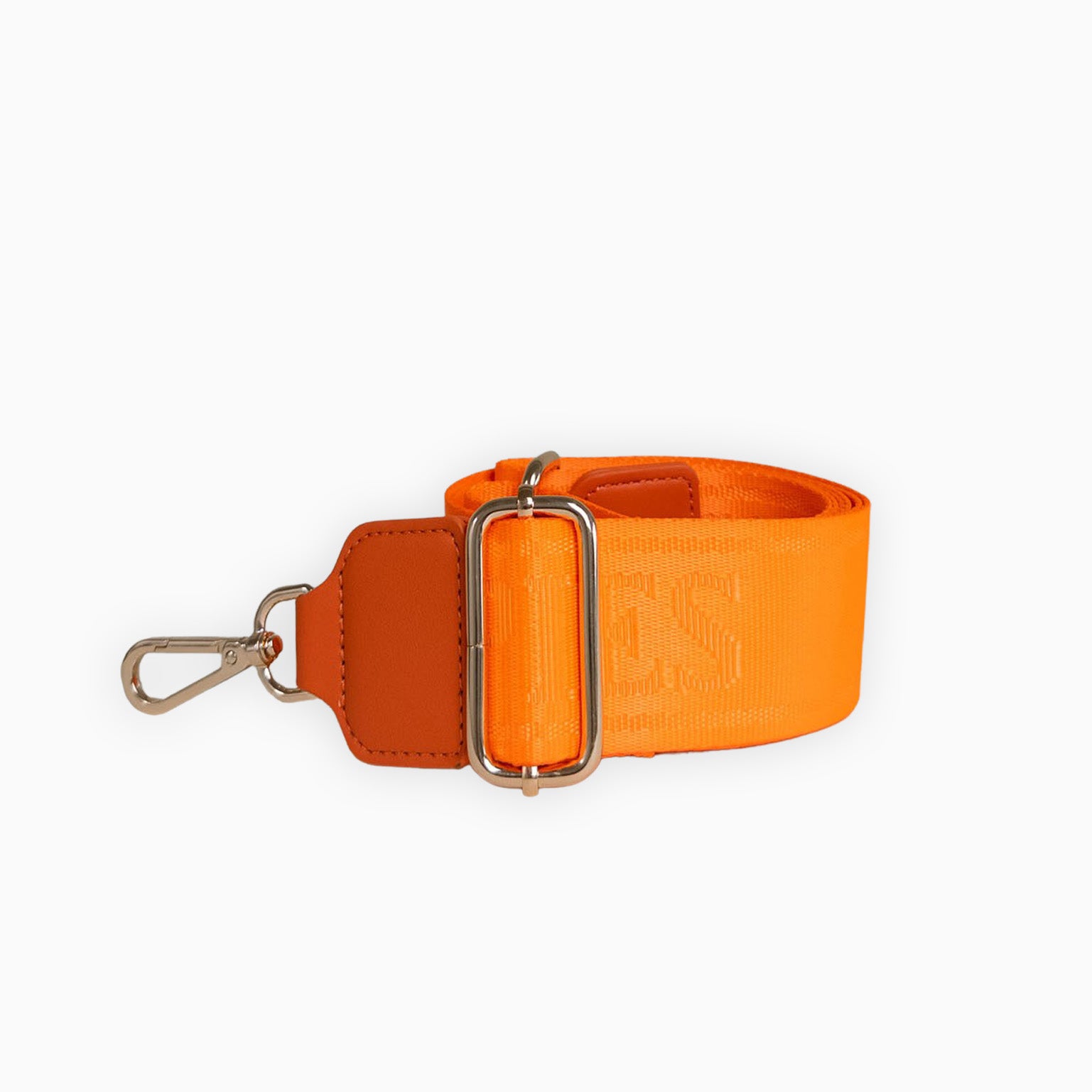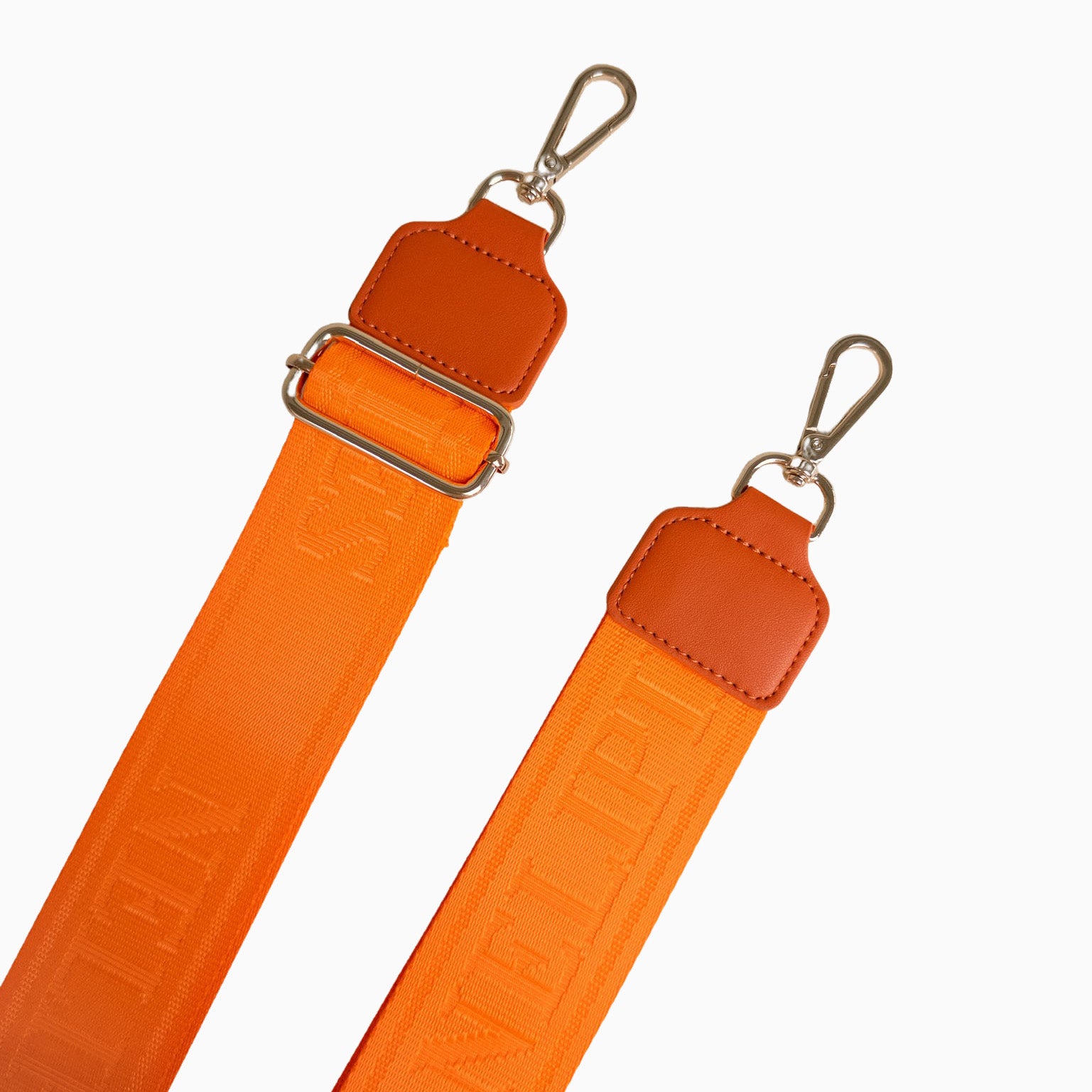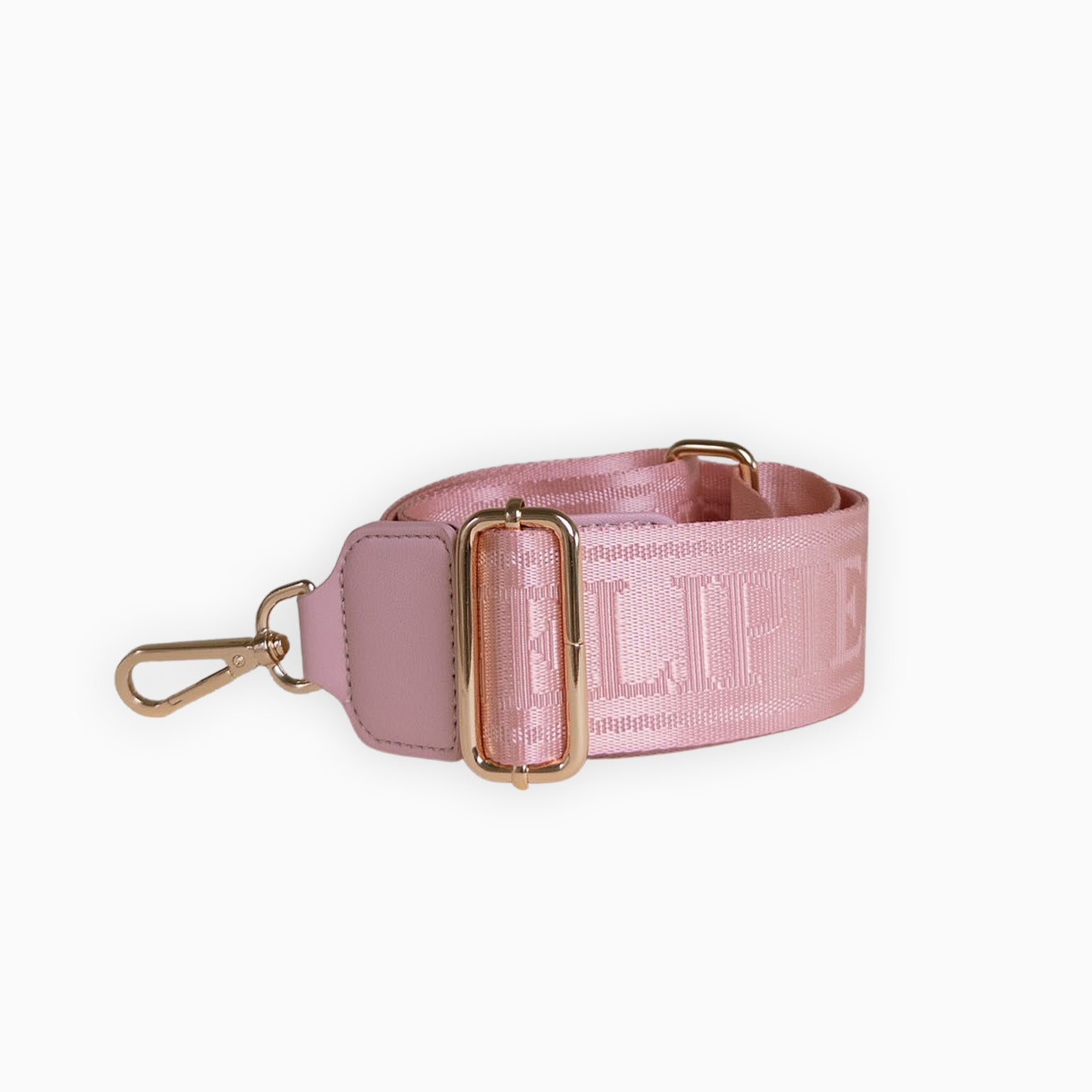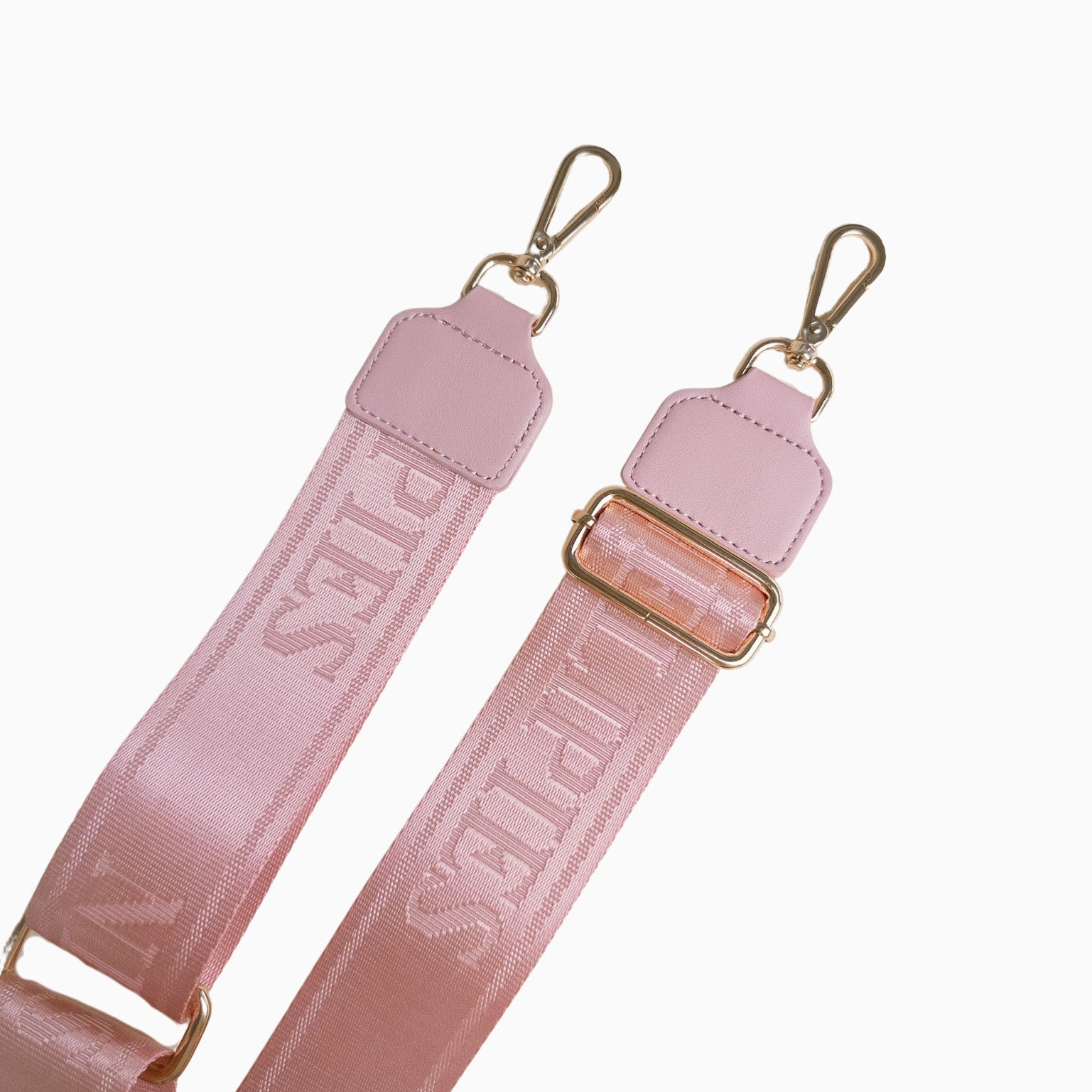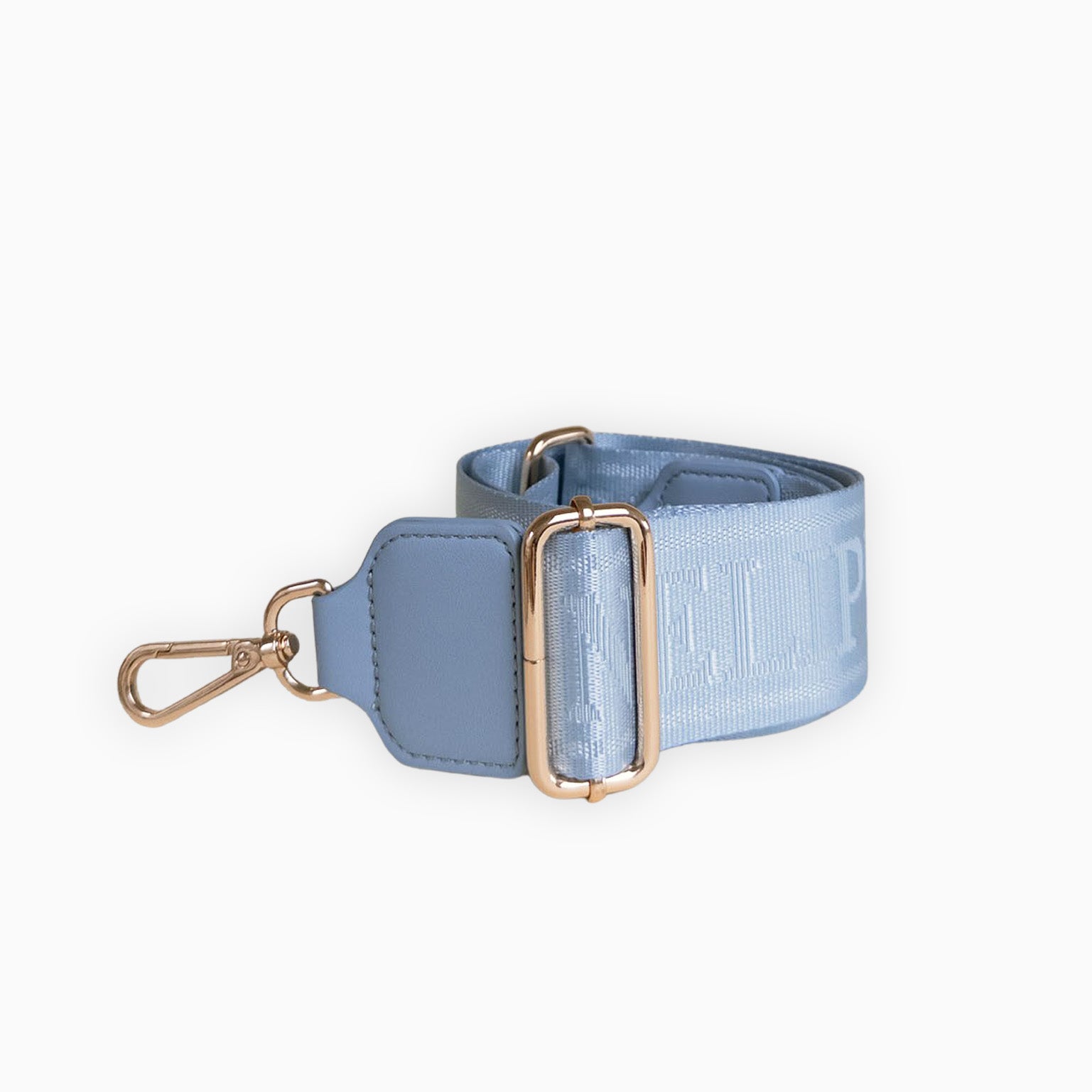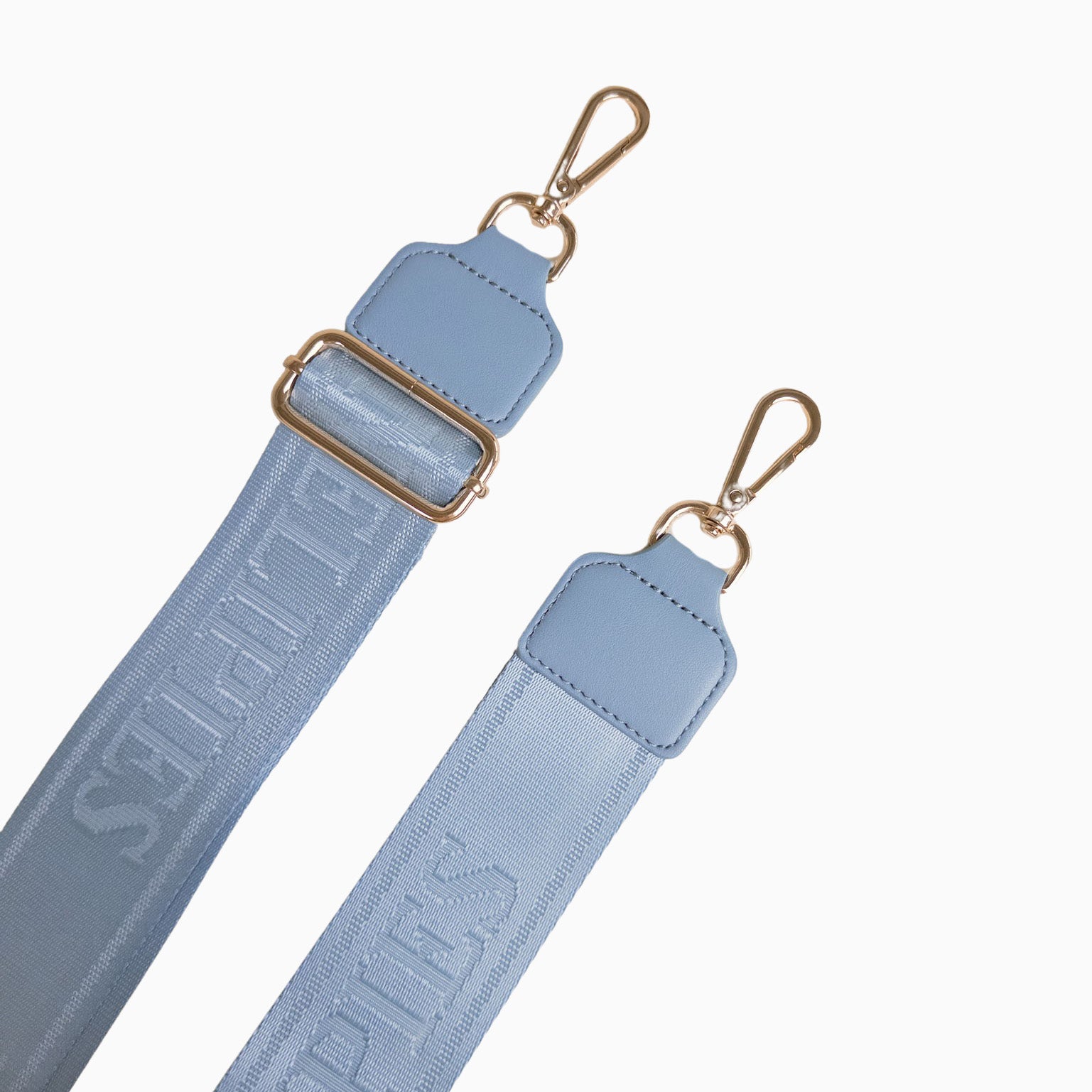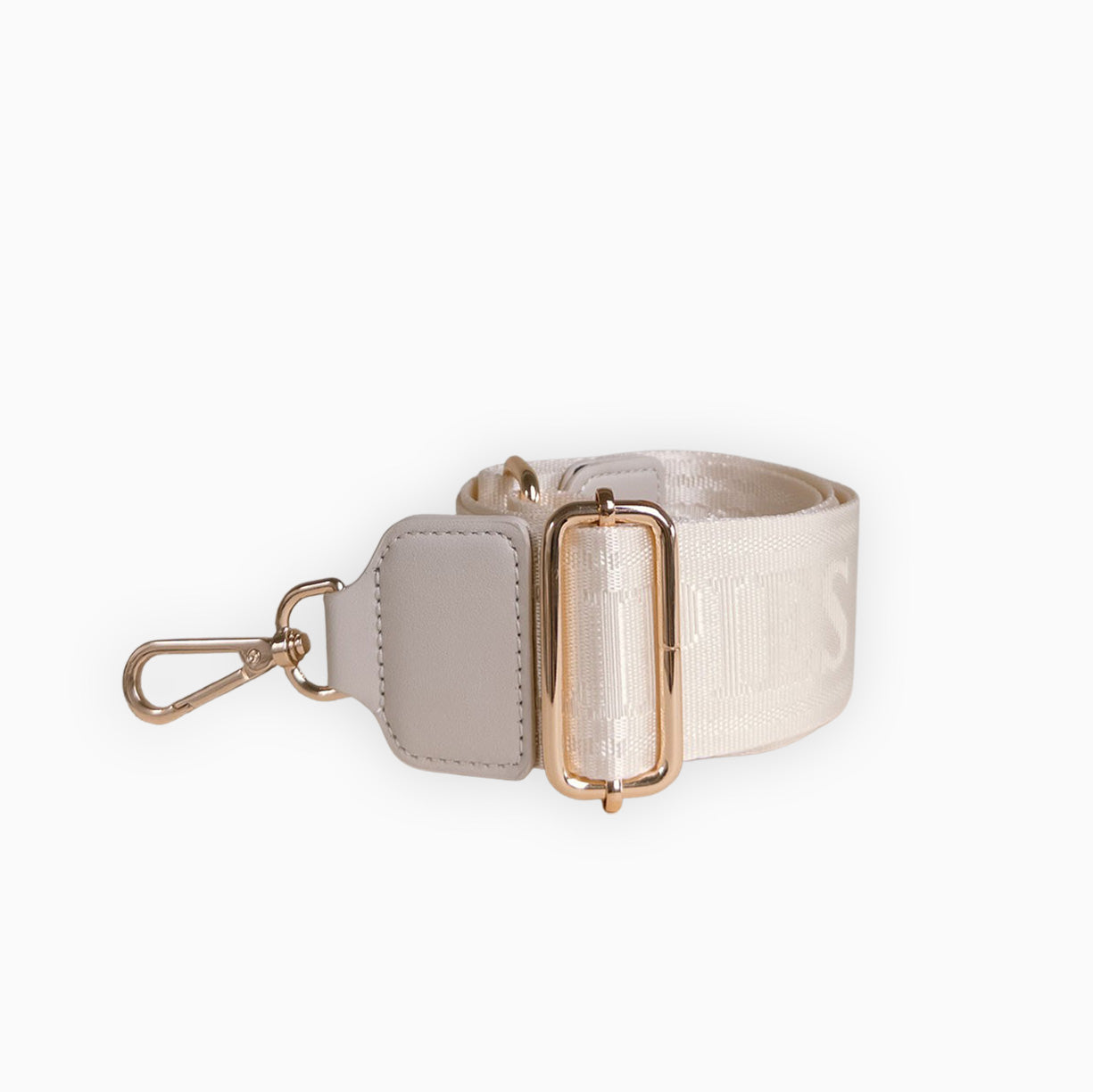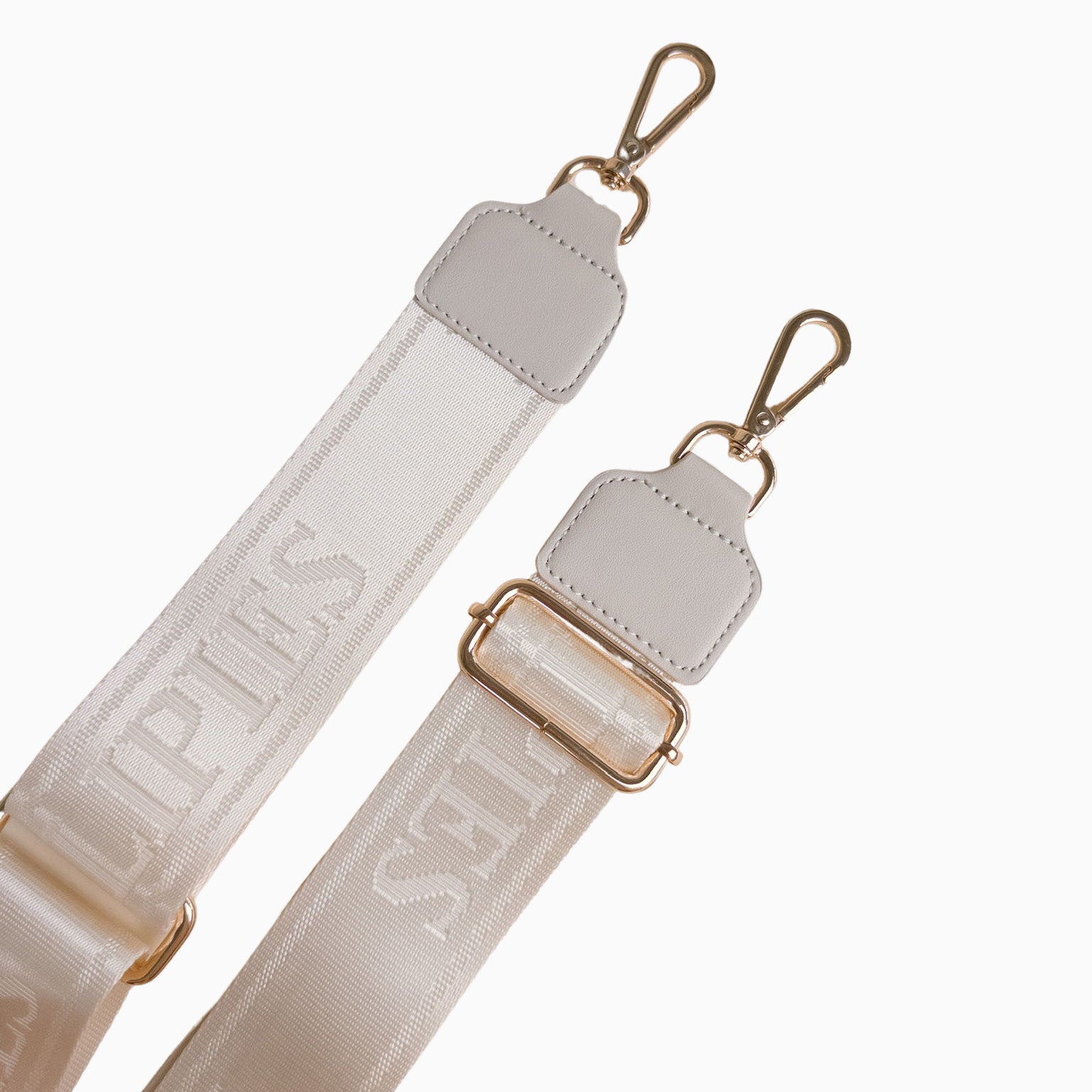 Straps
Passend zu deinem Cupholder
Colour:
Black with NELIPIES logo
Alles gut soweit
Bislang kann ich sagen die Qualität ist gut, erfüllt seinen Zweck,
Mega
Ich habe einen 2 Strap Bestellt und einen Teddy Cupholder für die Kalte Jahrezeit. Dies ist dann mein 3. CUPHOLDER .
Ich finde sie Mega praktisch und die beste Erfindung für Coffee to go Liebhaber wie mich. Hinzu kommen die mega stylischen Kombinationen die das Outfit immer komplett machen. Danke Nele für diese einzigartige Idee.
Straps/Tasche
Sehr schön!
Gute Verarbeitung
Nice 👍🏼
Ich liebe es. Kann gar nicht sagen welche Sache ich mehr mag