Werde so oft auf deine Produkte angesprochen, habe schon mehrmals bestellt und bin so so happy. super Qualität und so einzigartig! freue mich auf neue Produkte von dir Nele.
Dear Nele, I love the mug! Have directly ordered one for me and my Mummy for Bday. Really such a great idea, am blown away 💕
I tried the cupholder today and am thrilled! Was immediately also so often asked about it.
I first thought "not another Instagram product" ... but the high quality quickly impressed me. AB now I enjoy my first coffee with a walk in the fresh air 😊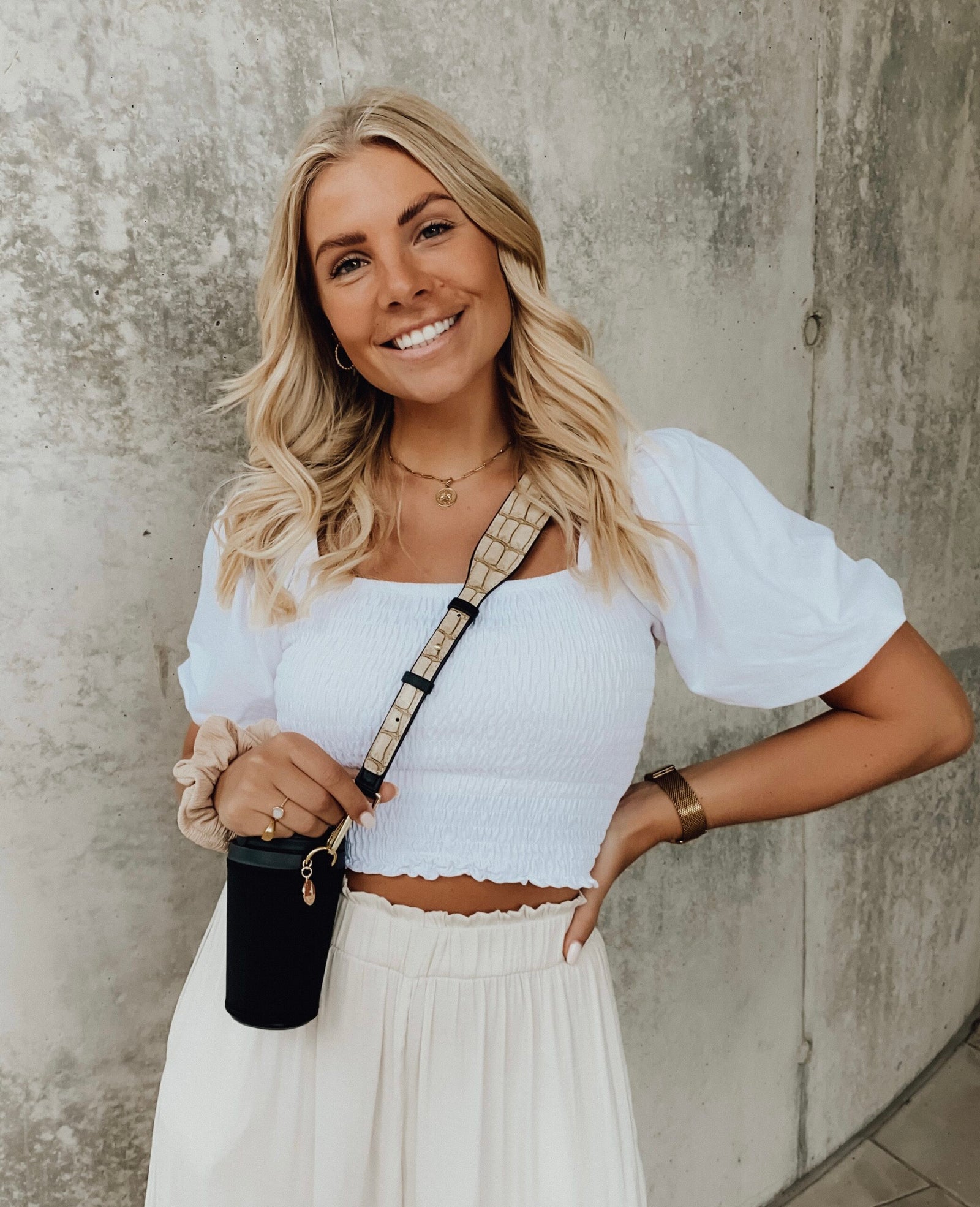 My Career Starts
In 2013 I decided to start with Instagram. To this day, it's totally fun to share my life with you guys.

#nelipies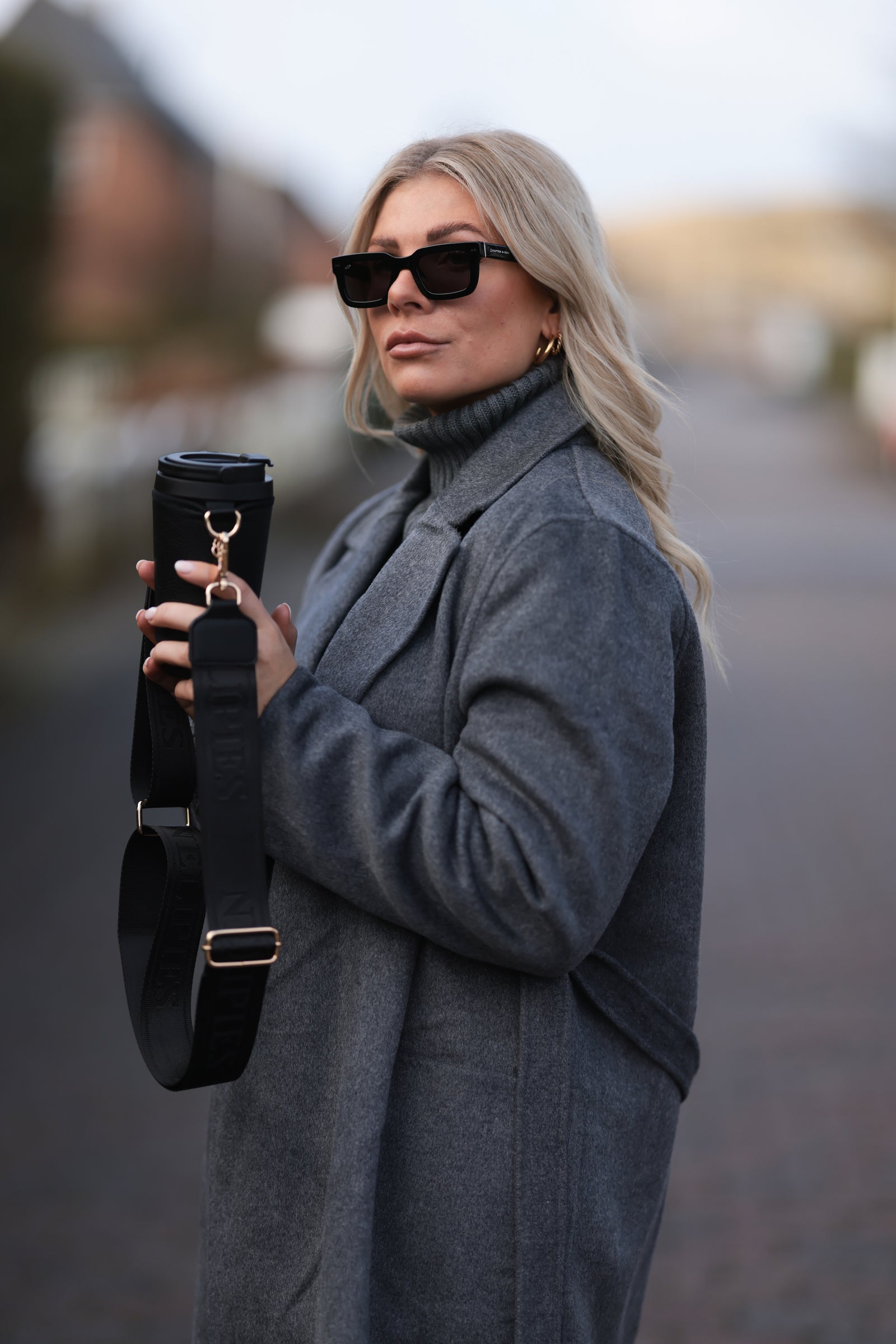 Off to independence
I was finally able to start my own business through Instagram. I am totally grateful to have this privilege and thank each of you for the support!
Donation project Kenya
Through my success I can give back and start my donation project for children and schools in Kenya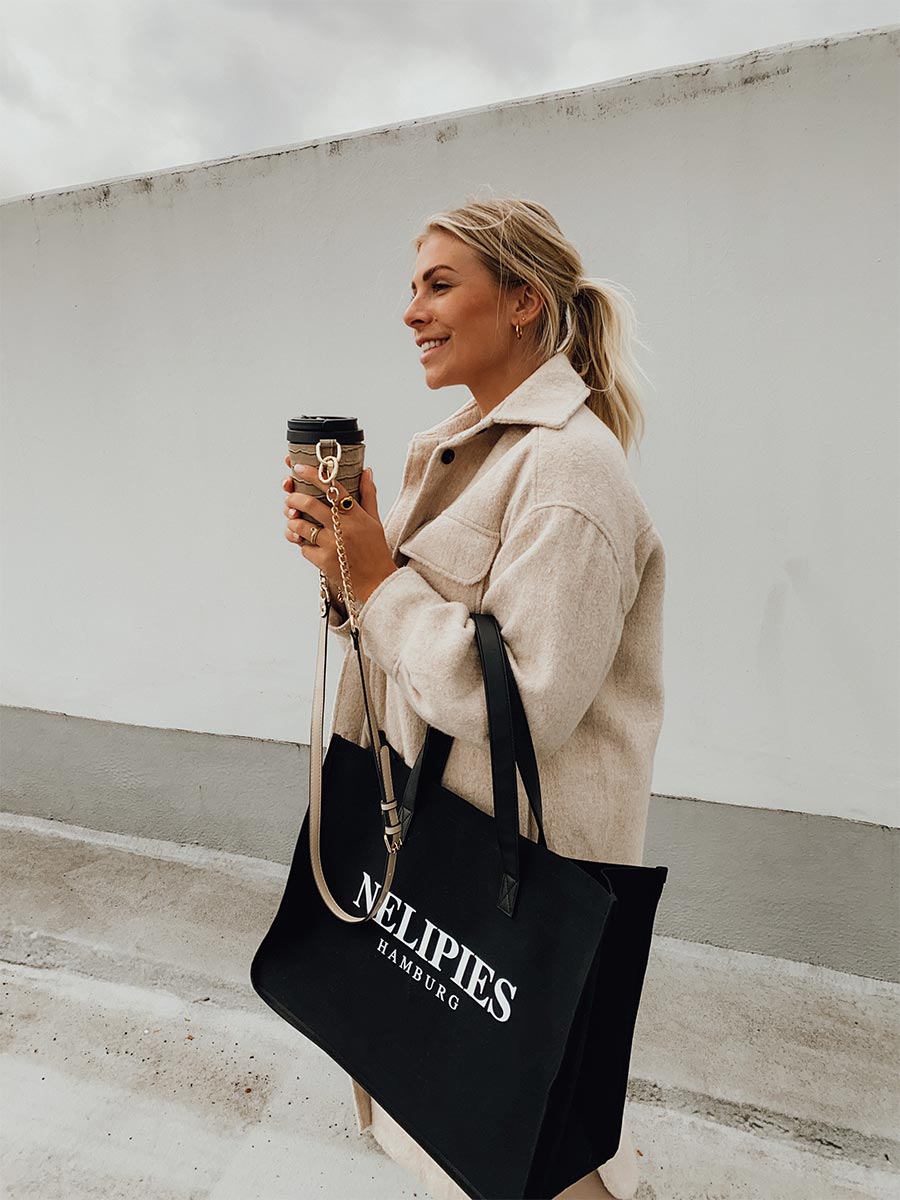 My first product
After a lot of work and research, I finally launched the Cupholder! Perfect for coffee on the go. Be it on the way to work or in your spare time.