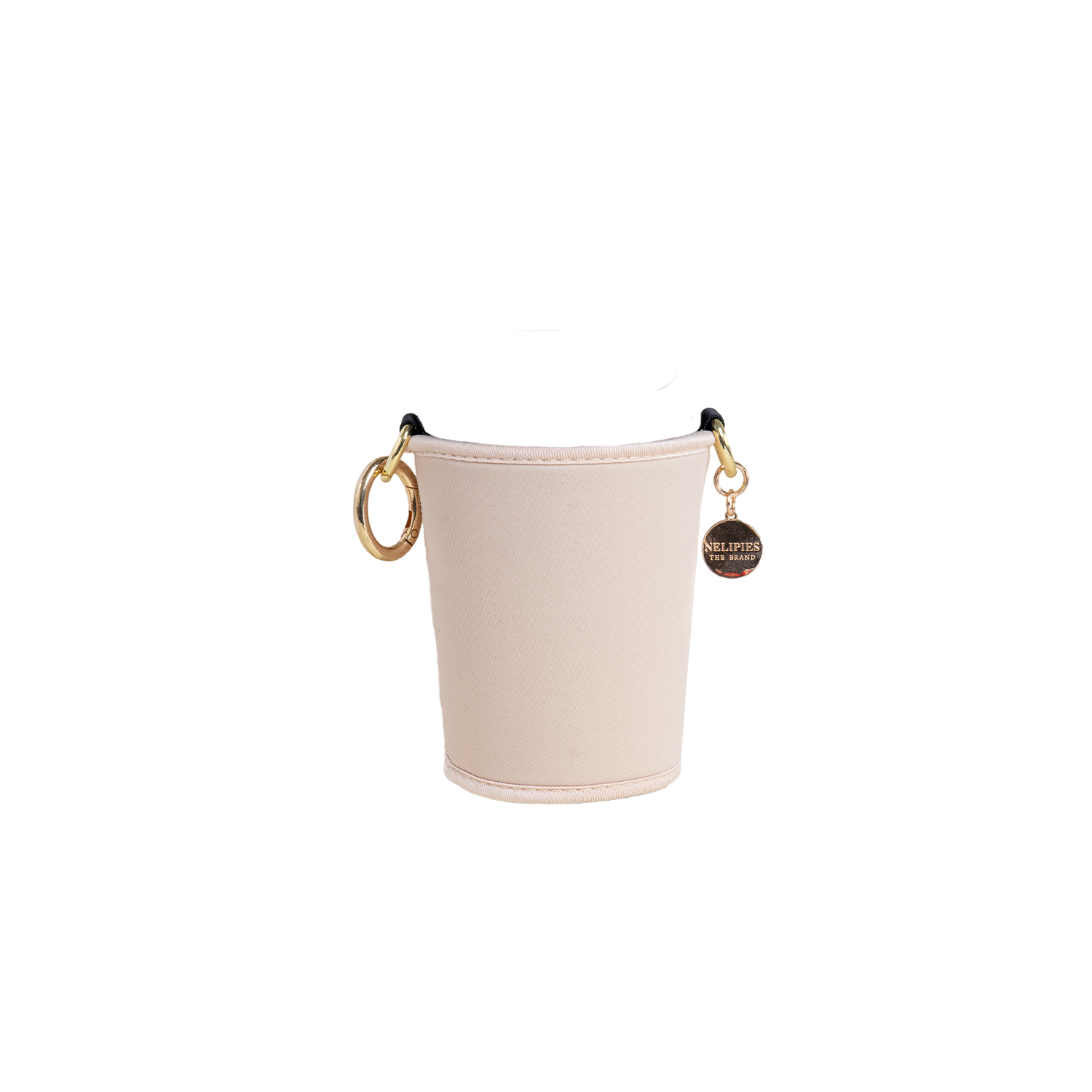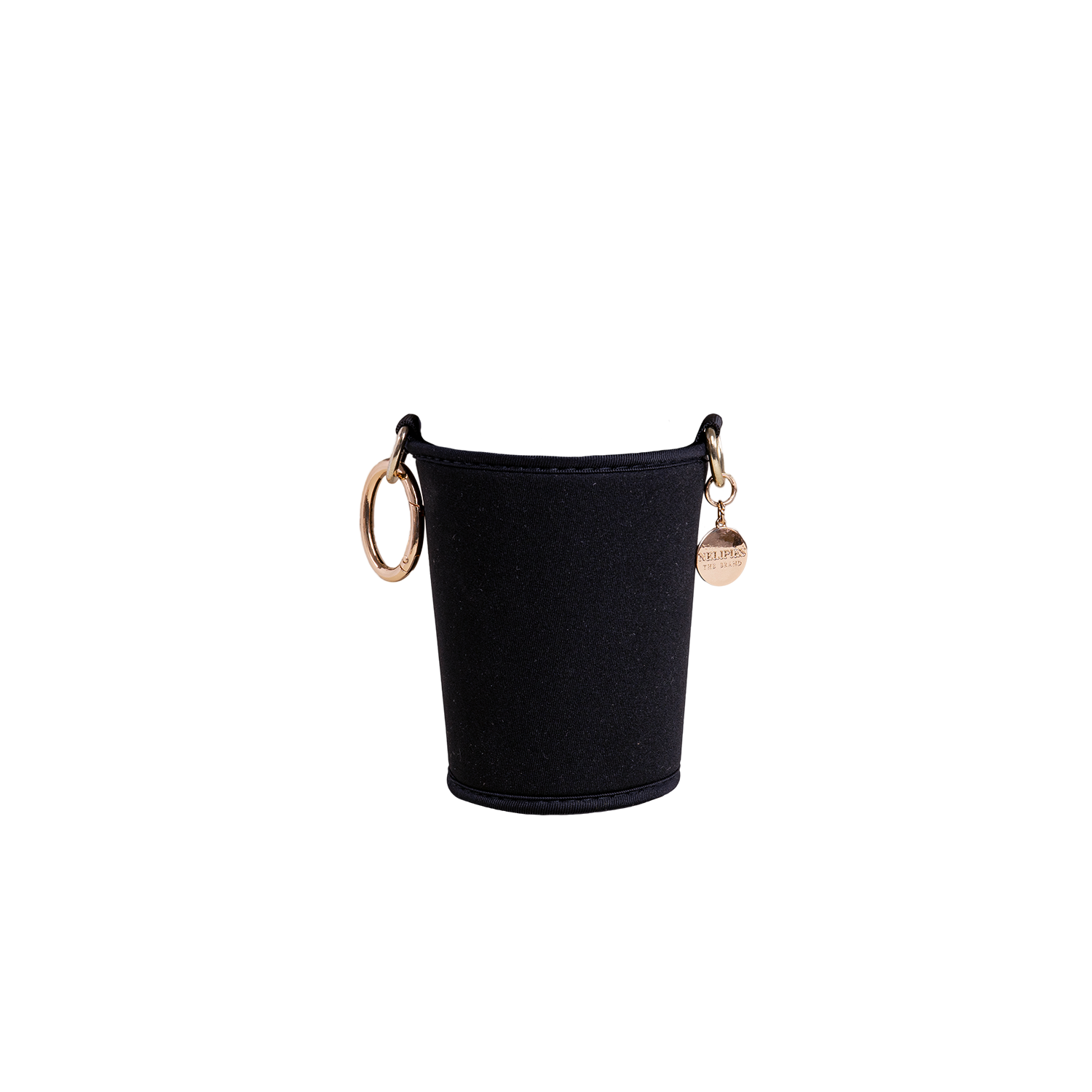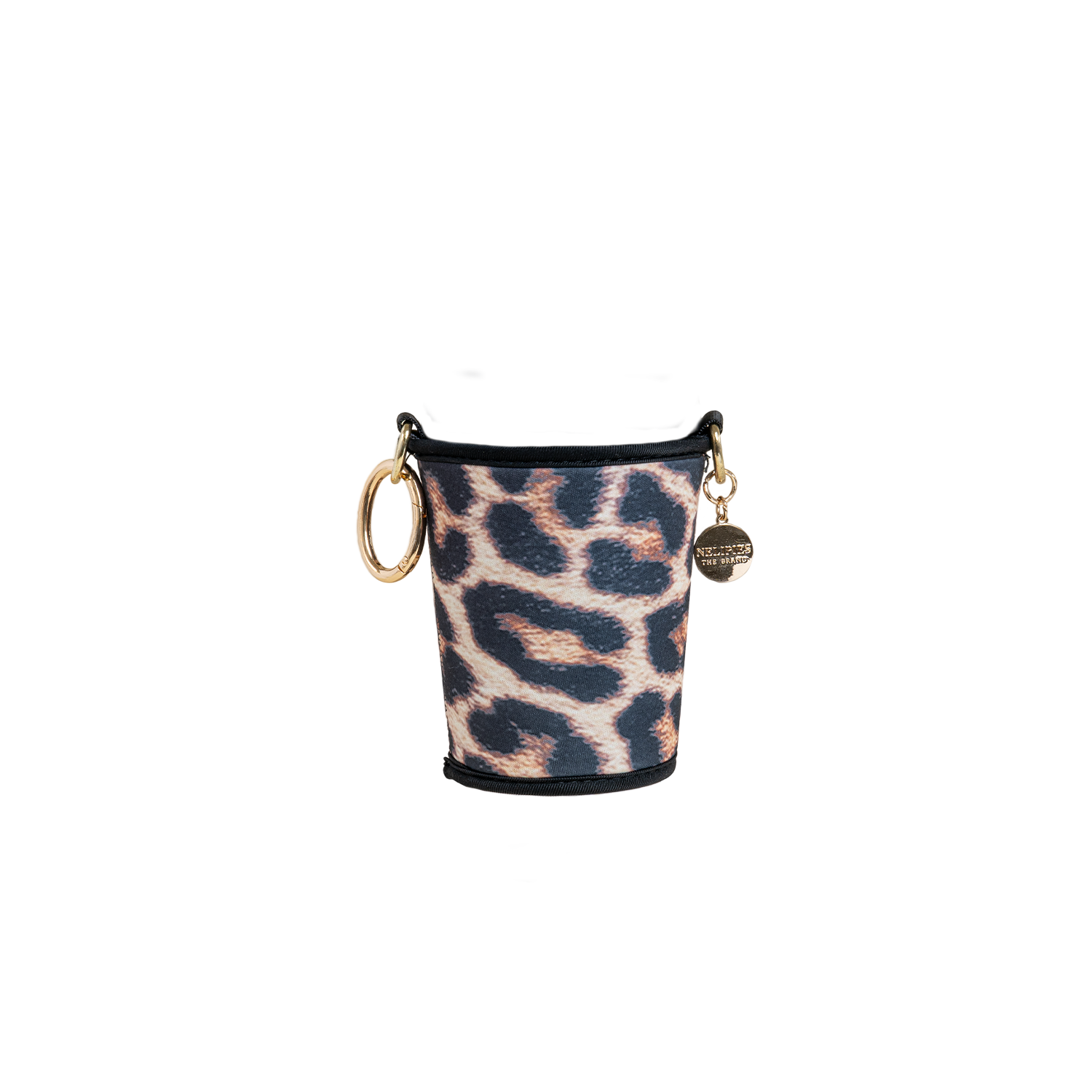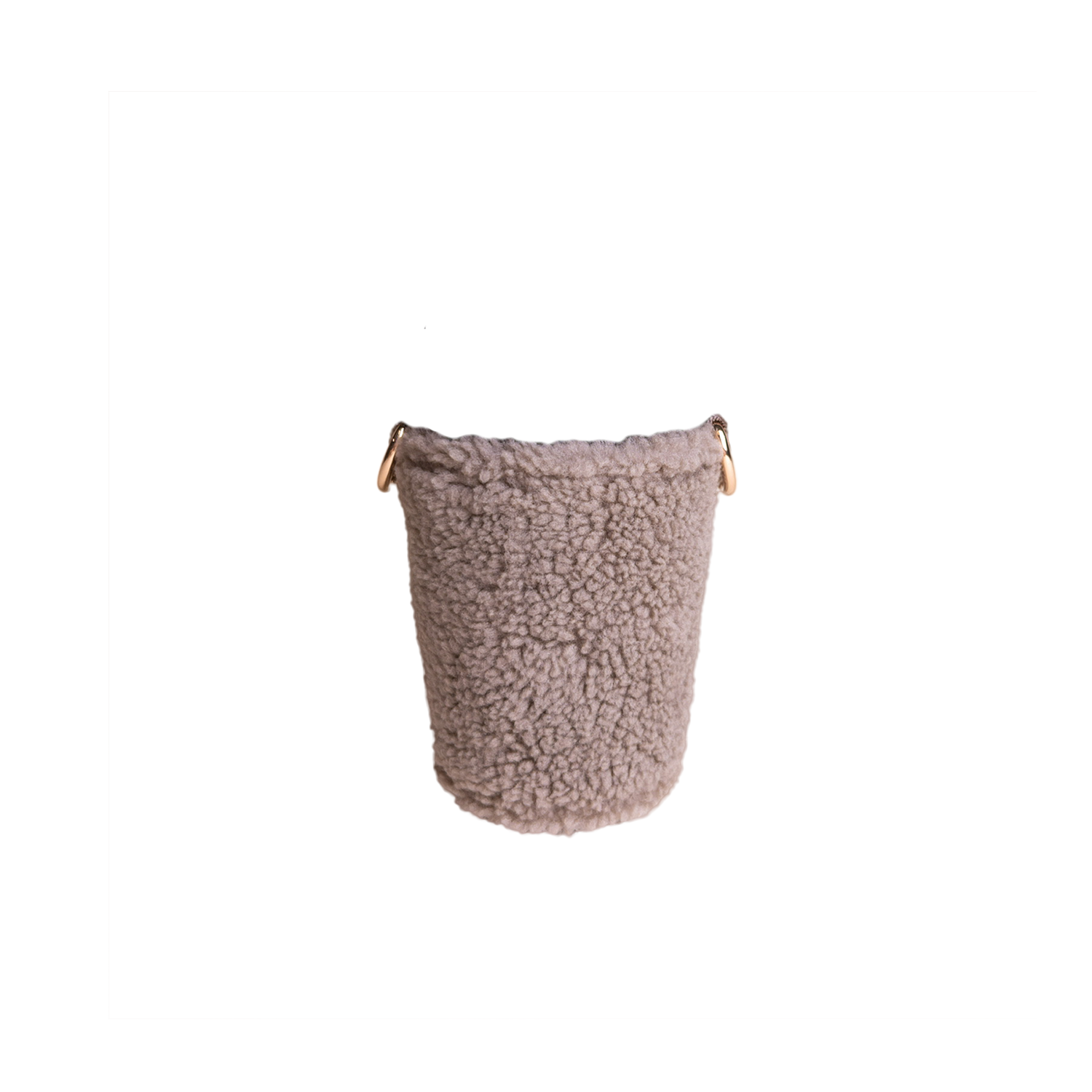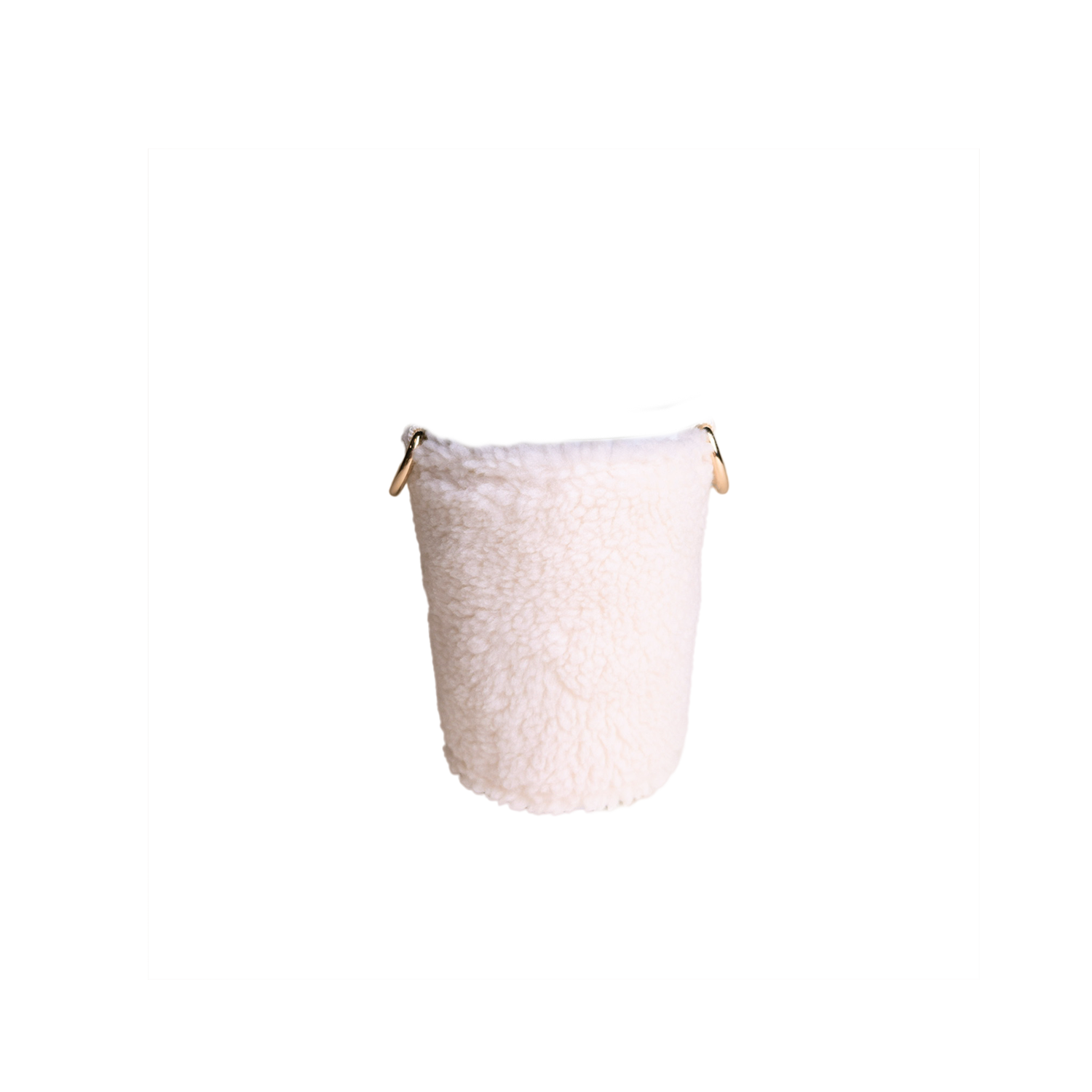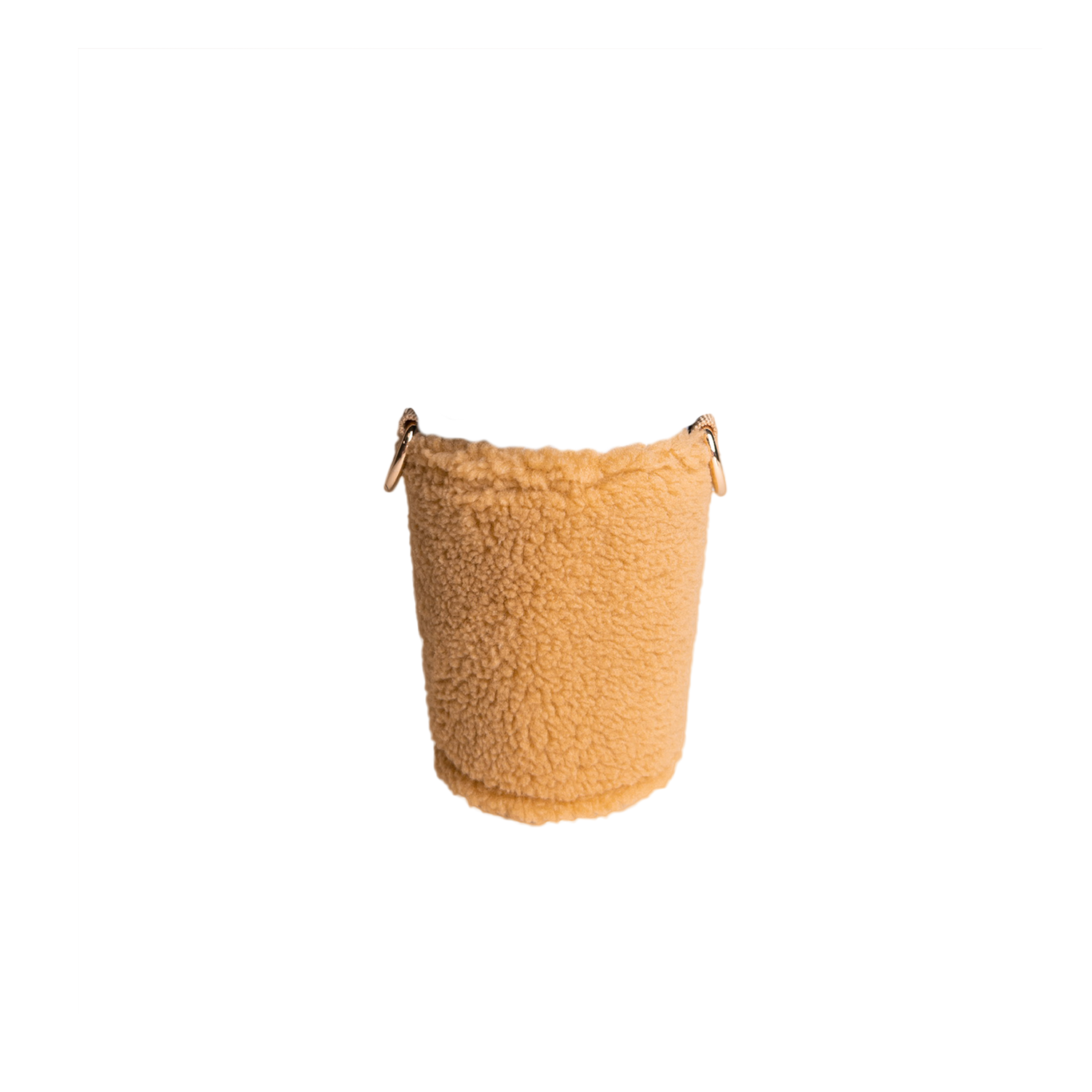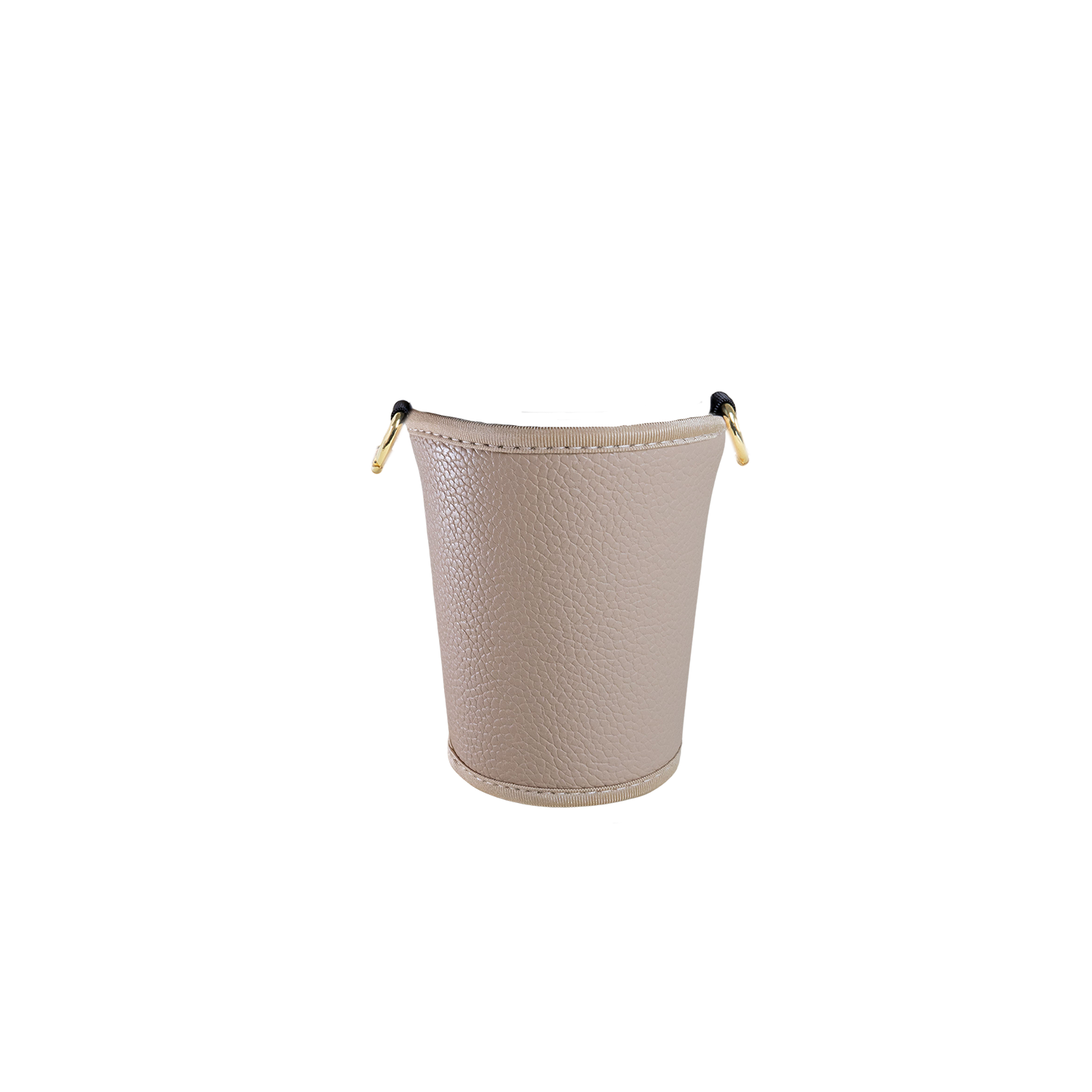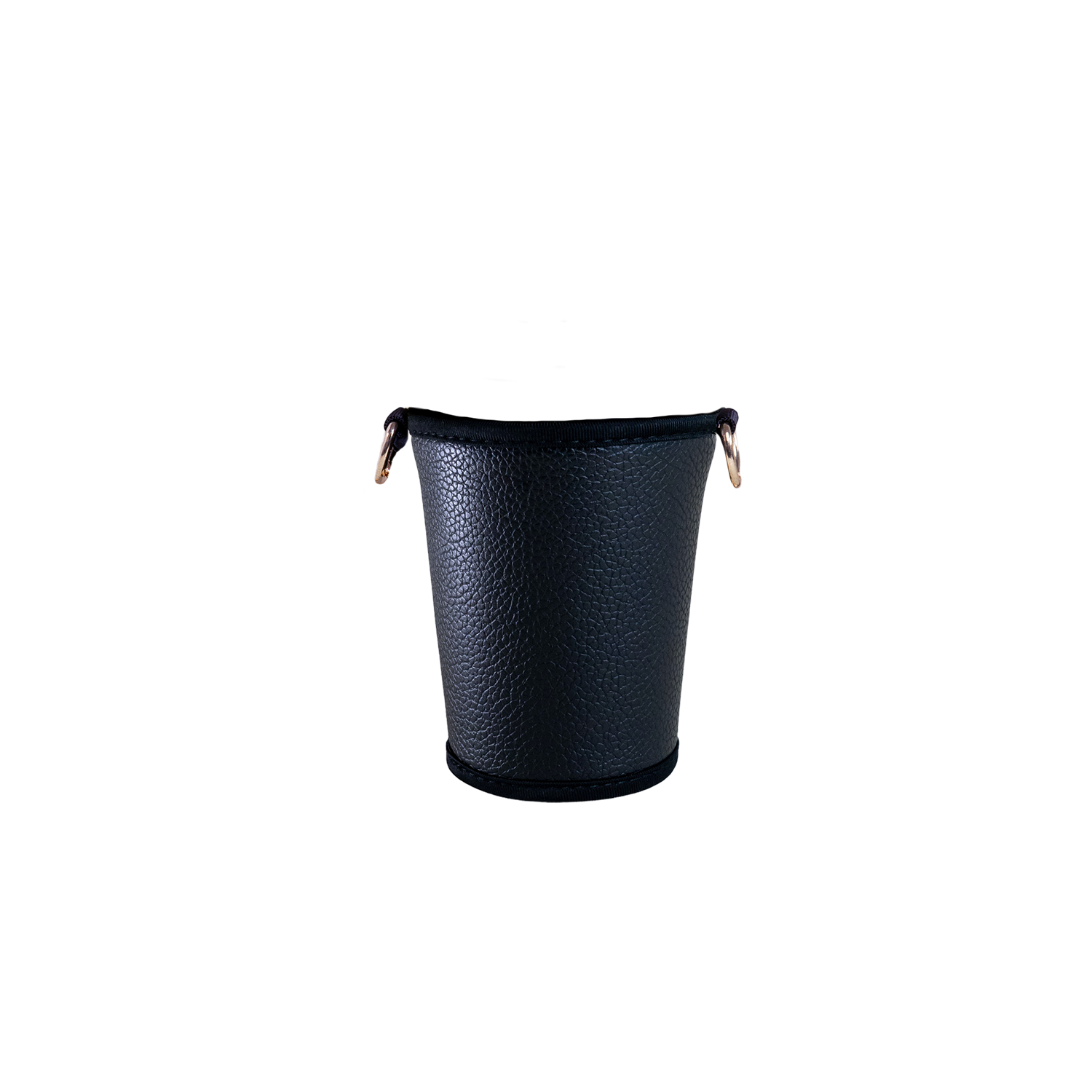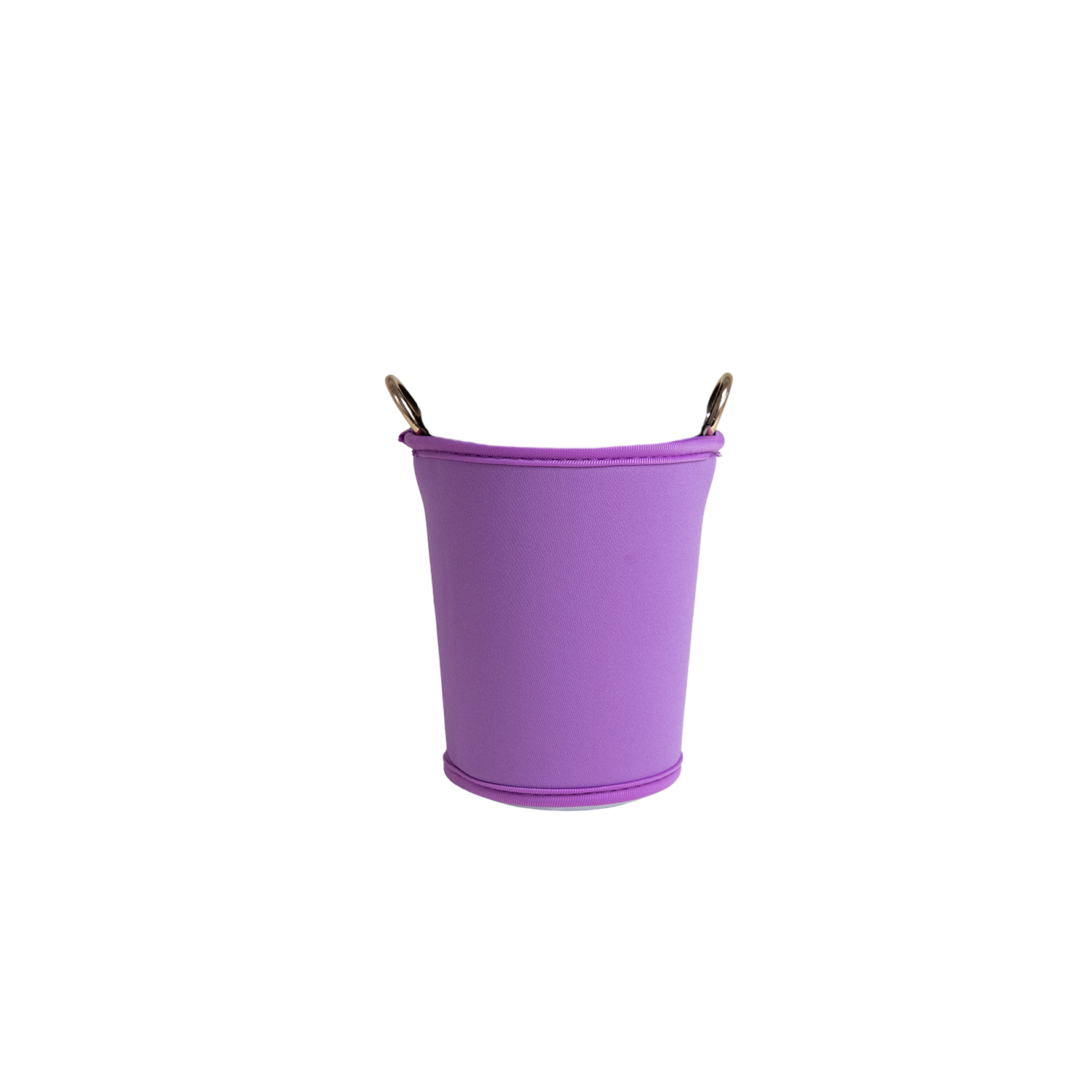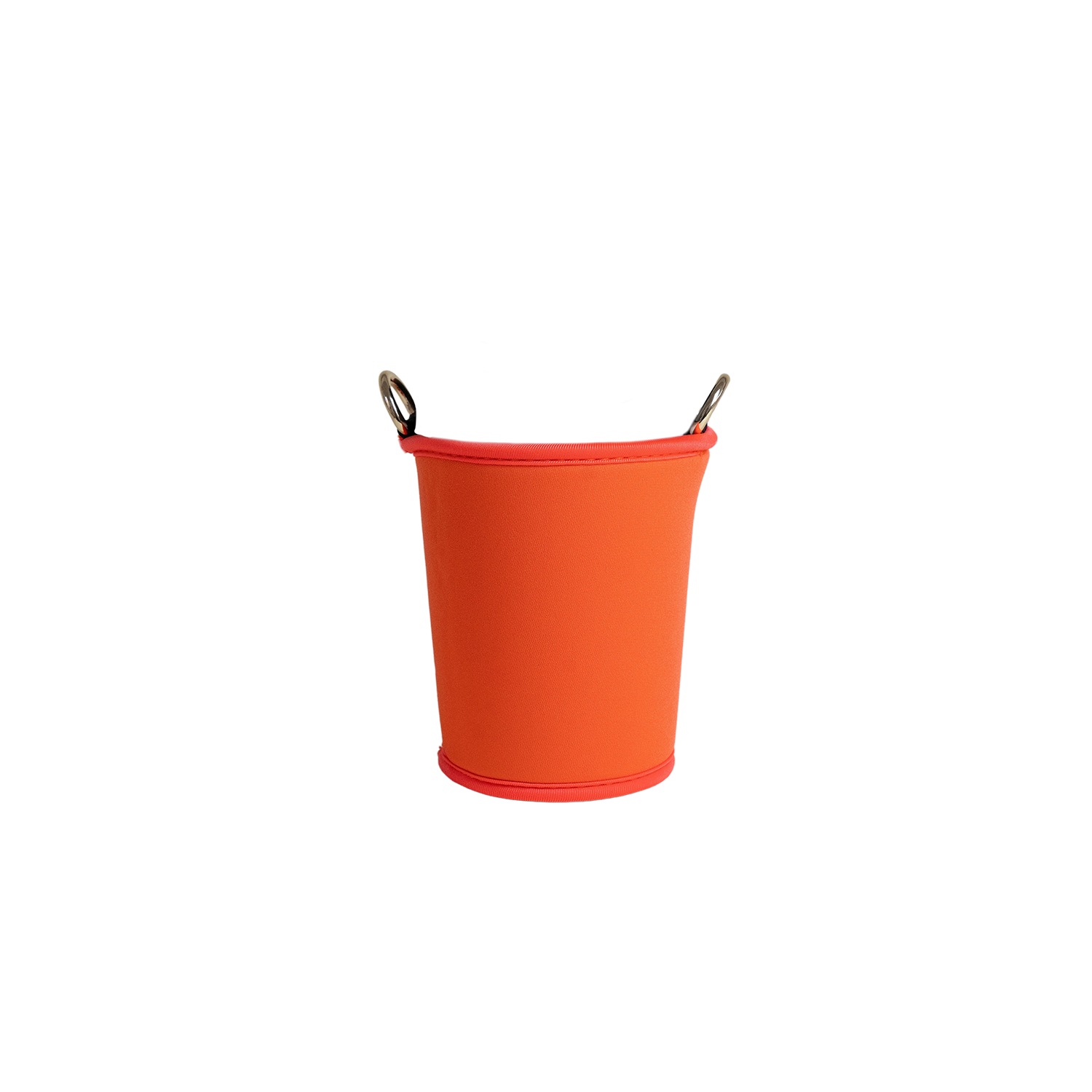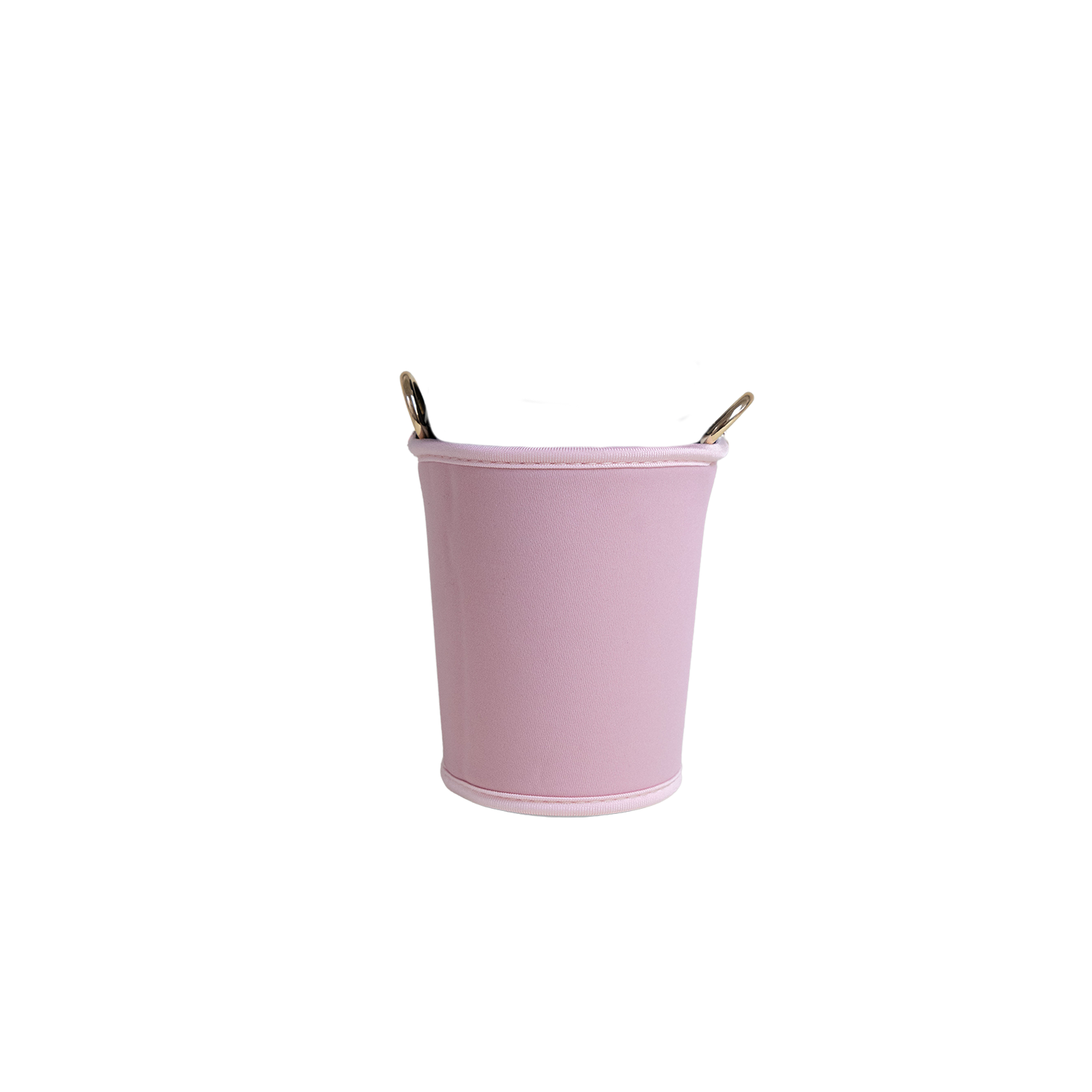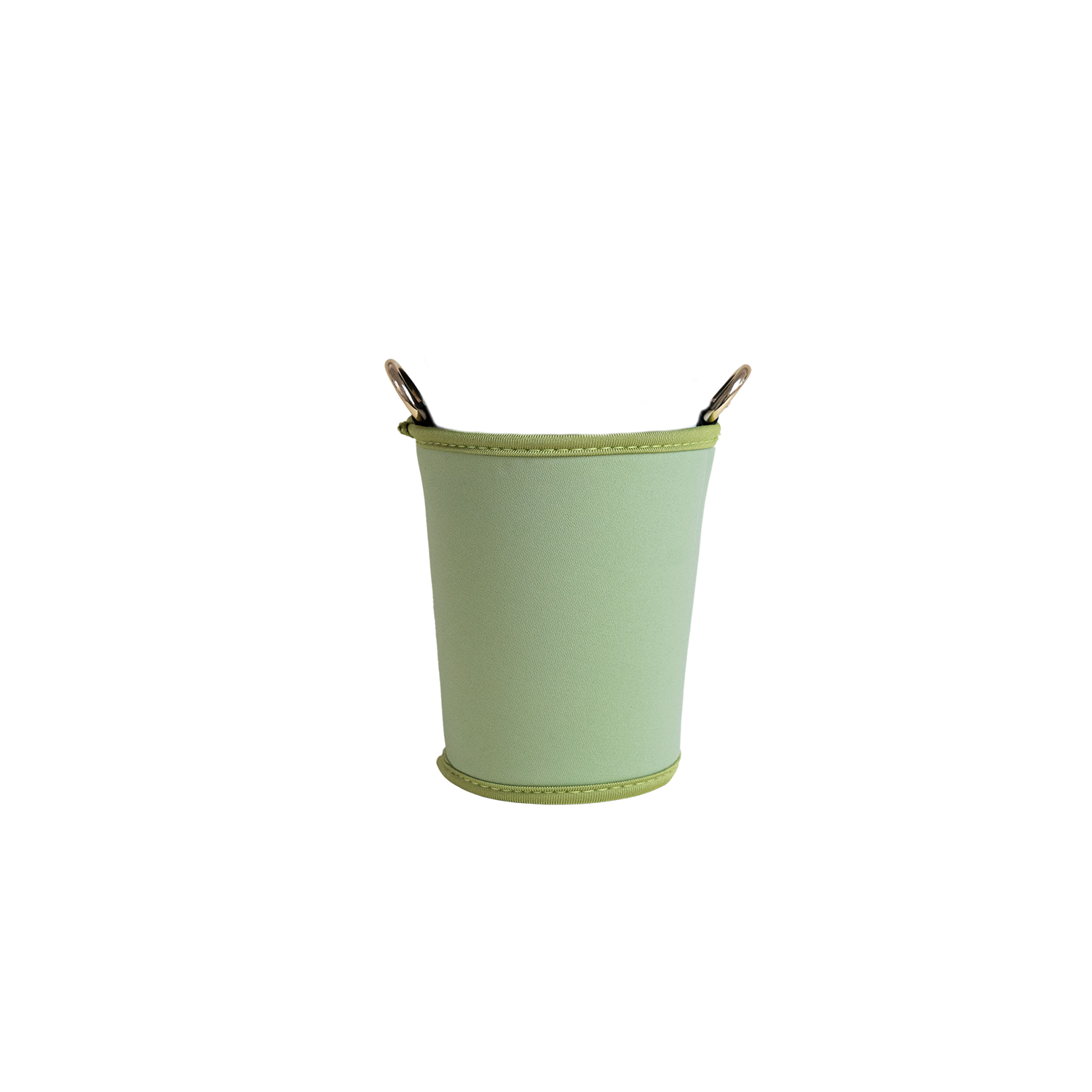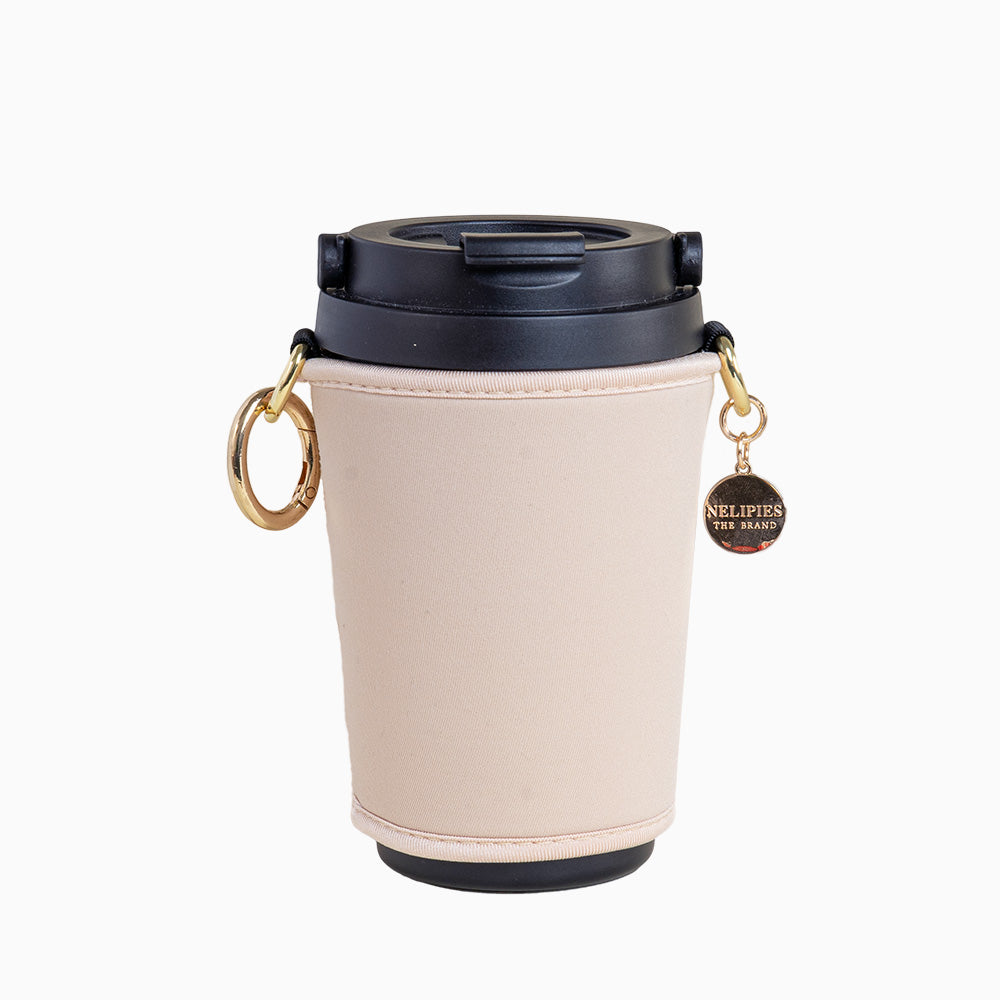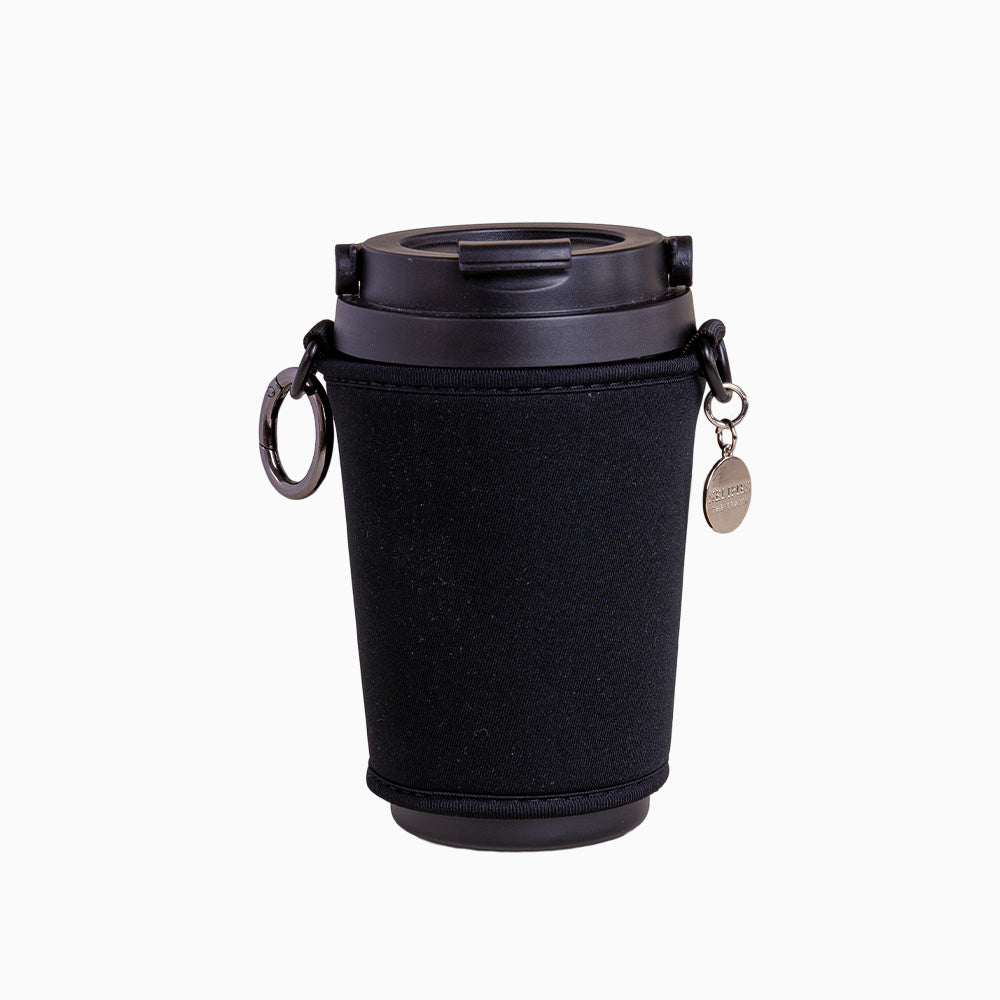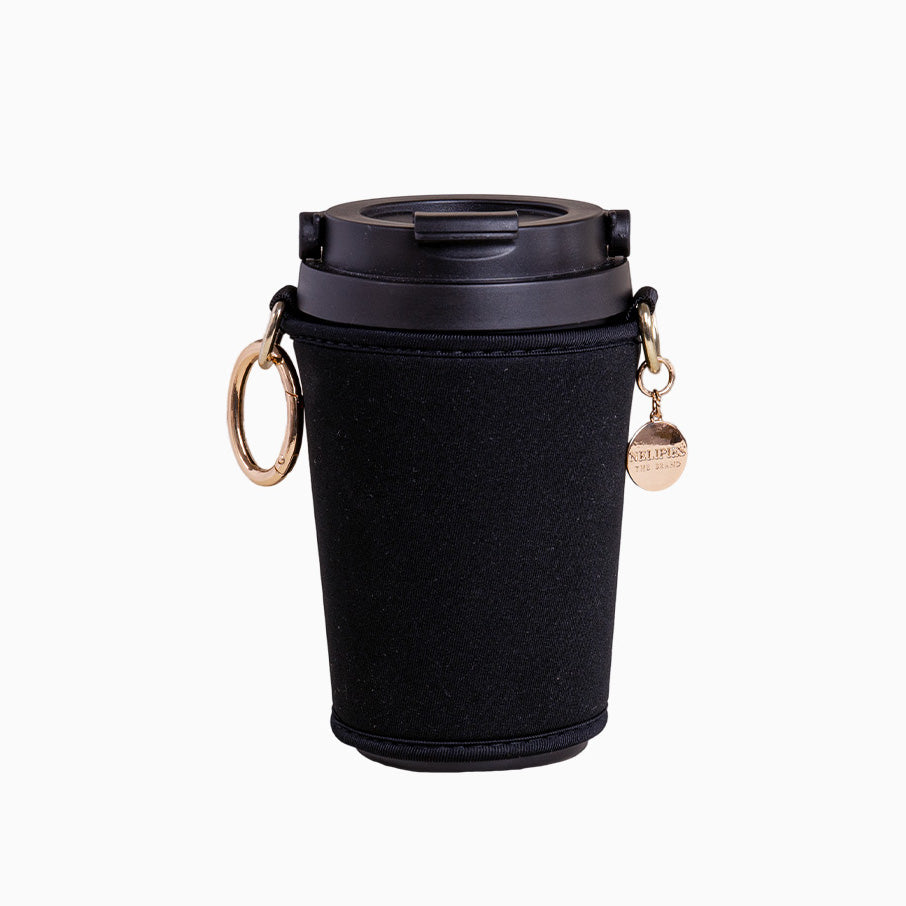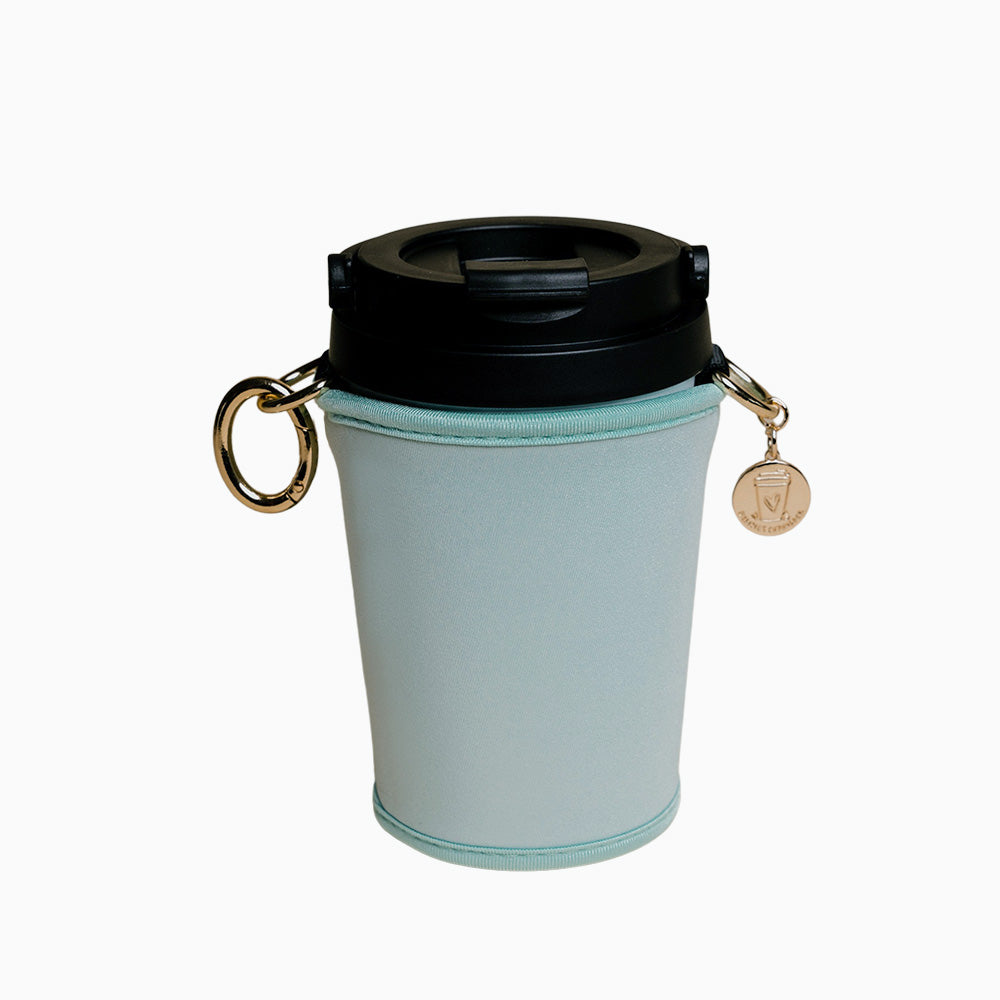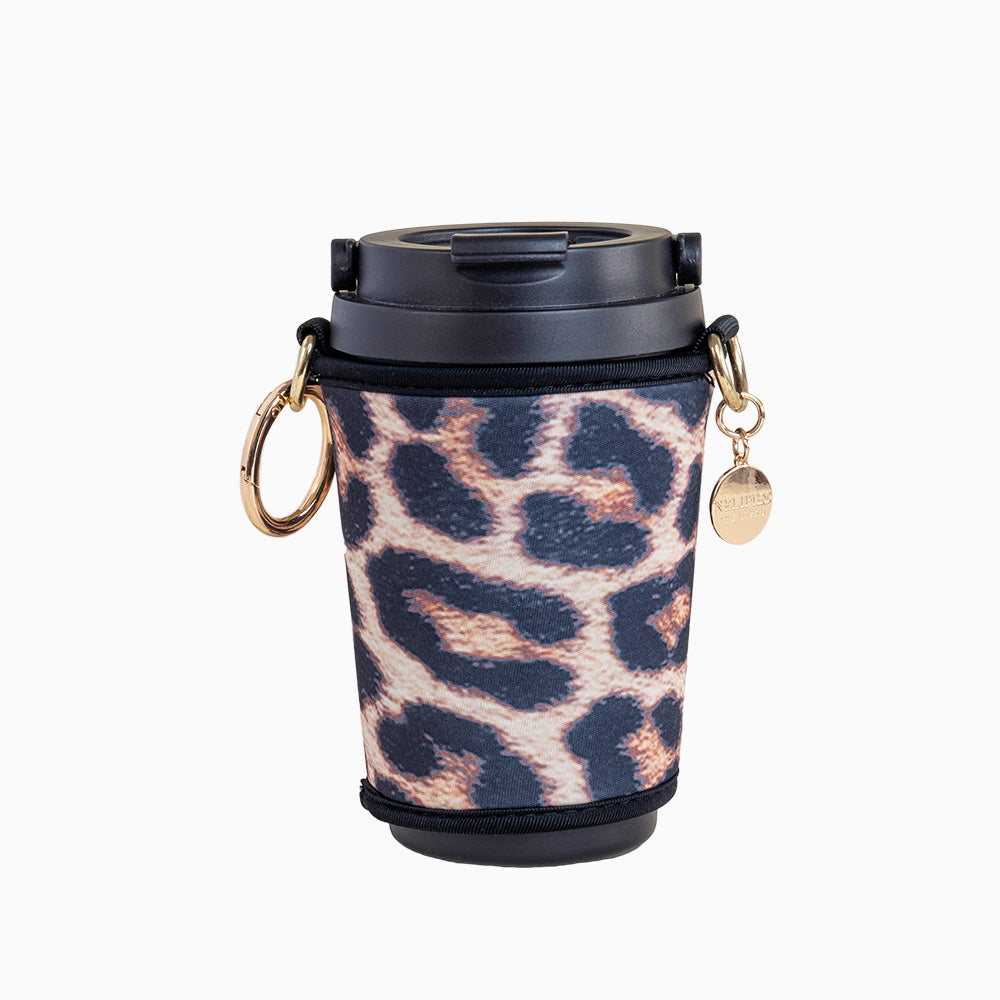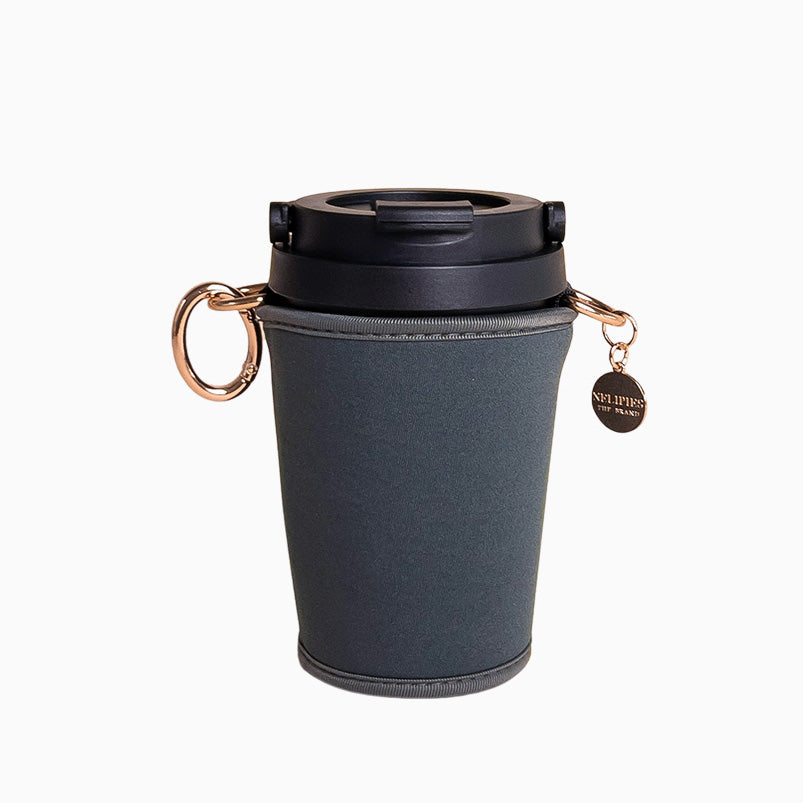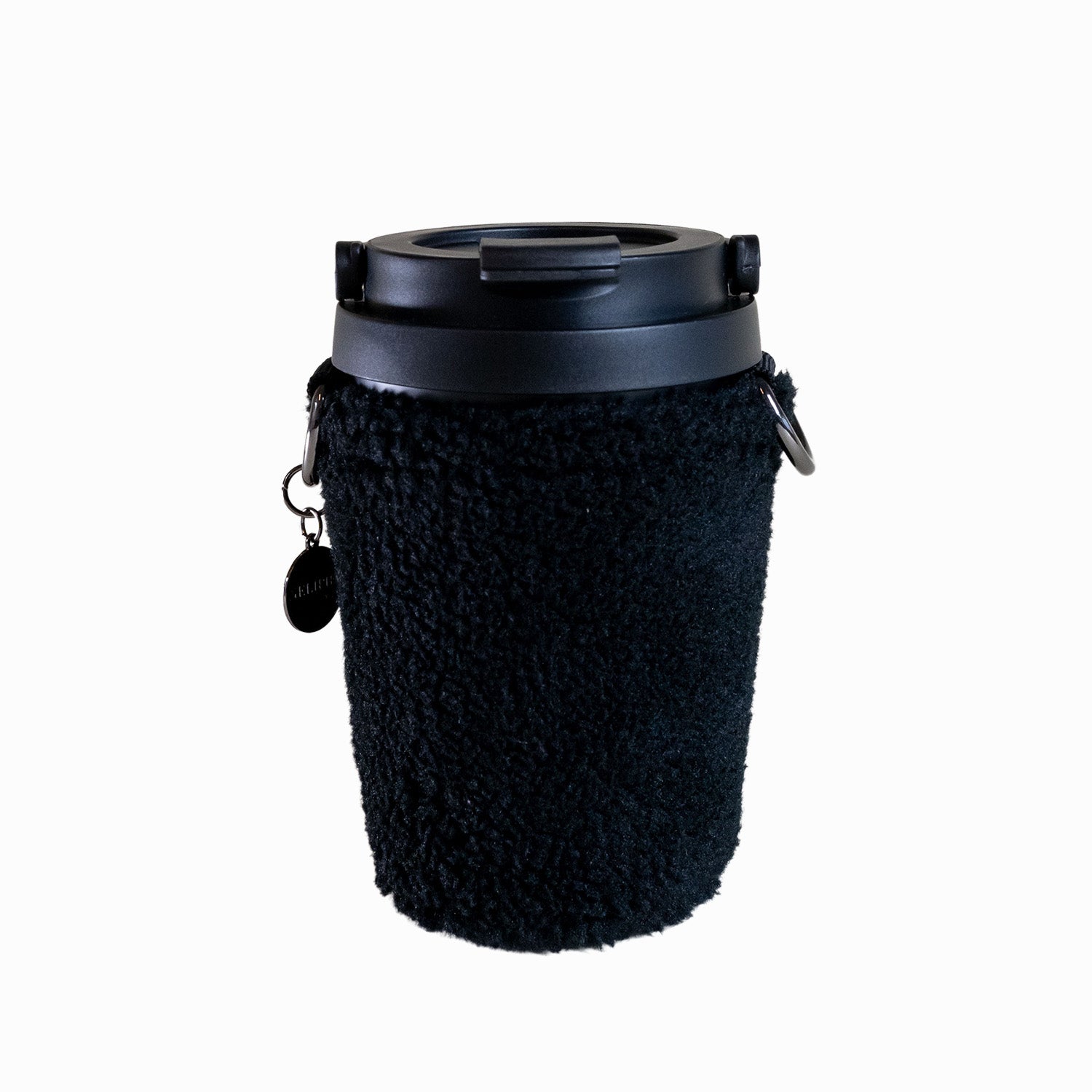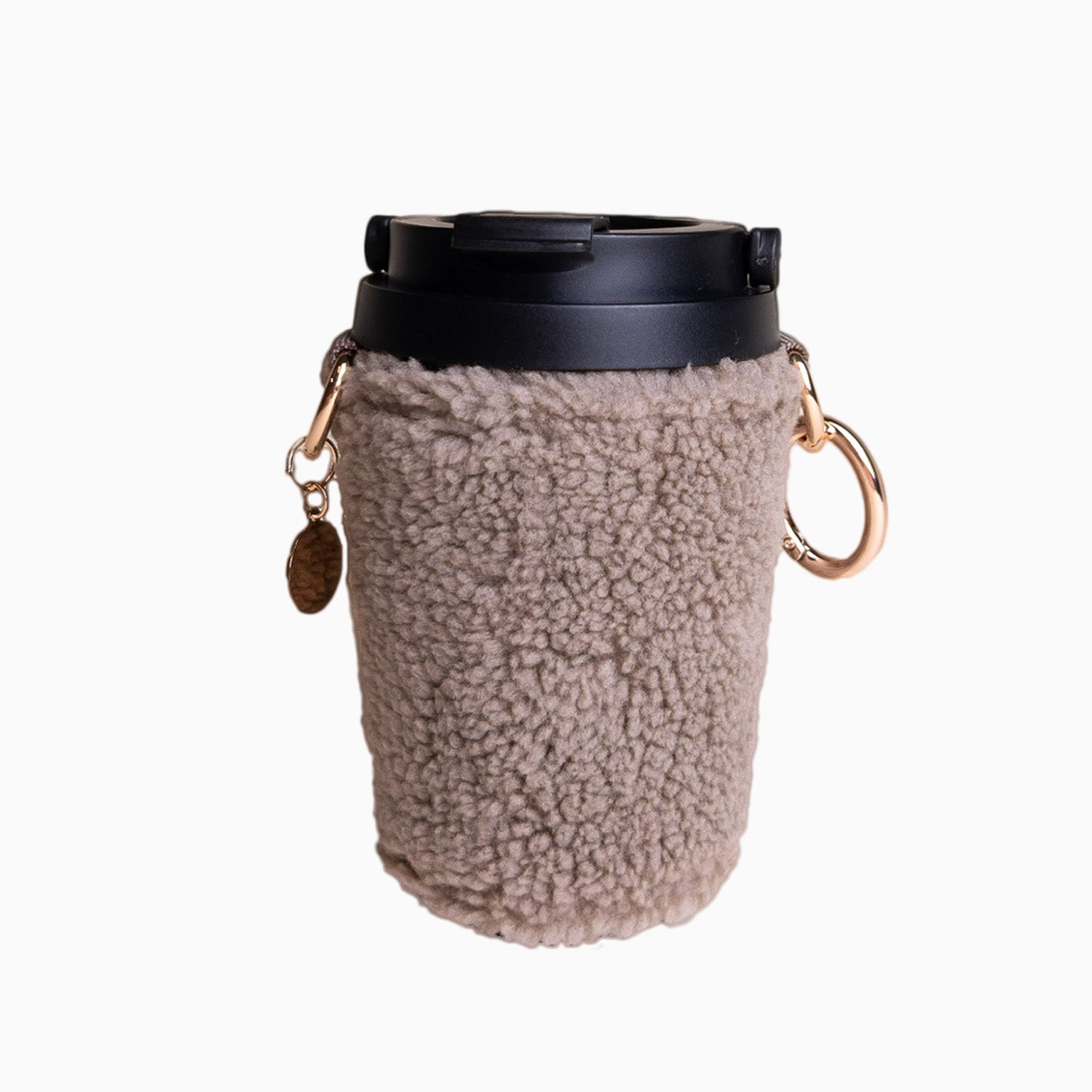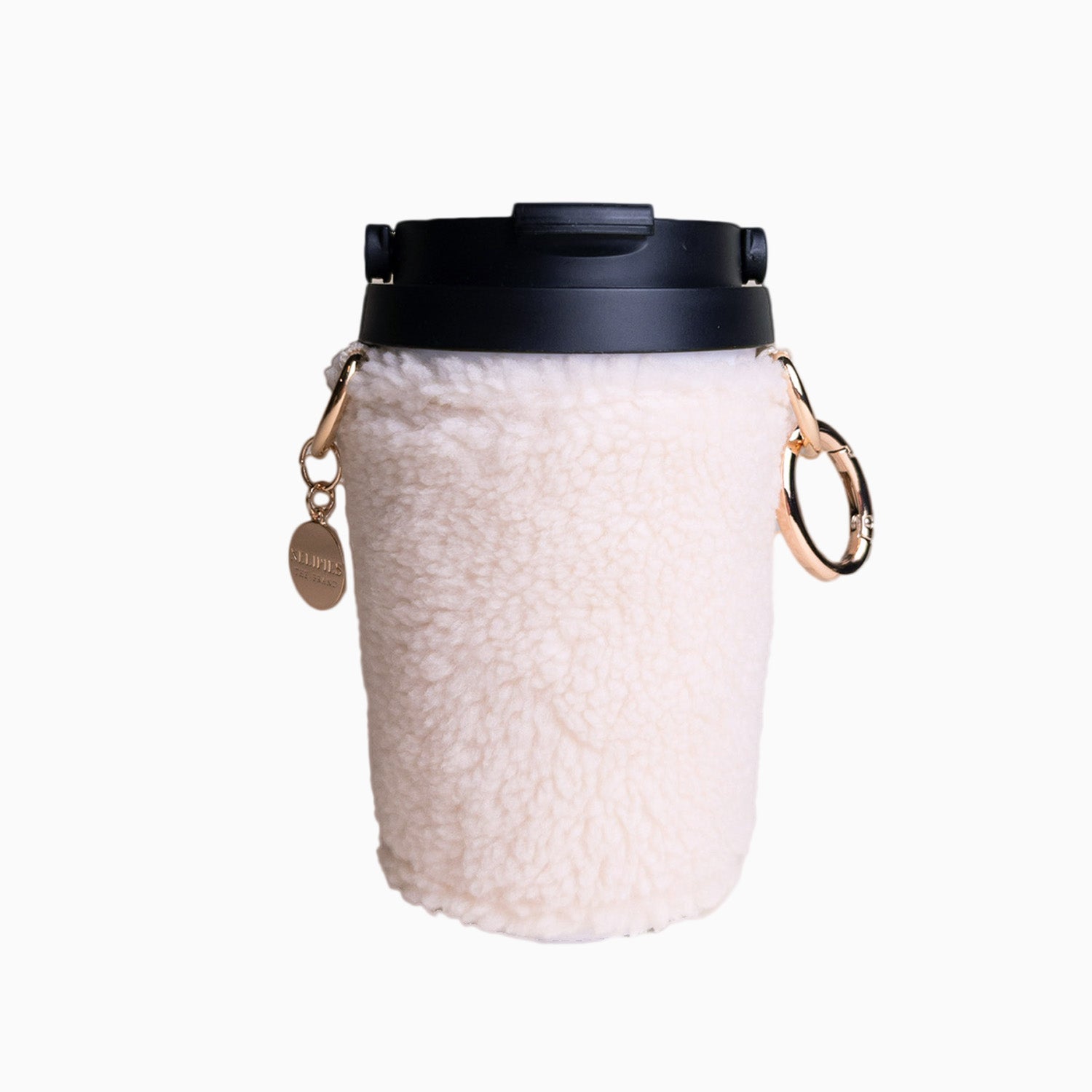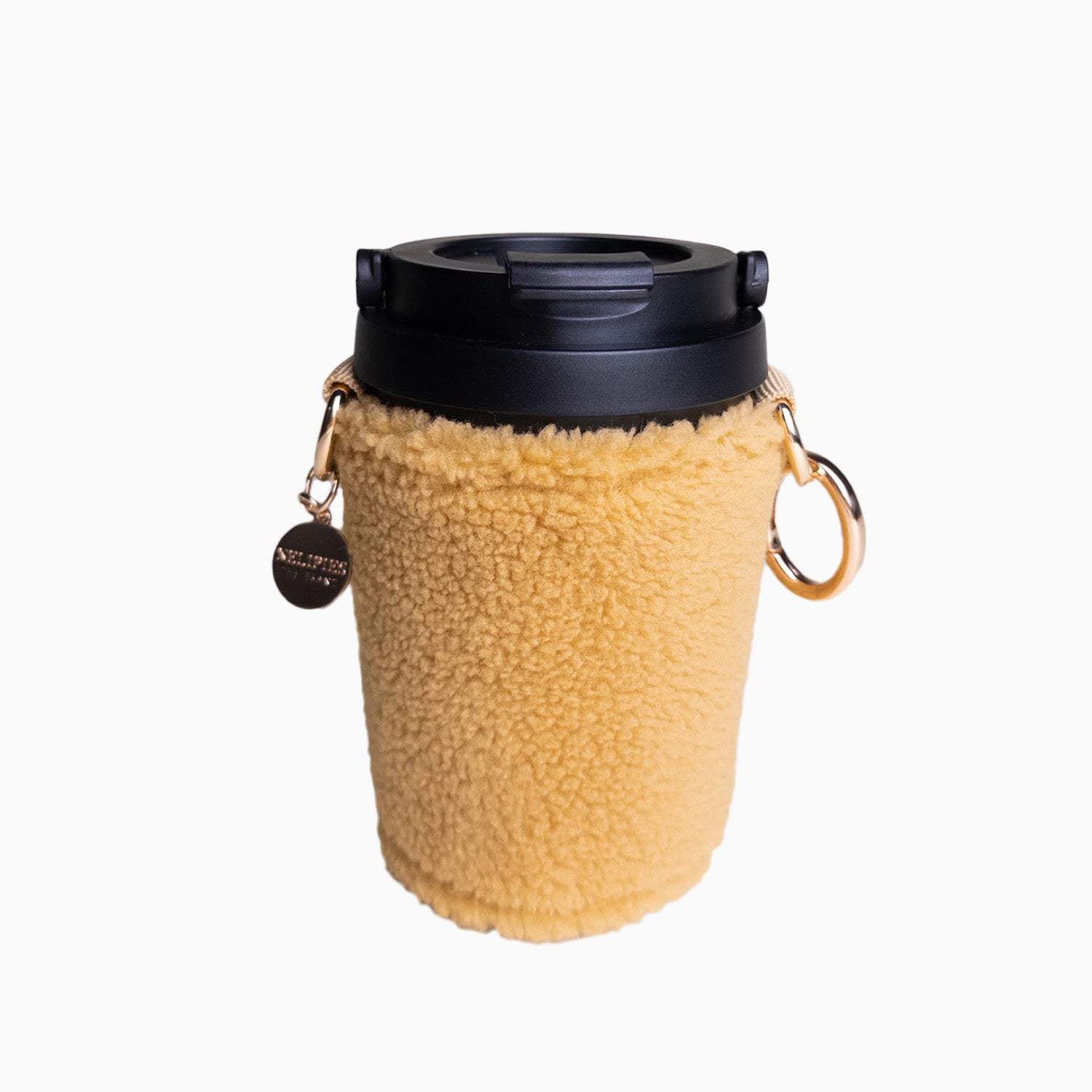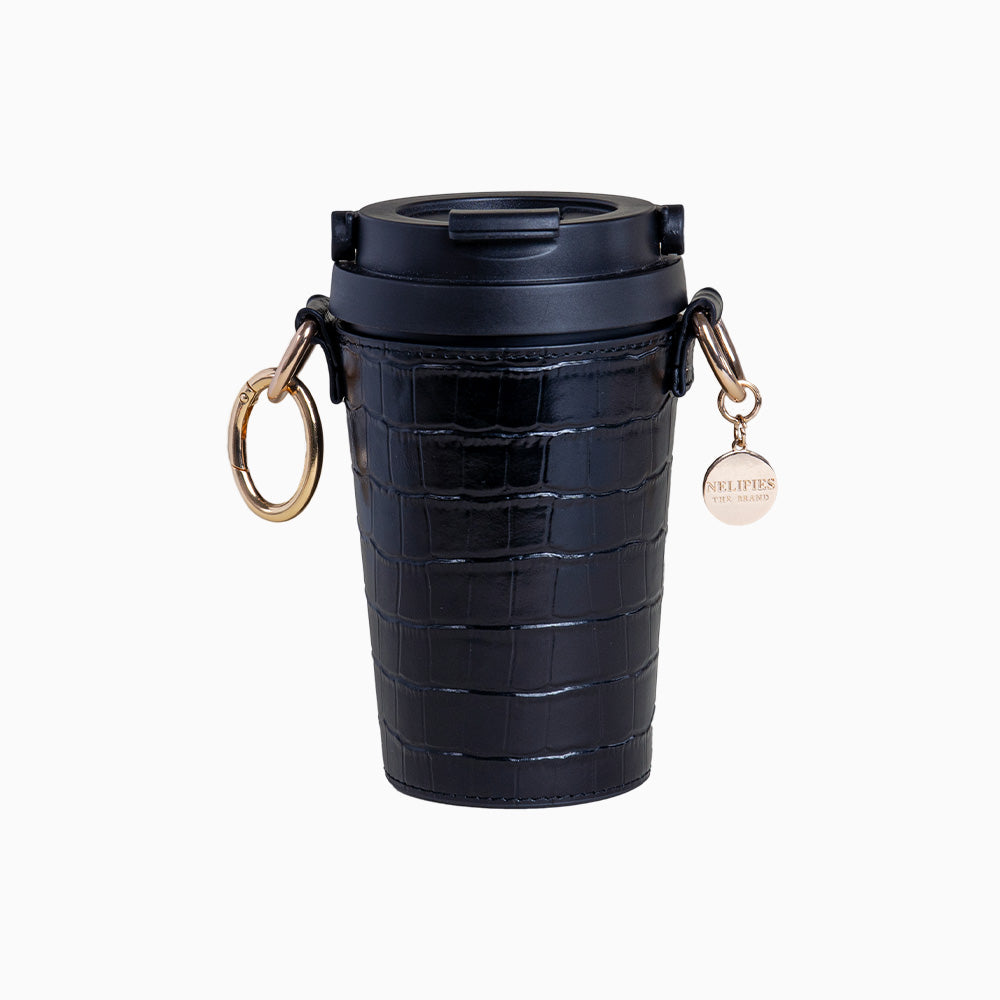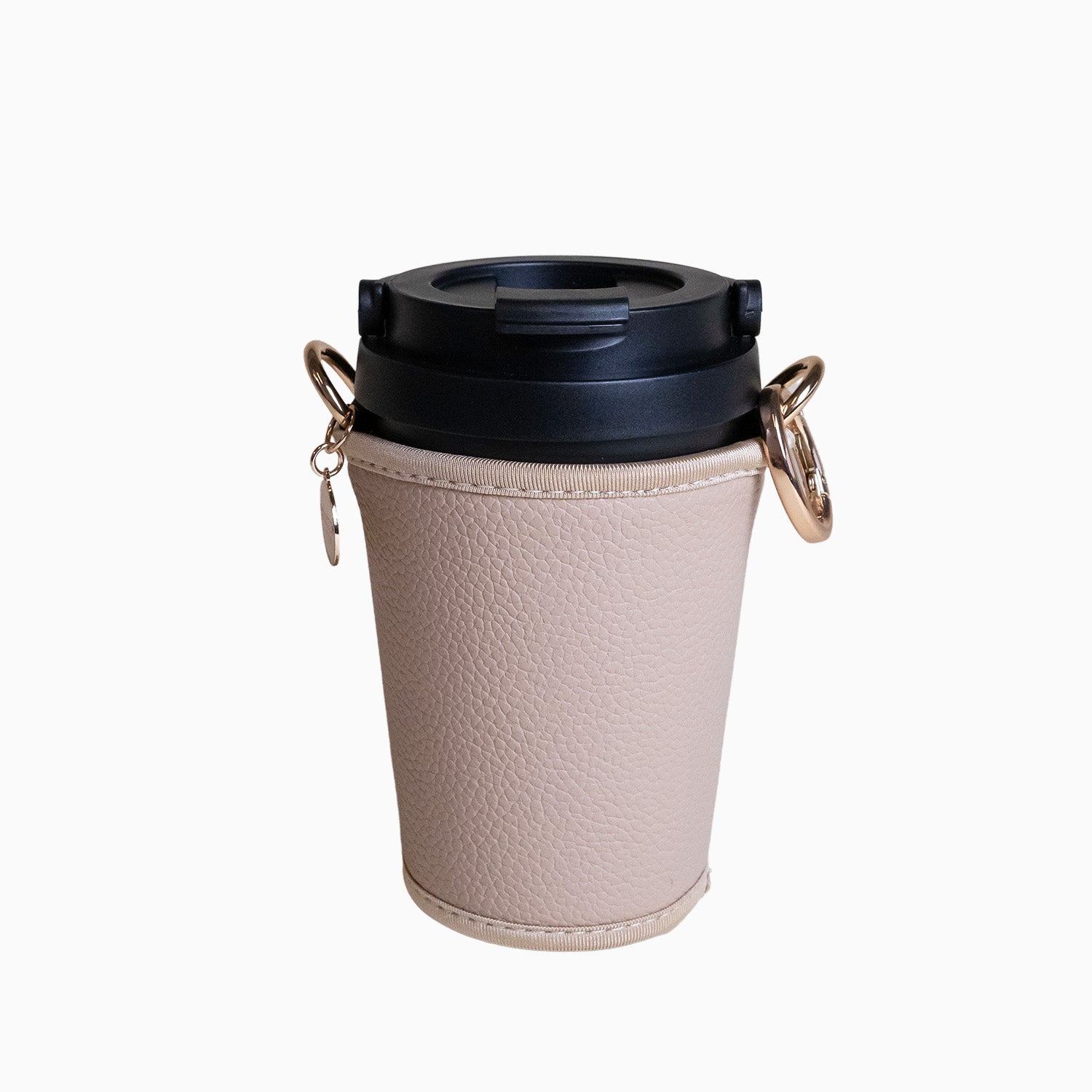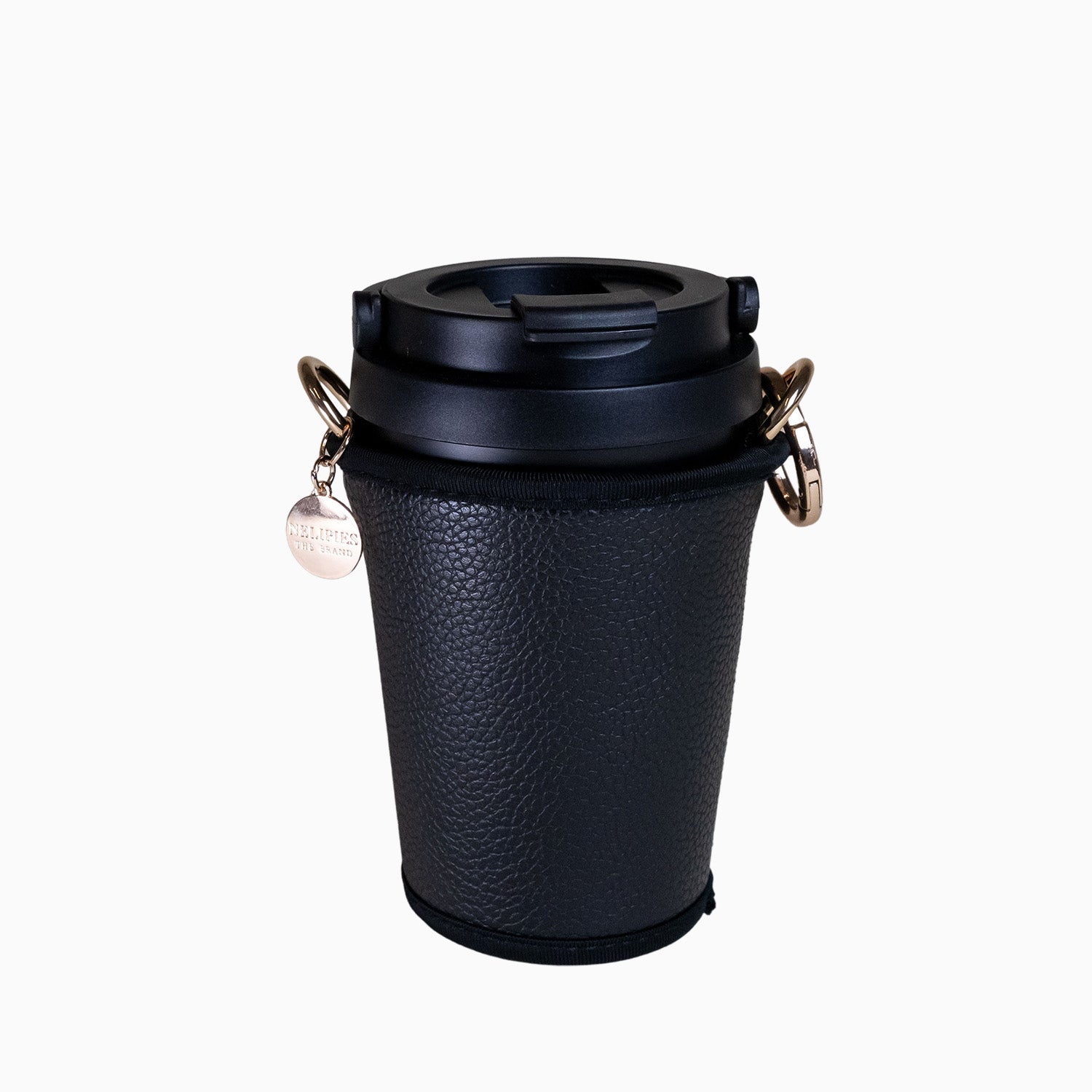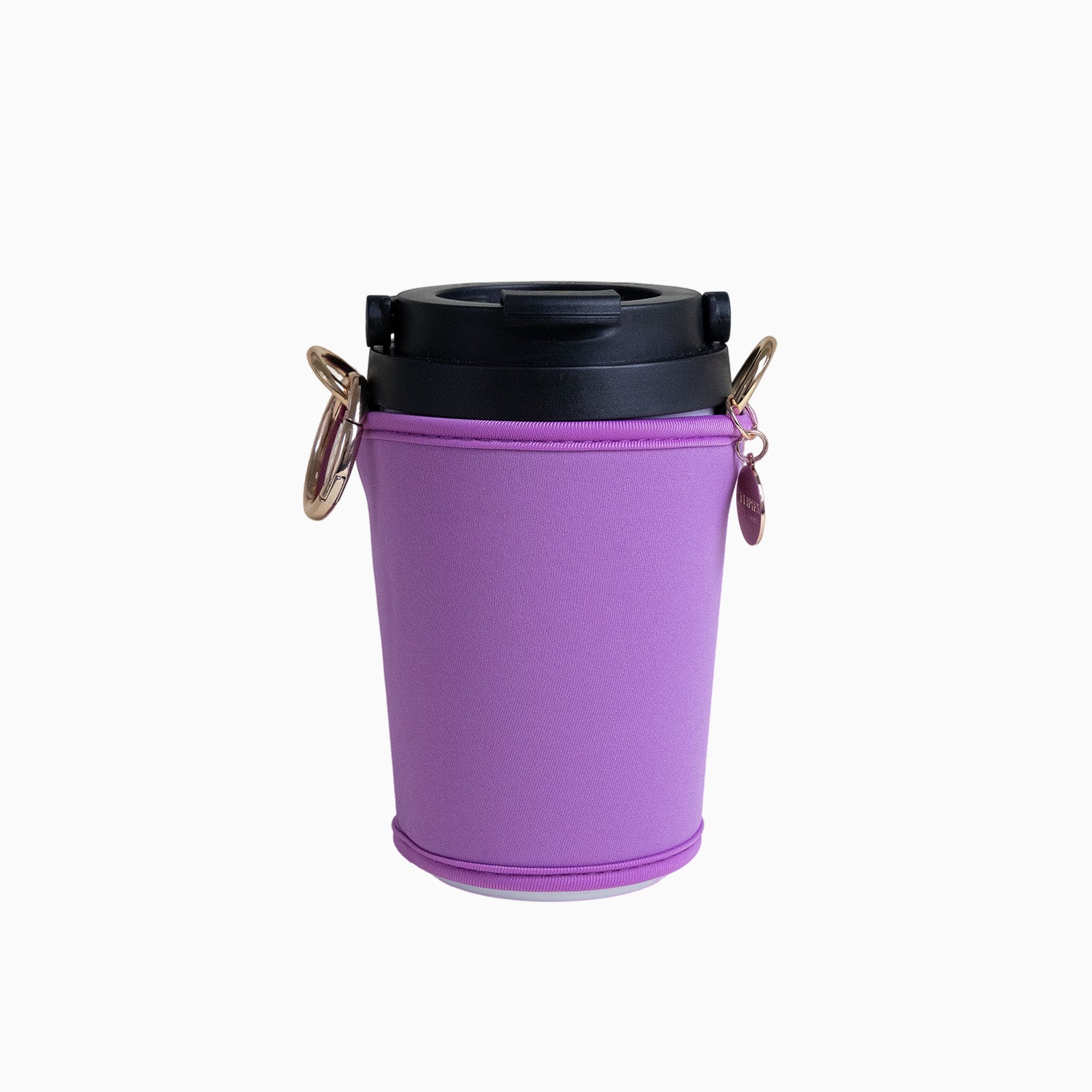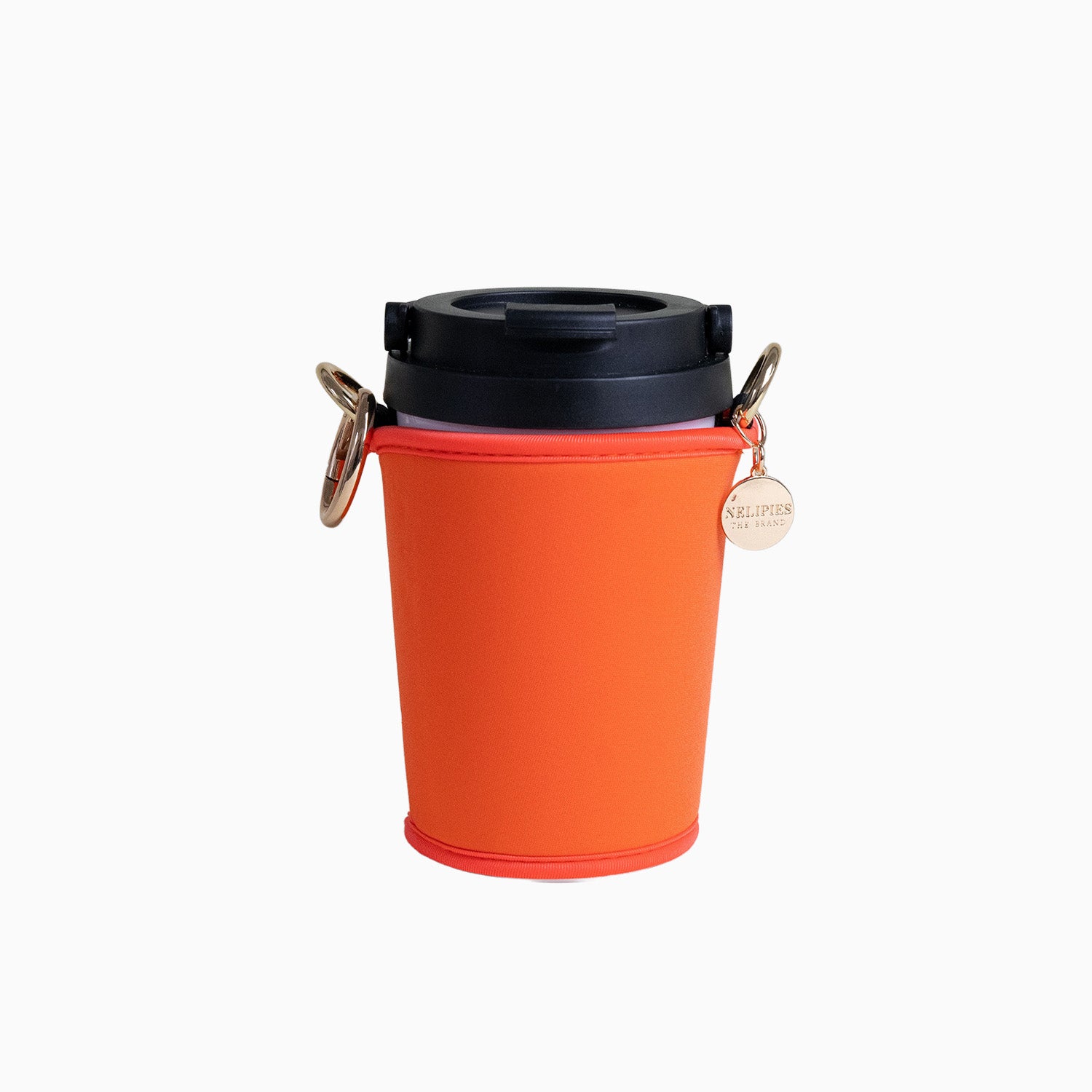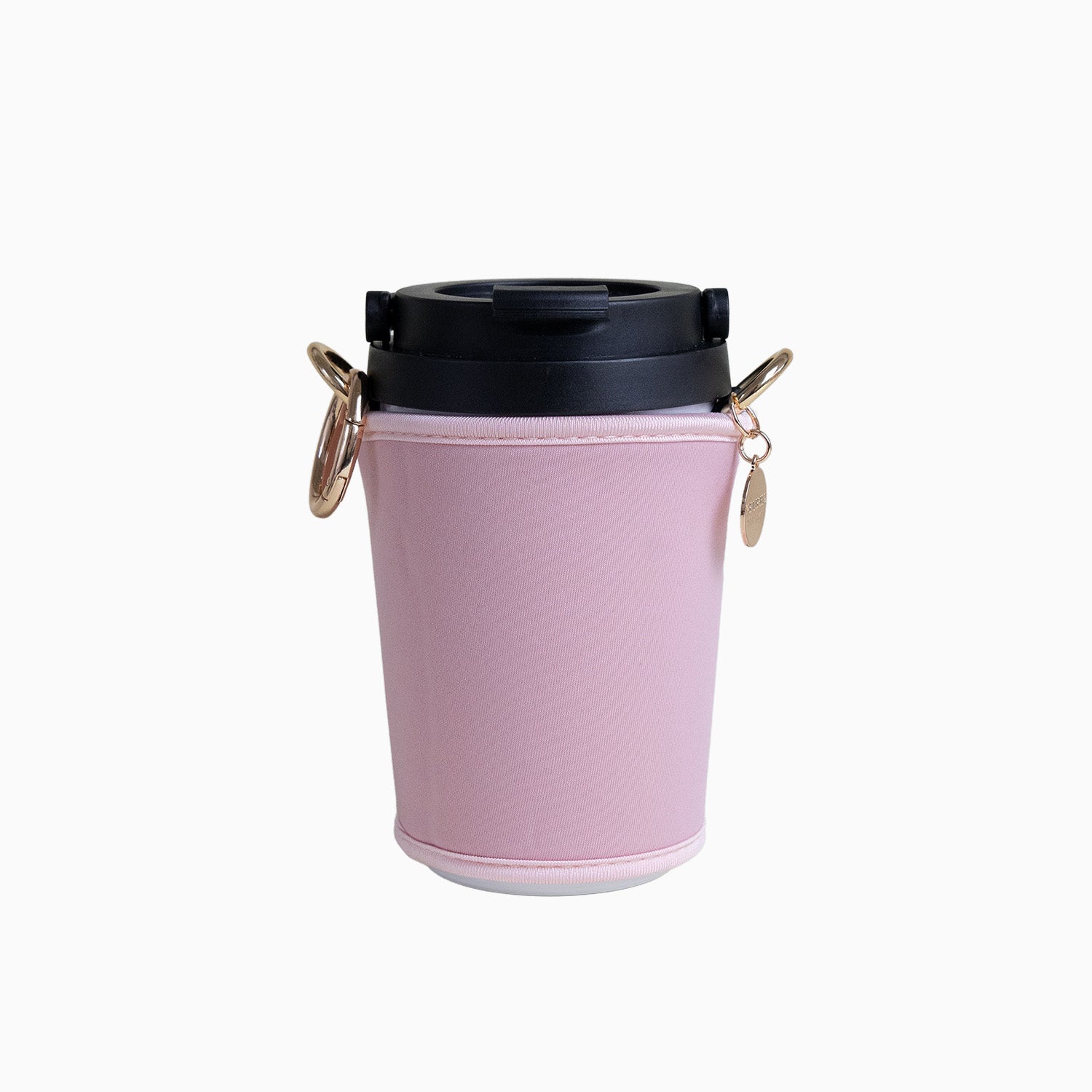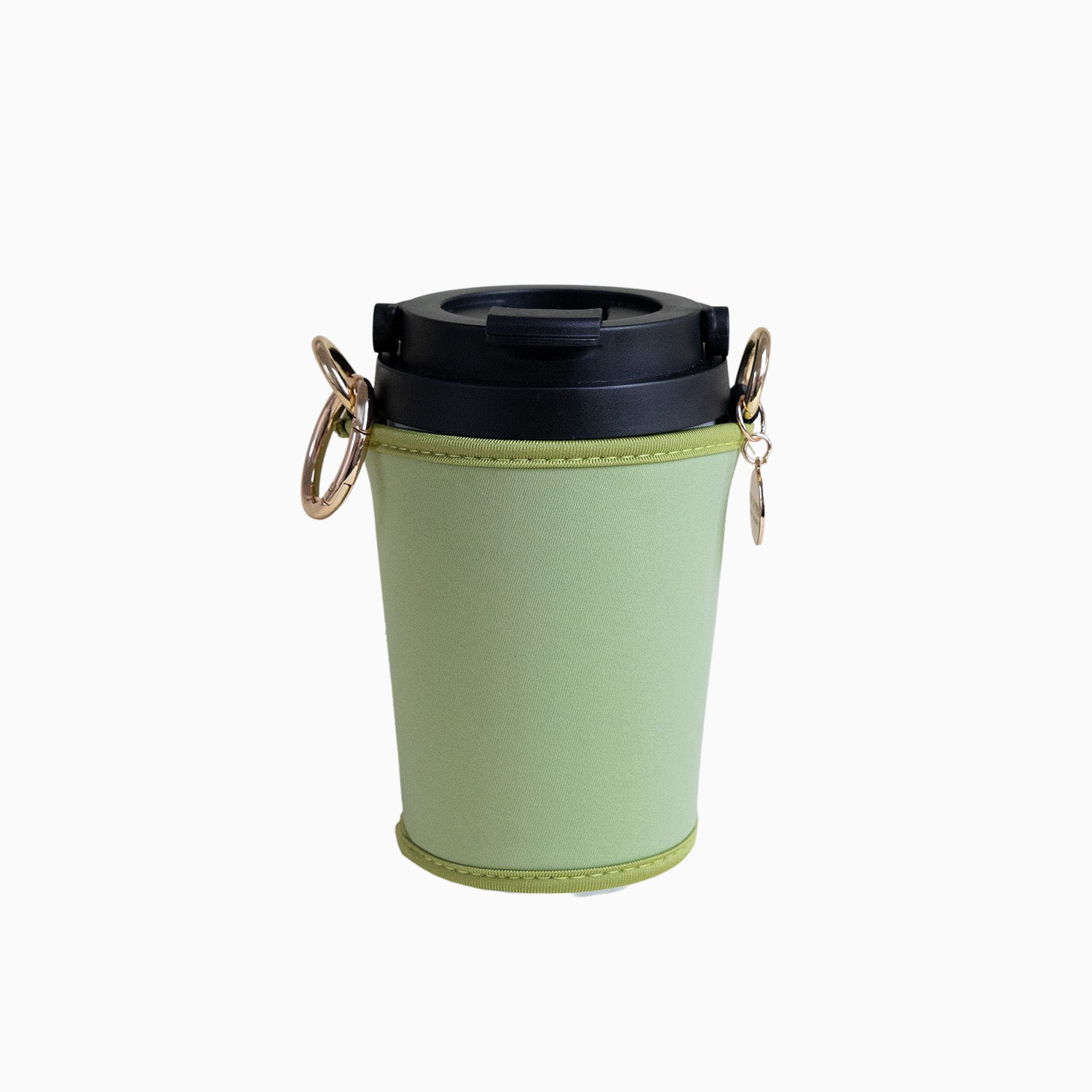 Cupholder (SET)
Perfekt für unterwegs
Farbe:
Schwarz (Schwarzer Henkel)
Schwarzer / Leo / Beiger / Hellblauer Cupholder aus Neopren inkl.
Label-Charm in Gold.
Der Schwarz/Schwarz Cupholder mit schwarzen Karabinern aus Neopren inkl. Label-Charm in Silber.
Beige Leder Cupholder und Schwarzer Leder Cupholder in Schlangenoptik inkl Label – Charm in Gold.

Passend für 350ml und 500ml Thermobecher.
1x Cupholder, Der Cupholder wird ohne Becher geliefert!
Alles bestens !
Bin sehr zufrieden damit!
I love my Cupholder
Ein schöner und praktischer Begleiter für jeden Tag. Habe schon ein paar Sachen von Nele und bin begeistert ☺️
Sendung nie erhalten
Die Sendung ist bei mir nie angekommen !!!
Cupholder TOP
Super praktisch und sieht trotzdem cool aus :)!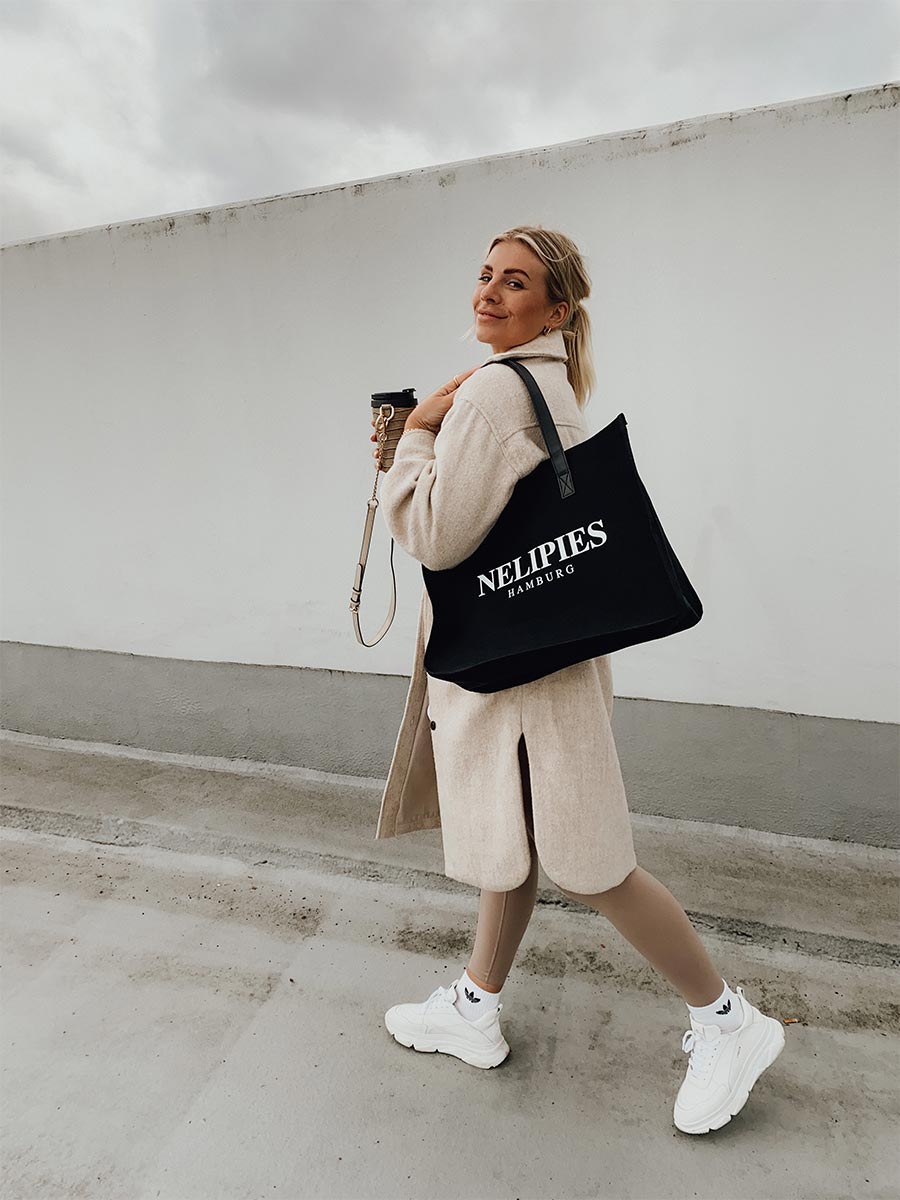 Dein Cupholder für unterwegs
Auf dem Weg zur Arbeit, beim Spazieren oder Fahrradfahrern, aber keine Hand frei für den Kaffee to go? Kein Problem! Mit meinem Cupholder kannst du dein Lieblingsgetränkt ganz einfach unterwegs stylisch und nachhaltig genießen. Ganz nach dem Motto 'Beide Hände frei & das Getränk dabei'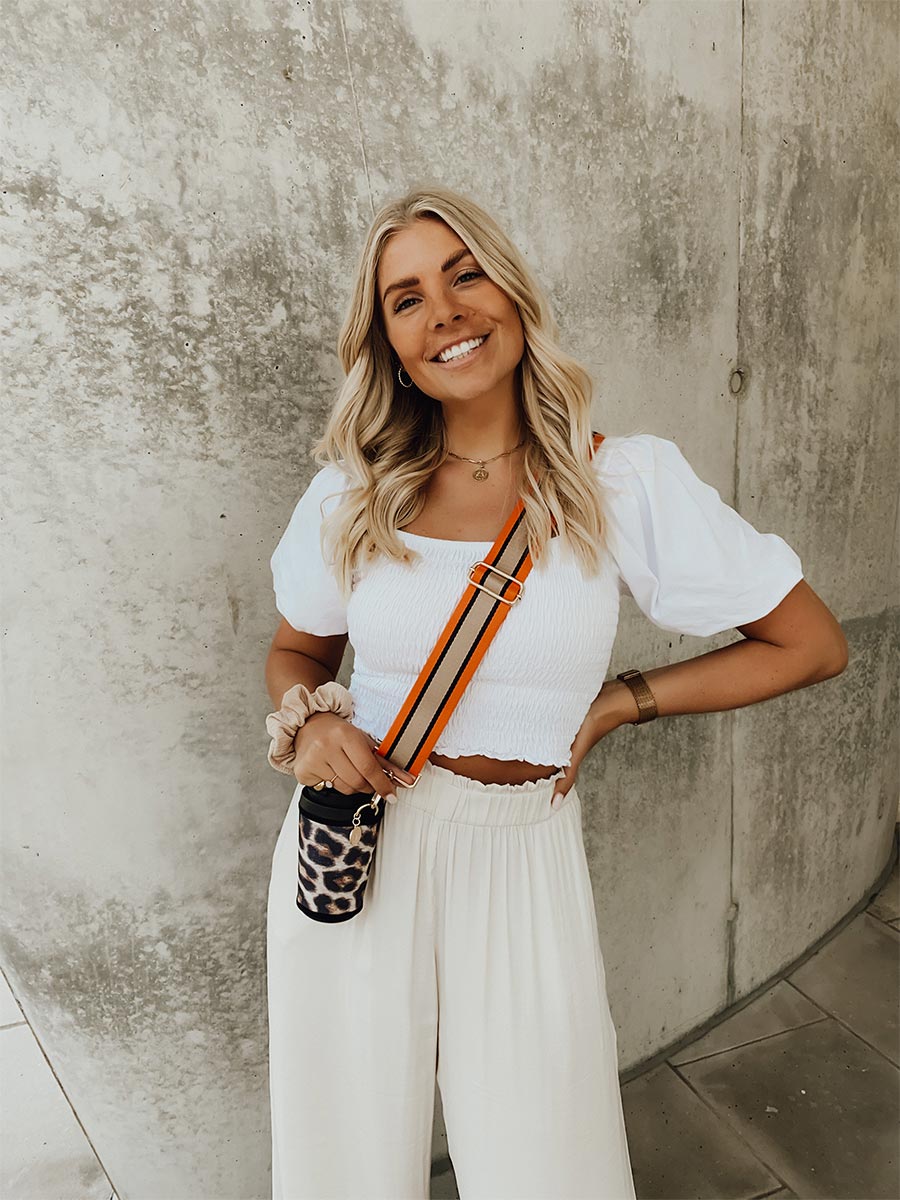 Große Auswahl & Hohe Qualität
Ich habe viel Zeit und Kreativität in die Entwicklung und Produktion der Produkte gesteckt. Das spiegelt sich in der perfekten Qualität und auch im Sortiment wider. Für jeden ist farblich etwas dabei!
Für heiße & kalte Getränke
Ob Kaffee, Tee oder sogar ab und an ein Aperol Spritz? - mit dem Cupholder kannst du jedes Getränk sicher transportieren und dann genießen, wann du es möchtest.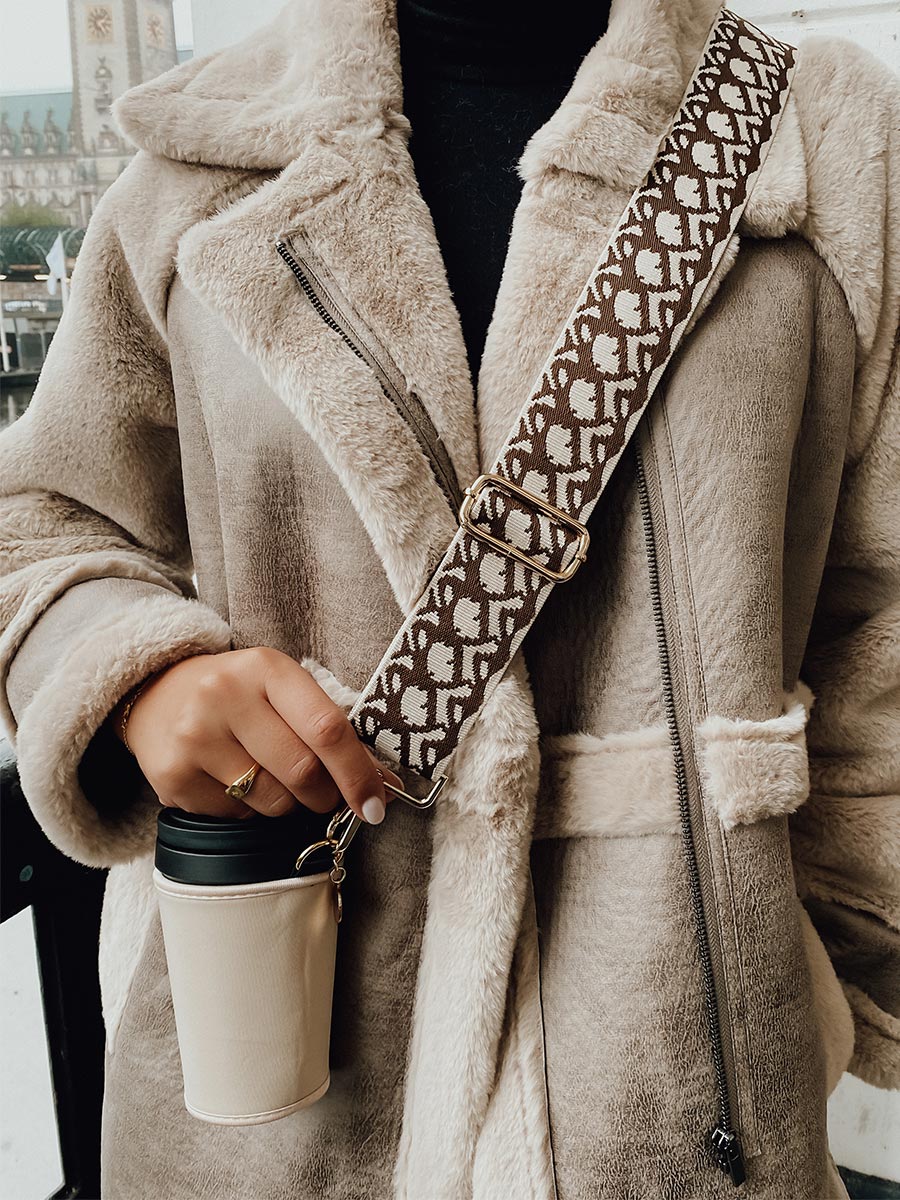 Das neue Must Have
Wie, du hast noch keinen Cupholder? Es wird Zeit, dass du dein Outfit mit einem Cupholder ergänzt, denn mit der passenden Farbe kannst du dein Style auf ein neues Level heben.