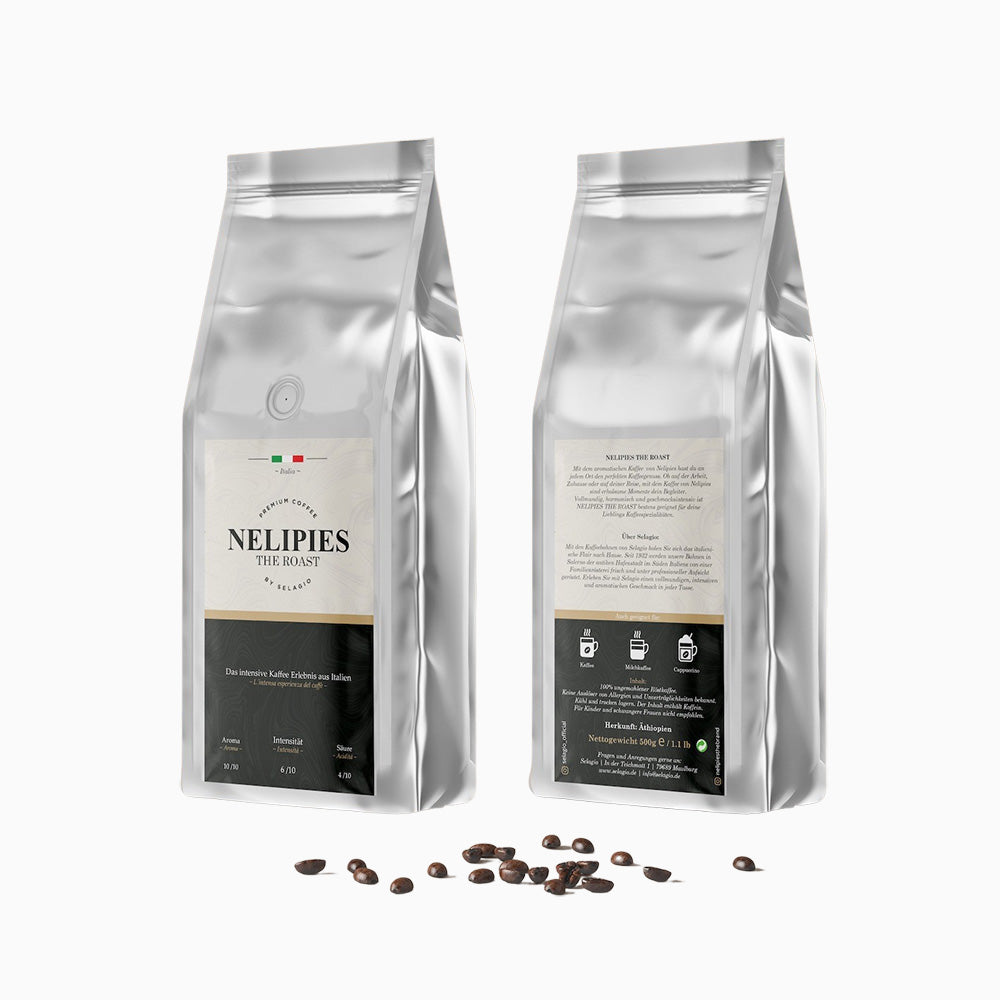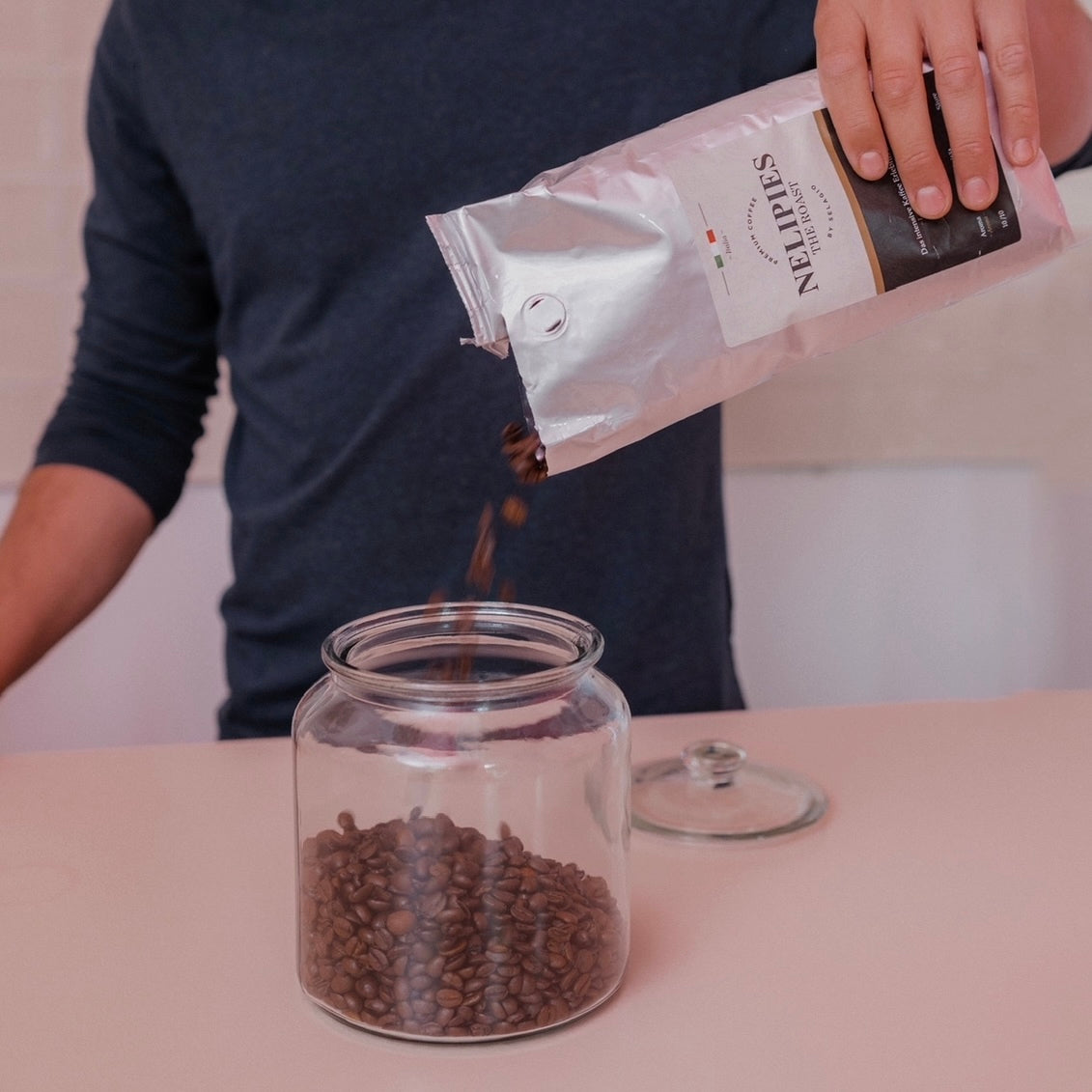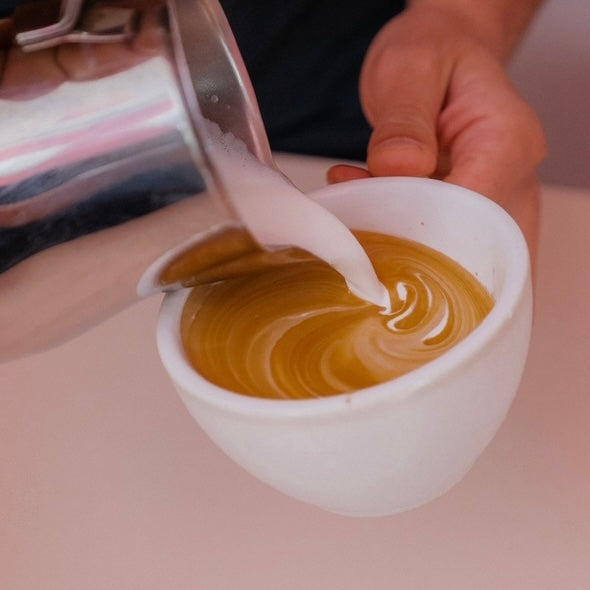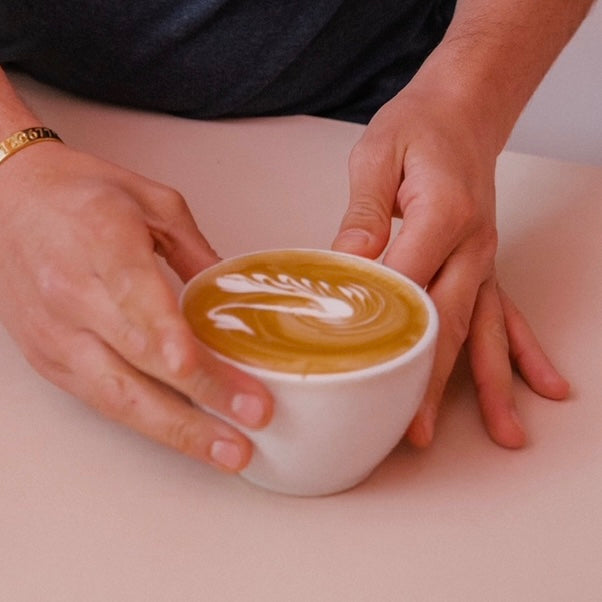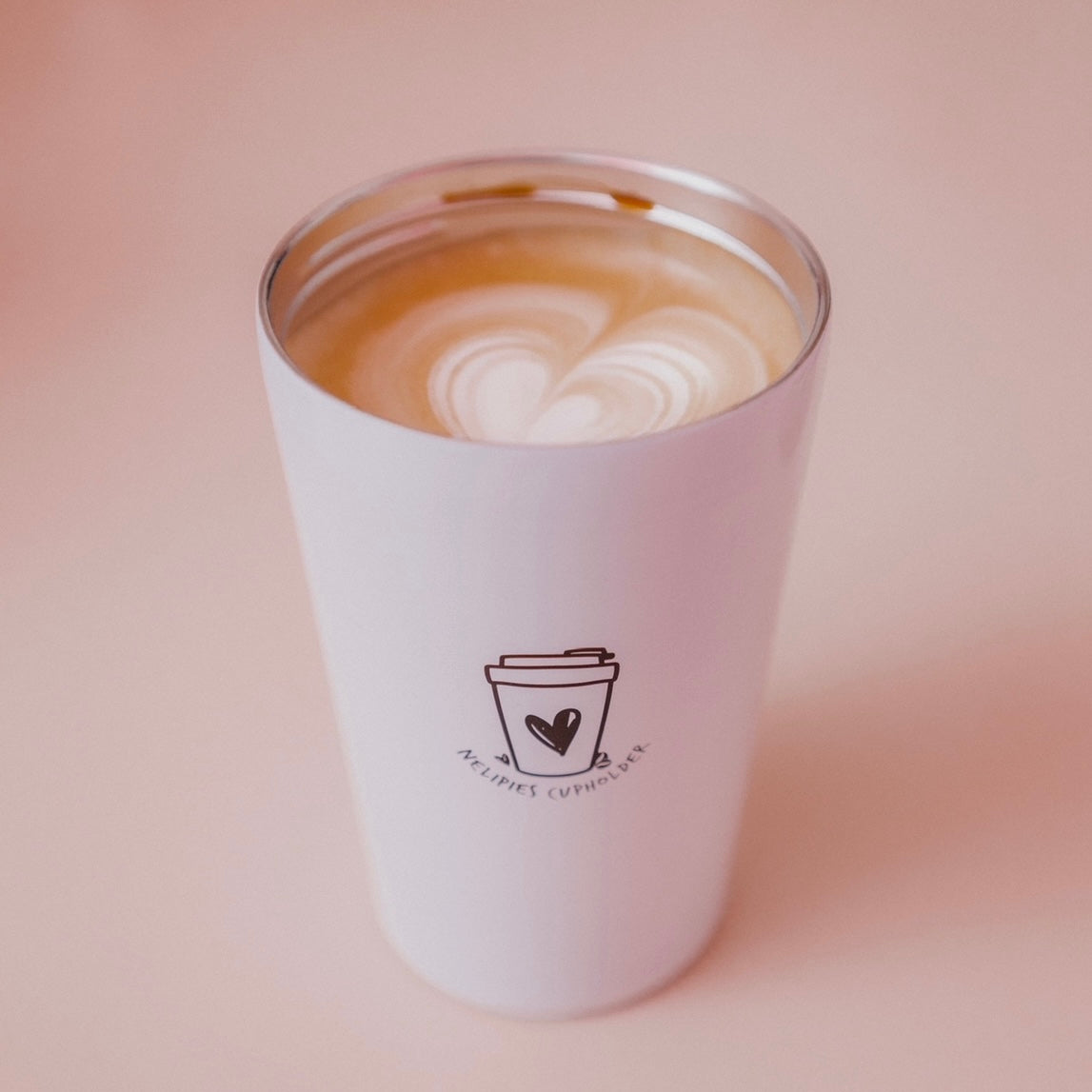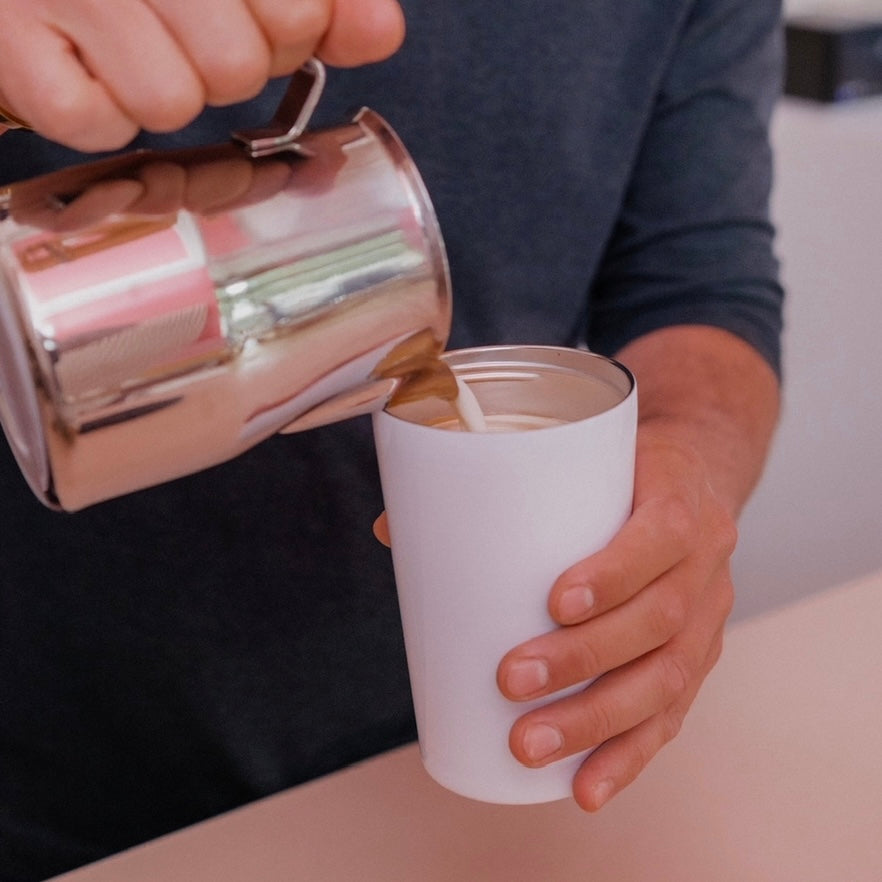 NELIPIES THE ROAST
Premium Coffee Nelipies x Selagio
With the coffee beans of Selagio you bring the Italian flair to your home. Since 1932, our beans have been roasted fresh and under professional supervision by a family roastery in Salerno, the ancient port city in the south of Italy.

With the aromatic coffee of Nelipies you have the perfect coffee pleasure at any place. Whether at work, at home or on your trip, with the coffee relaxing moments are your companion. Full-bodied, aromatic and flavorful, NELIPIES THE ROAST is perfect for your favorite coffee specialties.
Net weight: 500 g (per bag) Roasted coffee, whole bean
Packed under protective atmosphere.
Store in a cool, dry and dark place.
Super Kaffee, bitte niemals aus dem Sortiment nehmen 🫶
Nelipies *****
Deine Produkte sind einfach toll! ♥️
Bester Kaffee ☕️
Ich liebe diesen Kaffee ☕️♥️ Bestelle ihn mir immer wieder ✨
Einfach lecker!
Die Röstung ist richtig lecker. Ich trinke den Kaffee gern, weil er wenig Säure hat. Das schmeckt mir gut.
Alles wunderbar
Ich habe den Kaffee für meine Kollegin als Geschenk bestellt.
Sie ist mega begeistert von dem Kaffee